Customer Stories
Transforming call & time tracking with Clio + Dialpad
A Clio and Dialpad Case Study + Q&A with William M. Harrelson II, Partner, Harrelson & Harrelson LLP
When Will Harrelson and his father, Rob, started their own firm in 2018, they knew that Clio would serve as the software foundation for the practice. They also knew they wanted to find a reliable and efficient system for taking client phone calls—even while out of the office—and tracking billable call time more effectively. Enter Dialpad, a leading cloud communication platform that integrates seamlessly with Clio.
Together, Clio + Dialpad have given Harrelson & Harrelson LLP the flexibility the firm needs to function like a well-oiled machine, even when the team is working remotely. Clio + Dialpad also have enabled the firm to record and track all client call time, improve firm members' privacy, and give the firm's leadership better insight into how well the practice is operating.
A firm looking for a better system
When Will Harrelson assumed his role as Co-founder and Partner at Harrelson & Harrelson LLP, he was already well-versed in Clio from his time at another firm.
"I first started using Clio because I realized that, in order to accurately keep time records, and get invoices out, keep accurate trust ledgers, a world based on spreadsheets and manual data entry just wasn't going to do it," he explains. "There was going to be too much information and it was going to be too inefficient."
So, Will looked for a practice management solution that contained all of those core features—and Clio quickly became what Will refers to as the "cornerstone" of the firm.
As that cornerstone, one of the key advantages Clio offered Will, as opposed to other practice management software, was a comprehensive App Directory with 200+ software integrations—the largest app ecosystem of any legal software provider.
When Harrelson & Harrelson LLP wanted to find a VoIP (Voice over Internet Protocol) solution to streamline the firm's communications and record- and time-keeping, their ideal option had to integrate with Clio. That's where Dialpad came in.
"The smartest tech decision I made when starting my own firm was to use Dialpad from day one." Will says. "It gives us the ability to seamlessly work anywhere and at any hour."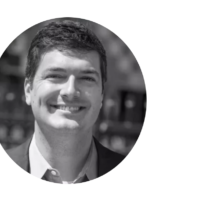 William M. Harrelson II
|
Harrelson & Harrelson
Clio's Dialpad integration, Will adds, lets clients reach the firm's staff more easily—while actually giving more work-life balance to the staff. This works because firm members can receive calls and messages from clients whenever they want, but they don't have to sit by their office phones all day or surrender their privacy by giving clients their cell phone numbers: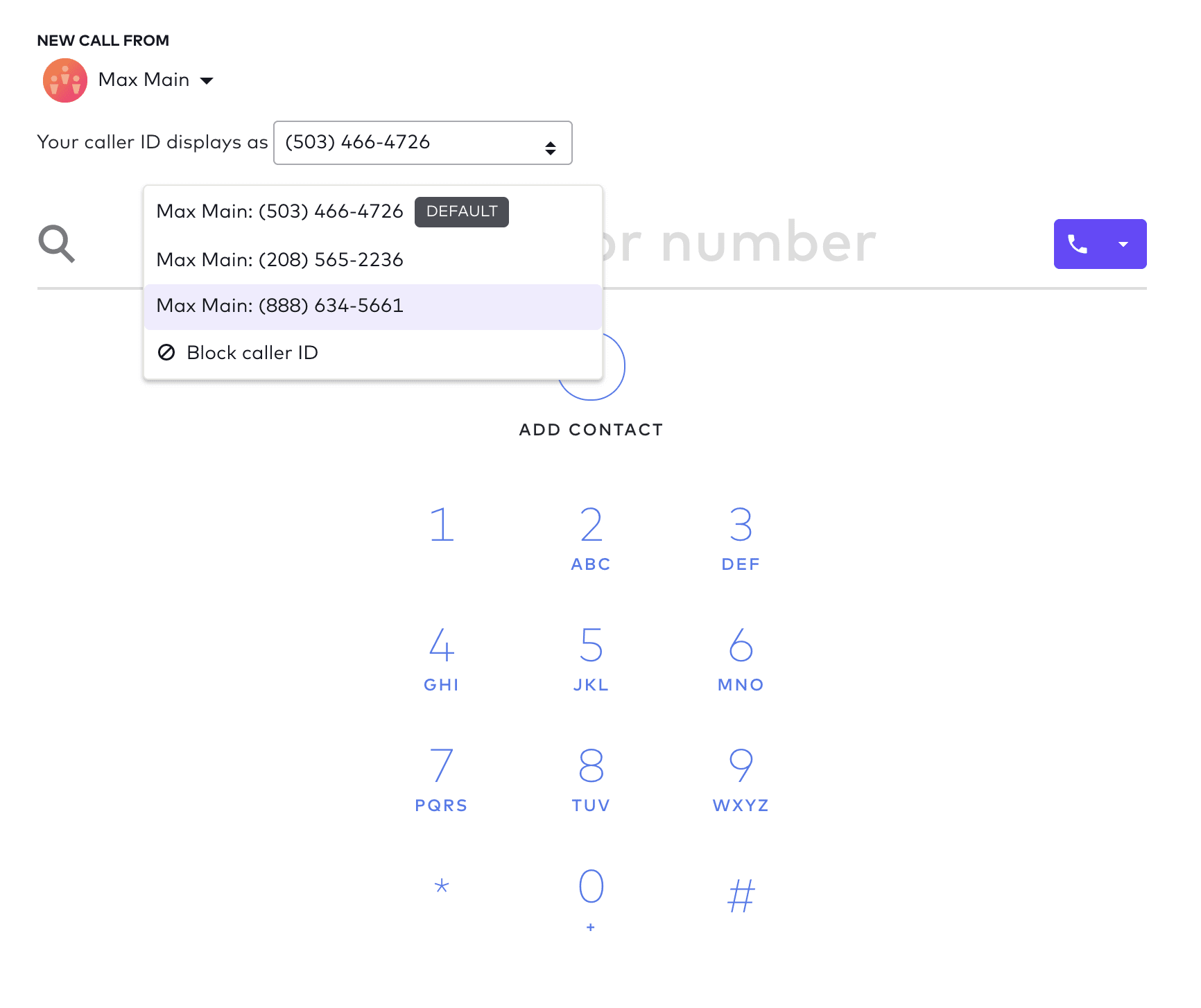 And of course, there's the tremendous benefit provided by tracking time and call records in Clio via Dialpad: "There's a lot of value from being able to capture your time accurately because it enables you to better analyze how you're spending your time," Will says. "And obviously, you capture revenue that you would otherwise leave on the table."
The benefits of Clio + Dialpad
Before integrating Dialpad with Clio, Harrelson & Harrelson was dissatisfied with their phone and communication systems.
"Our prior phone system was a server-based, internal office phone system, and you couldn't even conference call or forward calls all that easily," Will recalls. Luckily, switching to Dialpad and getting started was "a breeze" for the firm—they were up and running on the platform in under an hour.
"And once we set up Dialpad, we were able to immediately download the app on our phones and travel for work, travel for vacation, whatever," Will says—a fact made possible by the Dialpad app, available on iOS, Android, and desktop platforms: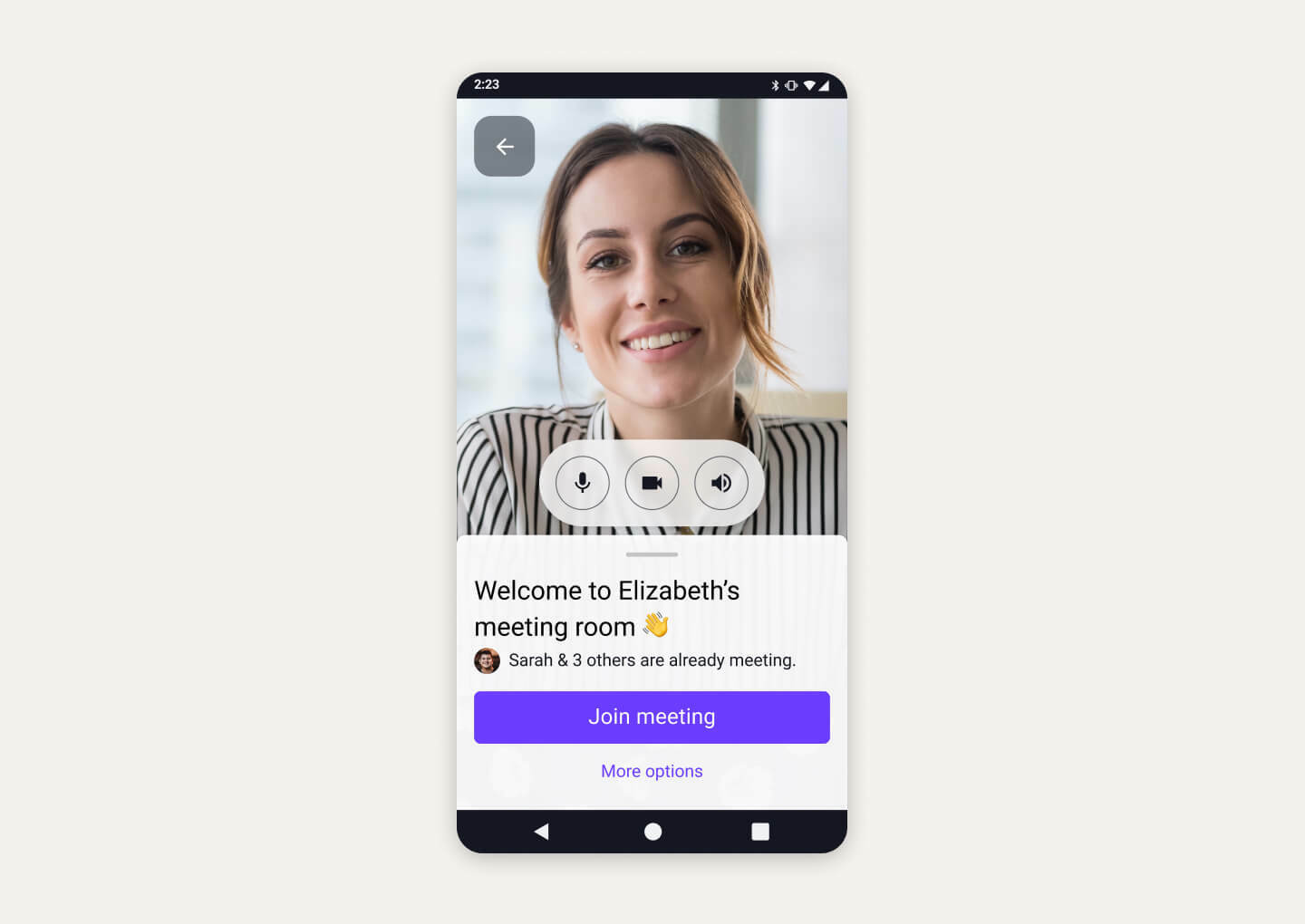 "You could still access your voicemail system, you could make phone calls, and your clients didn't know you weren't in the office."
"If we didn't have Dialpad in Clio, we would not have been able to transition overnight and provide the exact same level of customer service that we were already providing."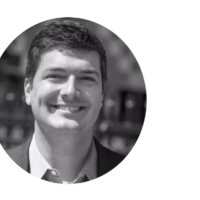 William M. Harrelson II
|
Harrelson & Harrelson
During the COVID-19 pandemic, Will called this integration a lifesaver. Rather than face a major disruption to the firm's business when the Midwest went into lockdown, Harrelson & Harrelson's staff were all able to transition rapidly to remote working without missing a beat.
"We were able to serve our clients immediately on Day One of working from home," Will says. "If we didn't have Dialpad in Clio, we would not have been able to transition overnight and provide the exact same level of customer service that we were already providing."
Recently, Will said, he reflected on how the shift to remote working altered the legal landscape, and how law firms will need to operate in more flexible, client-centered ways in order to succeed in the future.
Looking back, Will realized that his decisions to go with Clio and Dialpad saved his firm many headaches—and they prepared him for a new era in legal practice.
"There was a feeling of satisfaction," Will says, "where I was like, 'I made the right choices. I knew what I was doing. I set this up the right way."
"Just sign up and start trying the software out. See if you can't admit that in 30 days, life is easier on you."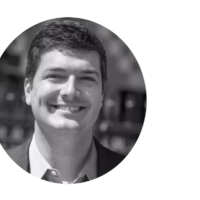 William M. Harrelson II
|
Harrelson & Harrelson
By combining Dialpad with Clio, Harrelson & Harrelson's firm members are more successful—and more satisfied—at work.
For other firms that are considering Clio and Dialpad, Will says, "Just sign up and start trying the software out. See if you can't admit that in 30 days, life is easier on you."
"I think it's going to be pretty obvious that you're going to be happy within a month, that you've been able to take advantage of some of those features right away," he adds. "I don't think it takes a long time to make that decision."