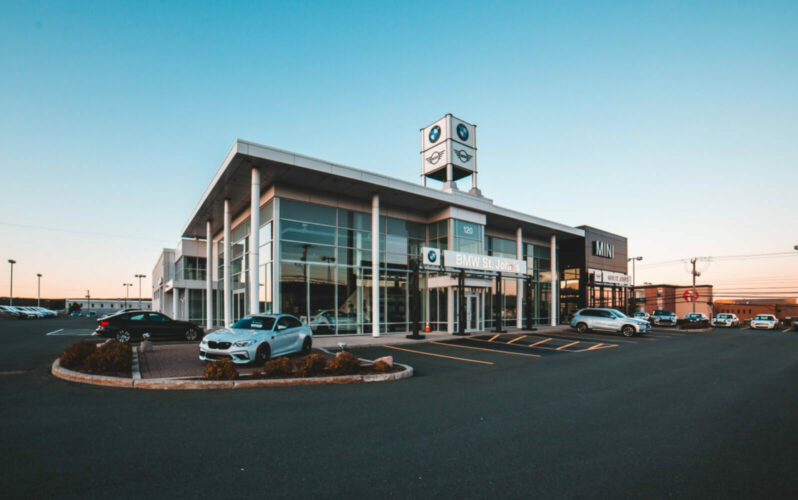 ---
Smart AutoCare has to work fast. According to Lance Schley, Director of Call Center Operations, "time is everything in automotive," because customers want to make sure their vehicles can be fixed and back on the road quickly.
Plus, no one likes spending too much time waiting to talk to a contact center agent, regardless of their car's condition.
And you know what's really slow? On-premises communications solutions that rely on clunky hardware. Lance knew that Smart AutoCare needed a cloud-based telephony system that was flexible, scalable, and could adapt to the company's needs.
"I needed a company that would build with us and not be hamstrung into a box," Lance said. "The 'Big Four' in the telephony space are very set in their product—they're not agile or moving, they're not creating or listening (and that's a big one)."

"The reason why we chose Dialpad"
There were four key traits Lance looked for in a new communications provider: efficiency, productivity, accuracy, and partnership. He found all of those in Dialpad—but one of them was the most important for him.
"The main reason why we went with Dialpad is the partnership that we can have," Lance explains. "I need something that can be built, not something that's already built and not going to change."
Fun fact: Dialpad is always updating and improving, with new features added weekly. And since Dialpad is born in the cloud, all the updates are pushed out automatically—no need to download and push updates across offices and devices.
"There's always something that I want built or upgraded, and of course I want it now," Lance jokes. Even then, Dialpad has always been open to input and ready to work with Smart AutoCare to make sure they get the features, customization, and functionality they need (and fast).
"If you're not changing, then I can't get anything that I want done. That's the reason why we chose Dialpad."
Lance Schley | Director of Call Center Operations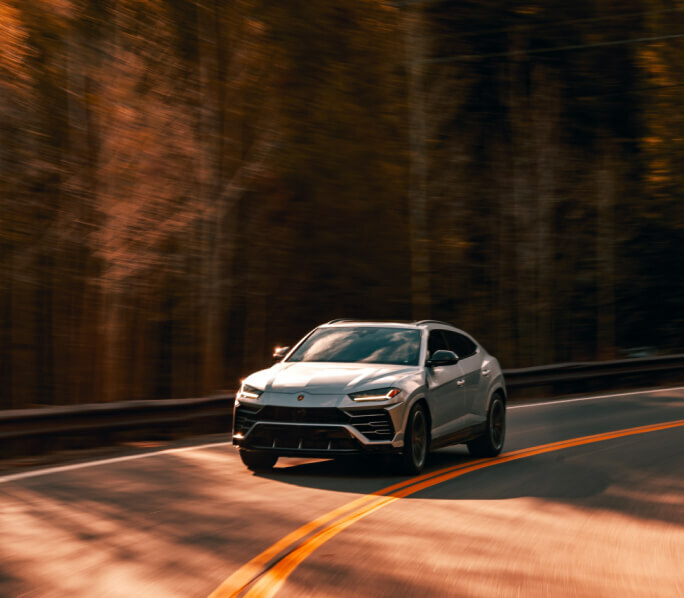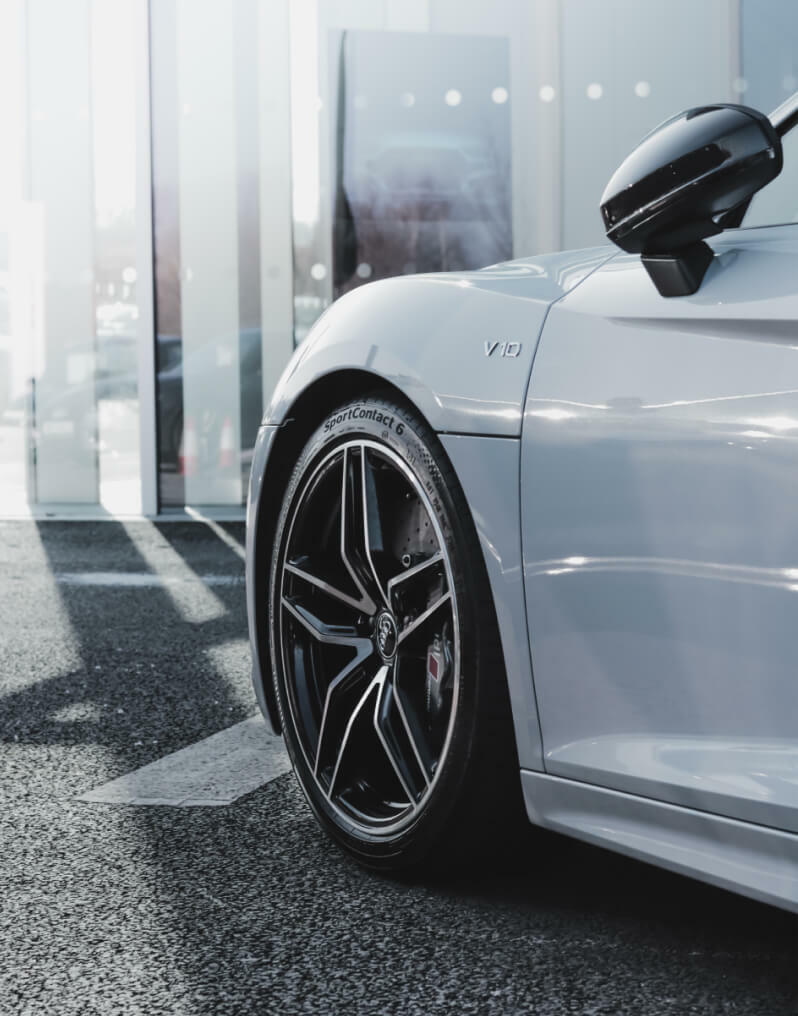 "If you're not changing, then I can't get anything that I want done. That's the reason why we chose Dialpad."
Lance Schley | Director of Call Center Operations
Now Smart AutoCare uses Dialpad for its contact center, including calls and email. Altogether, that's helped make work a lot easier for Lance and everyone at Smart AutoCare.
"The QA scorecards are great, they work fantastically," Lance says. "The call routing works great, building a queue and IVR is simple, and I don't have to do any studio work. Setting people up is simple, as is monitoring your accounts—I don't have to worry about that at all."


Always stay staffed with the Playvox integration
Although Smart AutoCare is headquartered in Texas, it has remote employees in 12 states and across time zones. And with employees working remotely (whether by choice or necessity), they need to be able to see what everyone is up to and make sure they're scheduled properly.
They tried using Microsoft Excel to build scheduling and reporting tools, but it was inefficient. Excel isn't designed for forecasting staffing, it doesn't gather data in real-time, and it doesn't use AI to assist with workforce management.
That's where Dialpad's Playvox WFM integration comes in. This provides Smart AutoCare with the insights and tools they need to make sure they're fully staffed, agents are properly scheduled, and they're prepared for even the most unexpected increase in calls so they can react in real-time.

"Real-time data is invaluable, it really is," Lance says. "We can staff appropriately and can change over or move people quickly, which is something we're working on in Dialpad."
The Dialpad and Playvox integration provides AI-powered forecasting based on real-time data from phone, chat, and even social channels to make sure their contact center is properly staffed at all times.
They can identify when they have a long wait on phone lines or backed up emails, so they can move people where they're needed in real-time. Lance remarks that, "Without it, we'd be stuck wondering what's going to happen the next day."
Now, Smart AutoCare can offer more flexibility for scheduling with the confidence that each agent will be productive and on a shift where they're needed. With employees in every time zone, they can stay open from 6am to 8pm while still letting each agent work in shifts they want.
The result? More work-life balance and less turnover. Without Dialpad and Playvox, Smart AutoCare would need to hire a different person to manage each channel—now they can manage them all without breaking a sweat, and make sure they have the staff they need where (and when) they need them.
"Put your best people in the best places. That's how we work here," says Lance.

More on Dialpad + Dealerships
Learn more about how Dialpad is supercharging dealerships and car repair businesses in this one-page deep dive into features like real-time transcription, unified communications, and more!
Keeping up with scorecards and analytics
Now that Smart AutoCare can make sure their contact centers are fully staffed, can they track performances and make sure everyone is at their best?
Absolutely. And they can do that with both real-time analytics and QA scorecards. Dialpad's analytics show everything from individual agents to overall call numbers, so supervisors can get visibility into even the most remote worker's performance while making sure everything is running smoothly:
"
If you can't get the data, you can't implement your processes. If you can't implement your processes, you have no accuracy.
"
Lance Schley
Director of Call Center Operations
And with the QA scorecards, agents are receiving valuable feedback to help them improve. They're easy to fill out, track progress, and are designed to help agents meet their goals.

"We use the QA tool every day for our call reviews," Lance explains. With it, supervisors have been able to get a better view of how their teams and agents are performing, so everyone can improve.

As Smart AutoCare continues to use Dialpad, the two work closely together to make sure Lance's team is getting everything they want out of it. In the end, he found the flexibility, scalability, and customization that Smart AutoCare needed, and left clunky hardware solutions behind.
Running a car dealership with multiple locations?
Get a walkthrough of Dialpad Ai Contact Center and see how it can help your team sell more vehicles, no matter where they're working. Or, take a self-guided interactive tour of the app on your own!