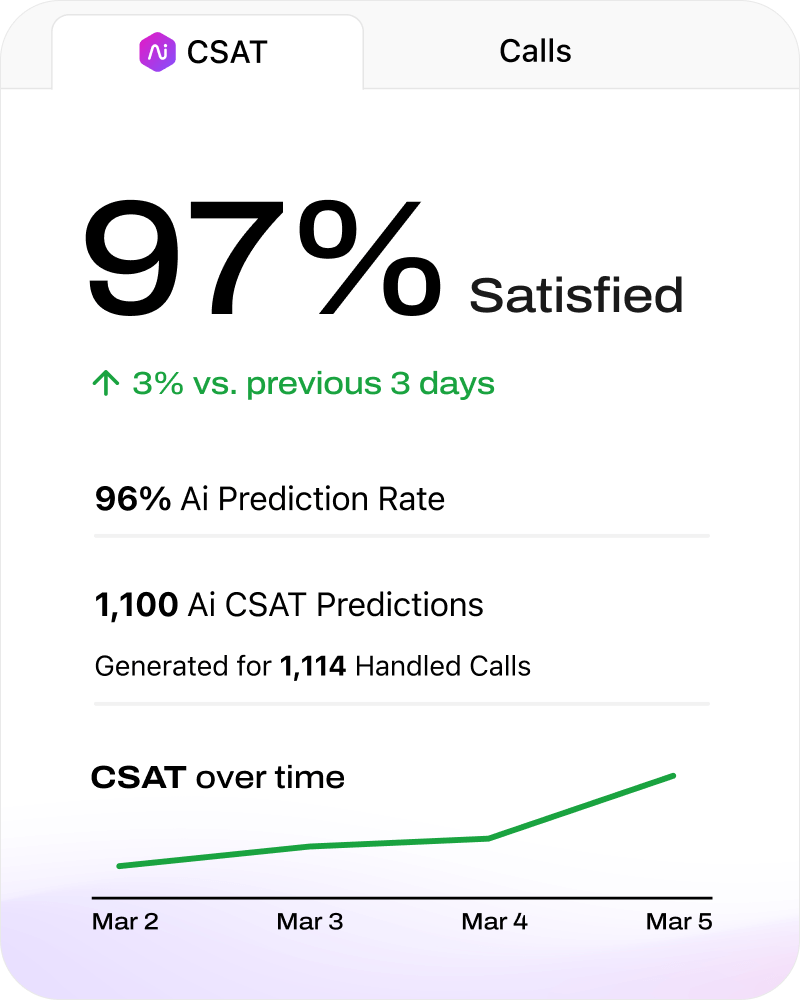 Ai Customer Intelligence Platform
This gift's
just for you.
Welcome to Dialpad. We've designed one, beautiful workspace that seamlessly combines the most advanced Ai Contact Center, Ai Sales Center, Ai Voice, and Ai Meetings with Ai Messaging.
Join us for a quick chat to:
Take a tour of our all-in-one workspace
Learn how our real-time Ai insights can unlock productivity, collaboration, and customer satisfaction across your teams
Receive a $50 gift card
It's that easy.
*This offer is non-transferable. You must attend a brief demo with our team to receive your gift.
You'll be in good company