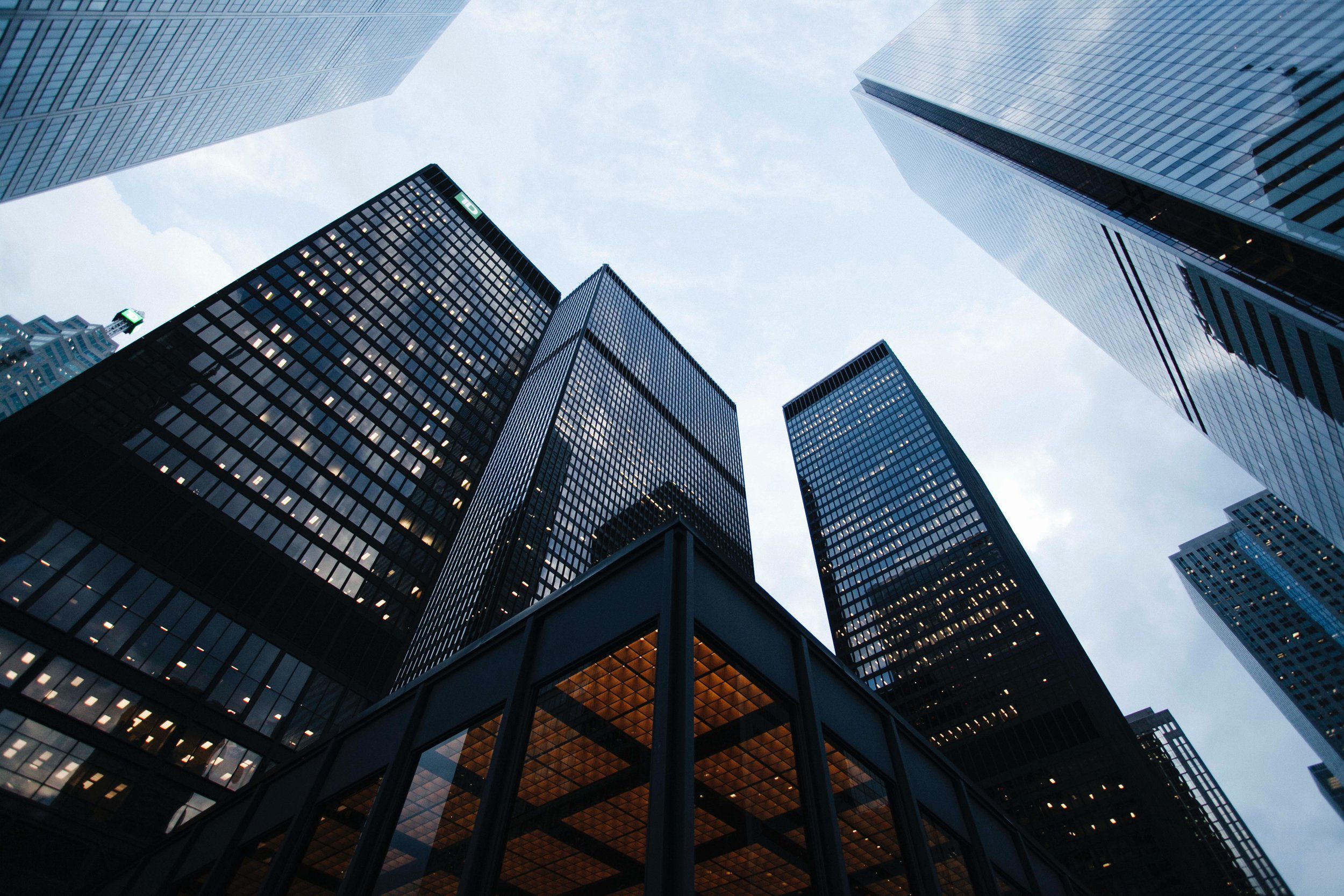 April 11, 2018
Often times in technology, disruptive or 'first-mover' solutions face an uphill battle because of the need to first educate the marketplace on the problems we solve. This is especially true in a space like telephony where being able to make and receive calls is so mission-critical to every day business functions, most IT leaders would rather "leave well enough alone" than make any transformative changes.
Since joining Dialpad's Business Development team I've led hundreds of Q&As with executives on cloud communications, and what I've found is that no matter the size, location, or specific deployment needs of an organization, making the decision to go cloud typically comes down to five simple truths.
1. Straight forward pricing models.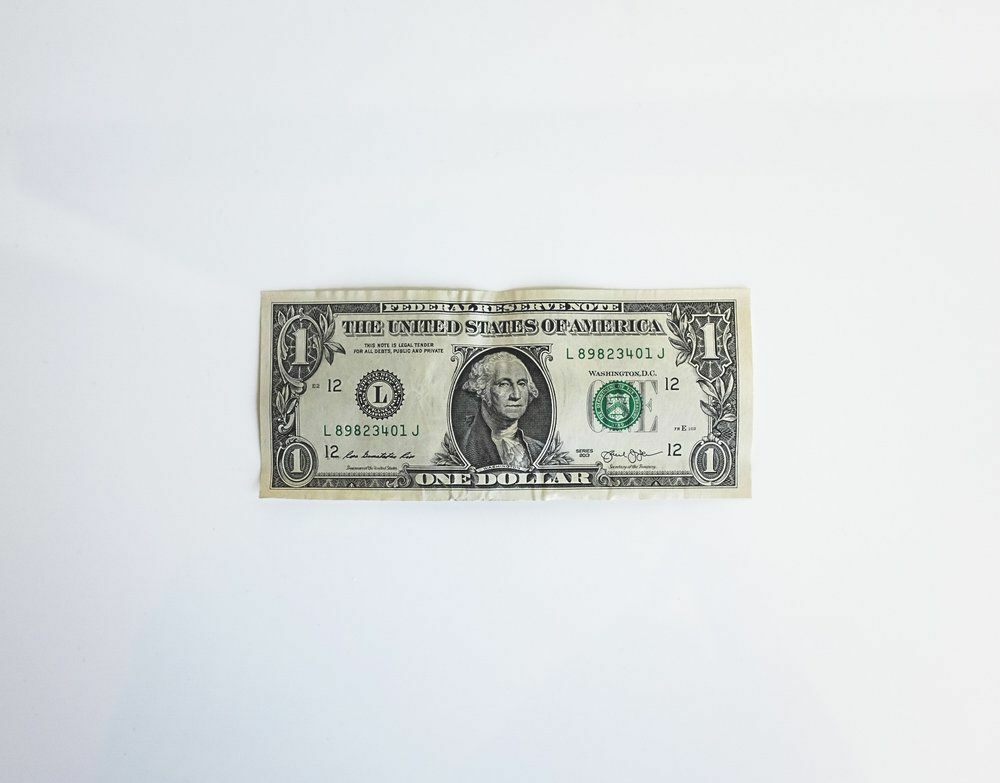 You may think you're getting a great deal with your current telephony vendor, maybe you were quoted $X per line, maybe they threw in some free hardware to sweeten the deal, but what isn't always immediately apparent is the total cost of ownership. (Learn more about cloud cost management with tips from our CIO.)
After the ink dries on a traditional on-prem contract, how much will it cost to install a new line or office? Will different locations require full-time, on-site employee(s) to make changes? How much is maintenance?. And how frequently will you have to rip everything out and pay to have it re-installed with the latest and greatest hardware? After all is said and done, the average company ends up putting about 30% or more of its total IT budget toward these kinds of catchall costs. On the other hand, customers who choose cloud vendors like Dialpad tend to see a savings of 30-90% because they only pay for the seats they use, and they can scale up or down at any time.
2. Automated and lightning fast administration.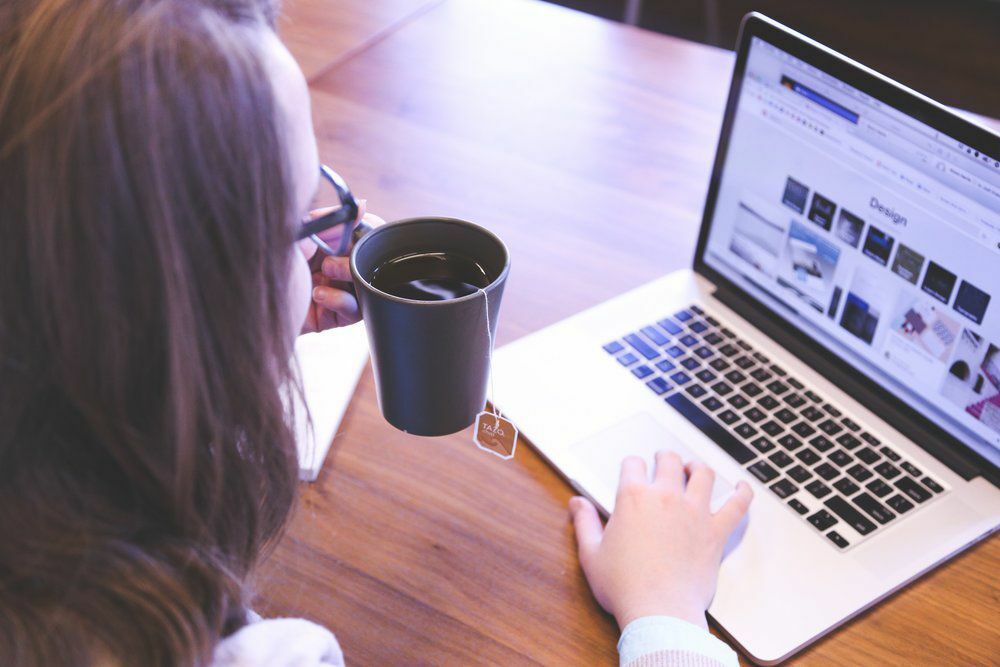 Gone are the days where your IT admin needs a long checklist of systems to manually provision every time an employee is hired, fired, or moved. Nowadays, with SAML (Secure, Single Sign-on) and SCIM (automatic provisioning across multiple tools) offered by most cloud productivity platforms and identity management tools, you don't have to run through a thousand action items anymore. This saves time, admin headcount, and keeps data from falling through the cracks as a result of manually tracking everything. At Dialpad we take full advantage of these tools, giving your IT and HR teams full access to automate provisioning of Dialpad and Dialpad UberConference licenses whenever they add or remove a user to Google G-Suite or Office 365.
3. One number. Any device. Any location.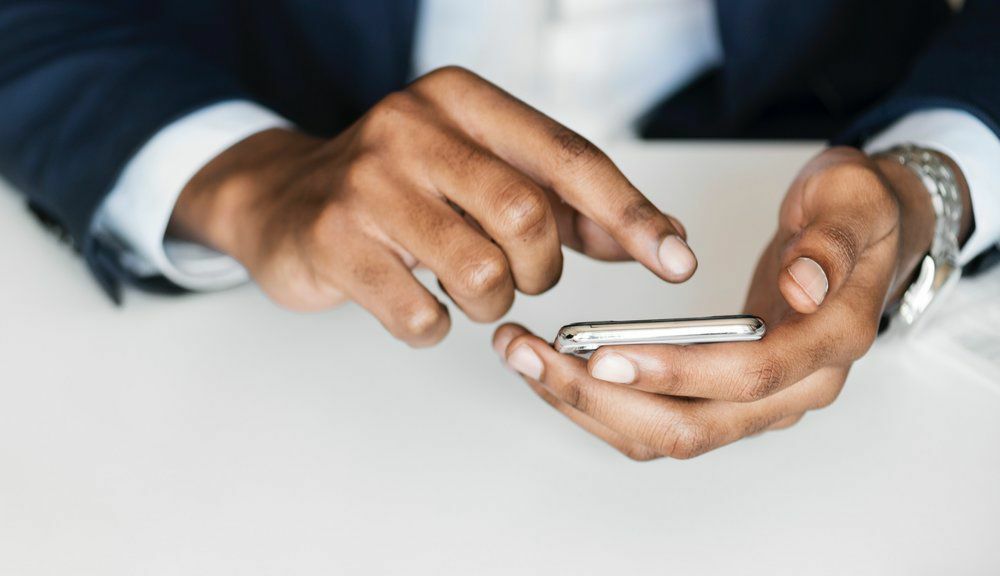 Being in sales, I'm on the phone all the time and I can't tell you how many voicemails I've received that start off with, "I'm not at my desk..." Today's professionals are always on-the-go, rarely at their desk, and likely already carry their most important business tool with them wherever they are: a cell phone. So why not leverage that? Additionally, Dialpad allows employees to have a single business number-- not a desk phone extension, not a personal cell phone number--across their desktop, laptop and mobile phone.
4. Automated logging and analytics.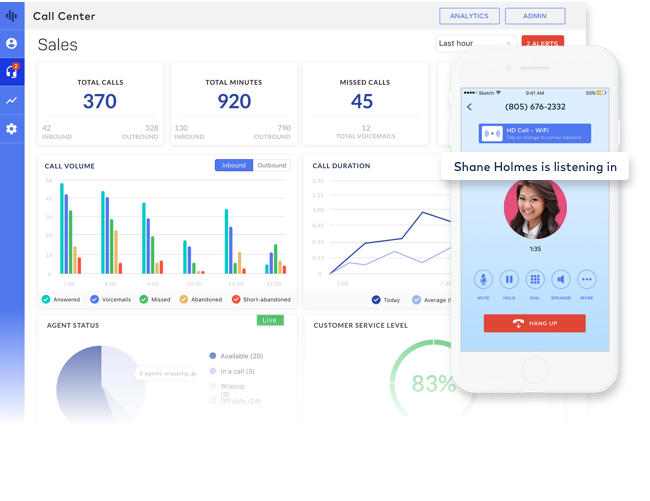 Similar to automated administration, cloud providers also tend to play well with other cloud tools like your CRM, ITSM, Email, Calendar, Drive. Dialpad does this especially well by automatically logging and providing analytics on all communications data. Receive an important call while driving, and can't pull over and log it? No need because it was logged the second the call ended. Want to see the last few emails you and a coworker exchanged during a quick sync call? It's front and center in the Dialpad client. At the end of the day or even the quarter, your teams can then pull analytics from these calls, texts, and conferences to track and optimize call habits.
5. International connectivity.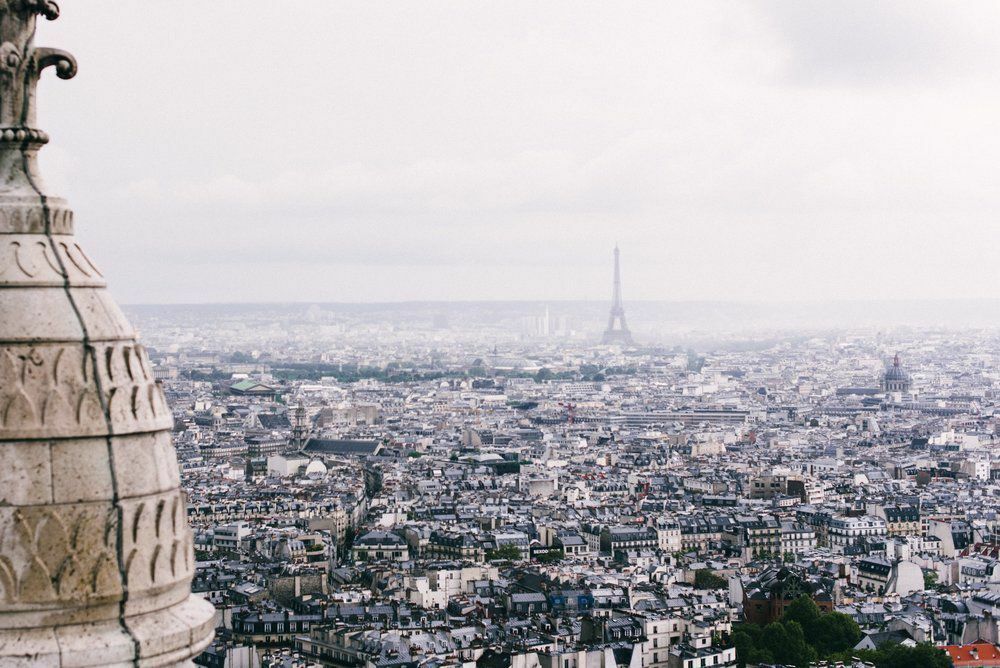 Making calls over the open web has one glaringly obvious (but sometimes overlooked) advantage: It's global. If you're the CIO of a Fortune 100 enterprise with a PBX infrastructure, chances are you have dozens of regional telephony vendors, and dozens of contracts and relationships to manage. A cloud provider like Dialpad allows you to narrow that down to just one. It also allows your organization to communicate between offices and internationally for a more collaborative culture and a seamless user experience around the world.
So the next time your telephony contract is up for renewal, ask yourself: Are you really doing your business good or are you simply keeping the status quo?
If you'd like to know more about whether Dialpad is the right choice for your team, feel free to reach out using the link below. Until then, cheers to great communications!