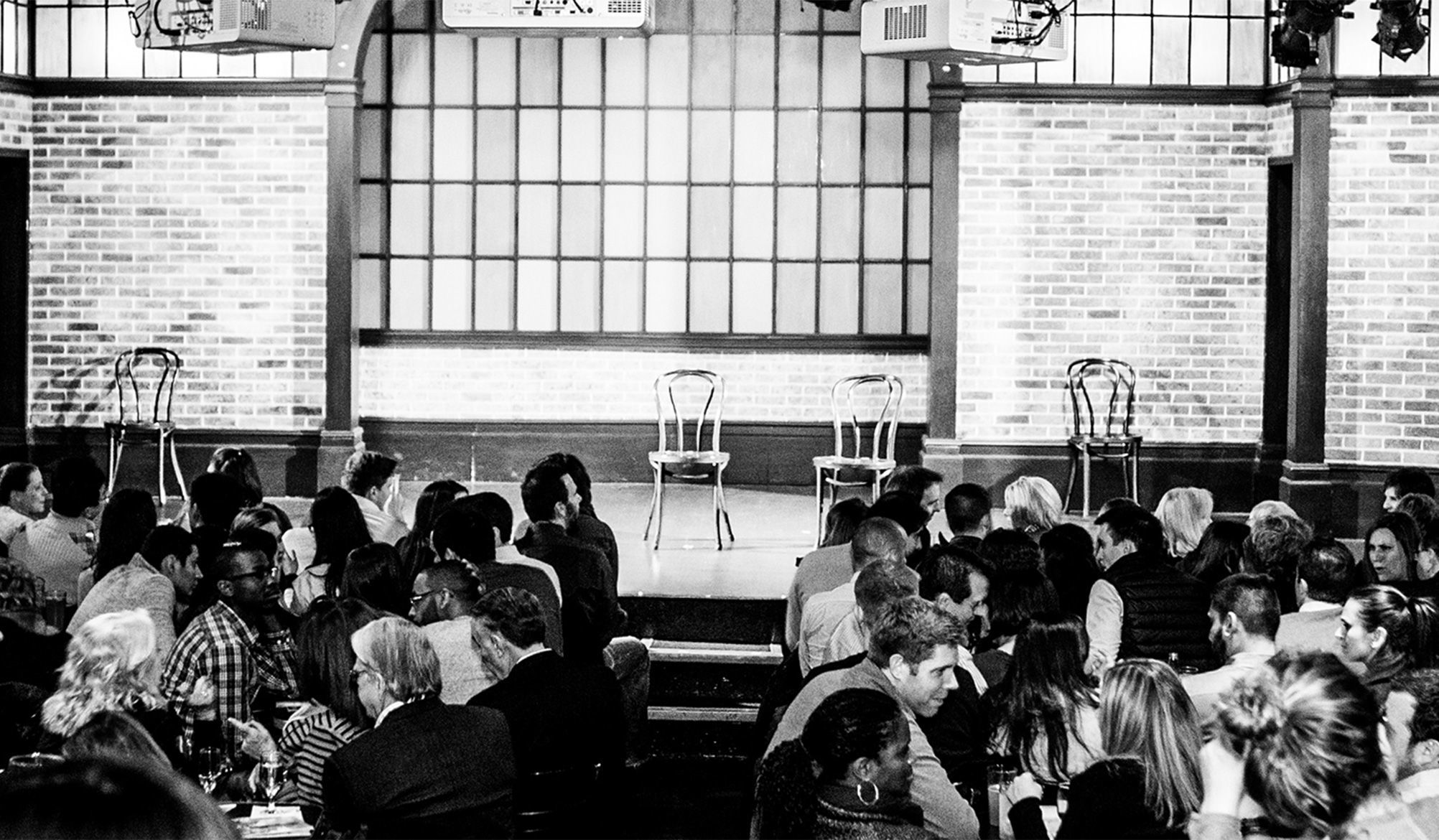 March 10, 2016
Taking improv comedy to new heights
Second City has been bringing the funny on and off the stage for over 50 years. With roots as a tiny comedy theatre, the business has since evolved into a global sketch comedy brand. From Tina Fey to Stephen Colbert and Steve Carell, a host of famous alumni have kickstarted careers beneath its theatre's spotlights.
The summer of 2015, Second City experienced a fire that began at the base of headquarters in downtown Chicago. Flames shot through the three-story limestone building, leaving a gaping chasm on the roof and wiping out its entire administrative infrastructure. Within hours, the company's data center—home to its PBX phone system—was gone. The team's immediate concern was finding a way to communicate with customers.
[caption id="" align="alignnone" width="3960.0"]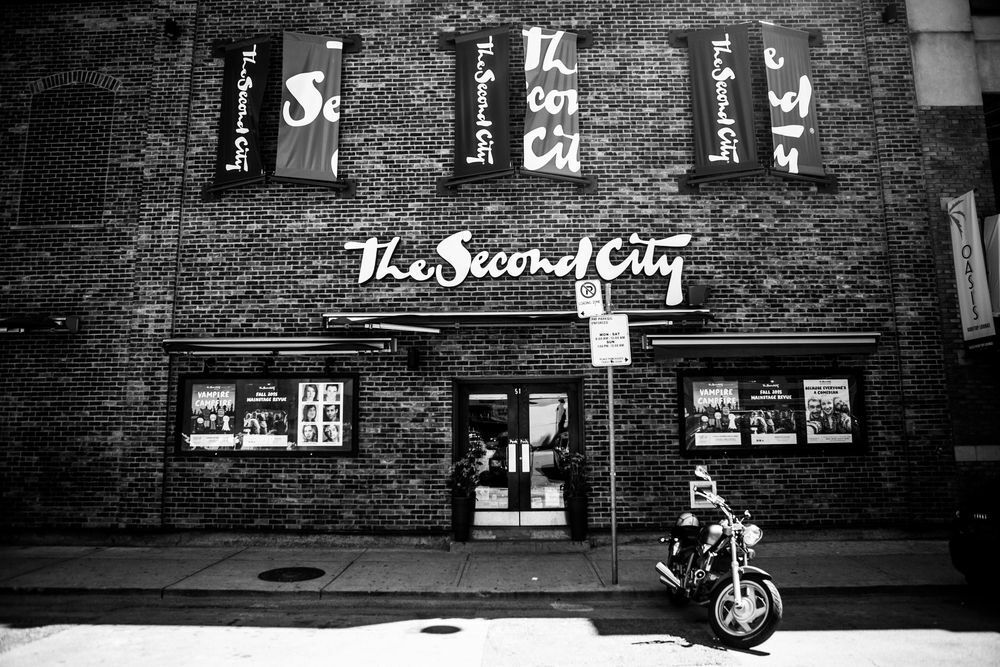 Second City outsources its IT operations to SAGIN, LLC. Dan Wagner, SAGIN's IT manager for Second City, quickly turned to Dialpad for help.
Five days after the fire, Second City traded the remnants of its charred PBX for the cloud, installing Dialpad on desk phones, computers, and mobile devices.
To the delight of its workforce, the move instantly modernized Second City's aging infrastructure. In under a week, Dan's team cut cords, severed any reliance on third-parties, and enabled teams traveling the world to go 100% mobile.
---
---
Clunky hardware and costly maintenance
Prior to Dialpad, the complexity of Second City's PBX forced IT to spend hundreds of dollars an hour paying third parties to provision users, adjust settings, and upgrade the system.
Fortunately, Dialpad eliminated these headaches altogether. By consolidating communications in the cloud, Second City cut its dependency on third-party support.
"With Dialpad, you plug in and go. It's a beautiful thing, not having to micromanage a system. I can ask someone to provision a line and it's done in five minutes flat," said Dan.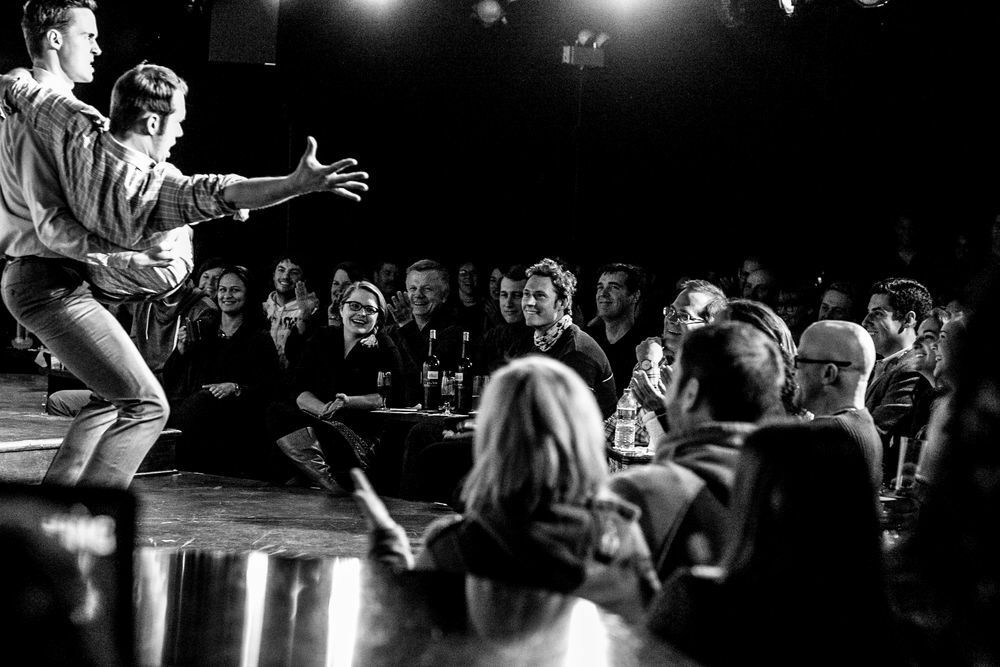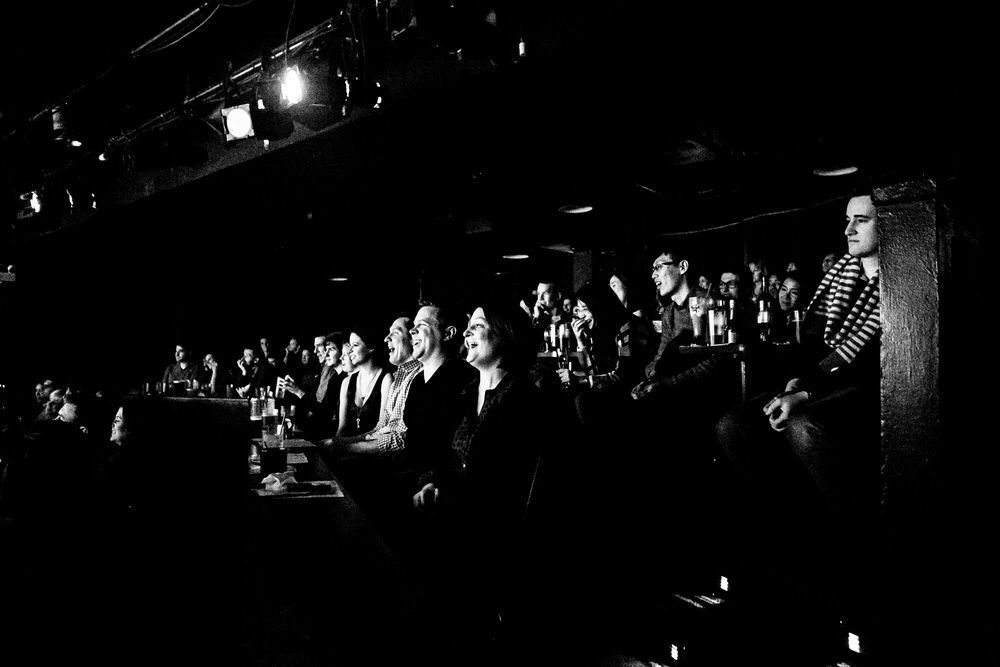 The chaos of onboarding new employees and dealing with upgrades is now a thing of the past. IT, no longer burdened by a clunky system, now relies on a service that offers a polished experience for admins and users alike.
"Upgrades happen automatically—we never worry about whether our server's out-of-date, or if we need updates for a new piece of software. Whether you're a small business or an enterprise, that's huge."
---
---
The fire that changed everything
Second City's headquarters is located in a historic, maze-like building in the heart of downtown Chicago. On August 26th, 2015, a blaze ignited from the grease chute of a restaurant at ground level, scorching Second City's executive offices and releasing dense smoke that swept across three floors.
"It was devastating. The building that got damaged the most housed our entire data center. And it wasn't just the fire itself, it was the smoke, the water, everything spread through the building."
According to Dan, all aspects of the business were heavily impacted.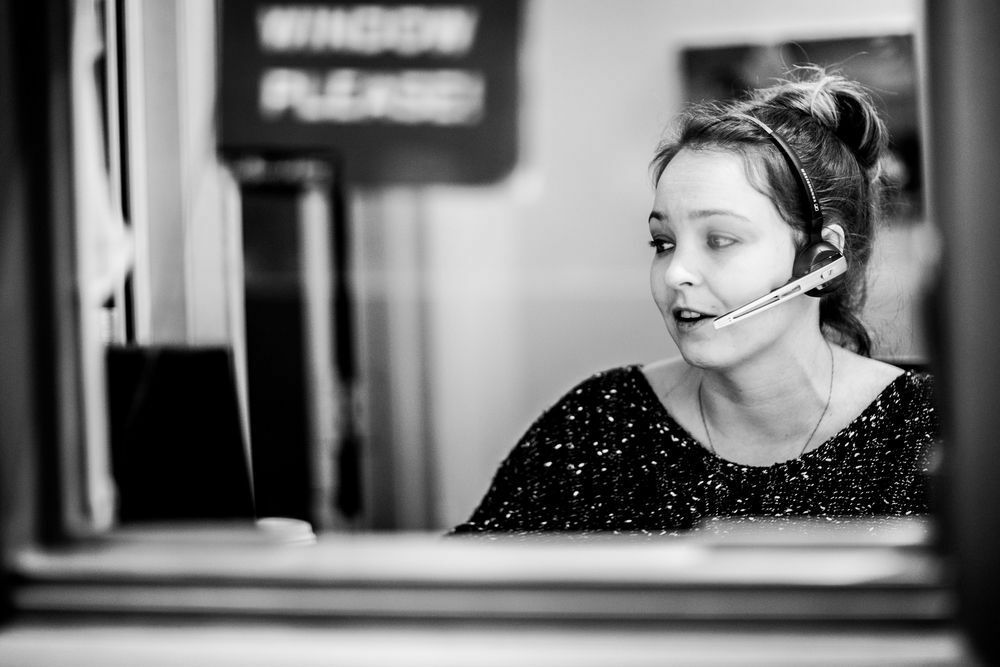 Modernizing IT after the meltdown
"Immediately after the fire, it was chaos. We were doing a lot of fancy footwork trying to forward numbers," explained Dan.
Before Dialpad was deployed, the team had a few days with zero human to human contact. Departments were forced to either field calls from personal cell phones or send customers straight to voicemail.
---
---
Much to the relief of Dan's team, within a week, the entire company was on Dialpad. "We were up and running in five business days. It was impressive. We had this opportunity to re-engineer, to prepare ourselves for the next 50 years, and we took it."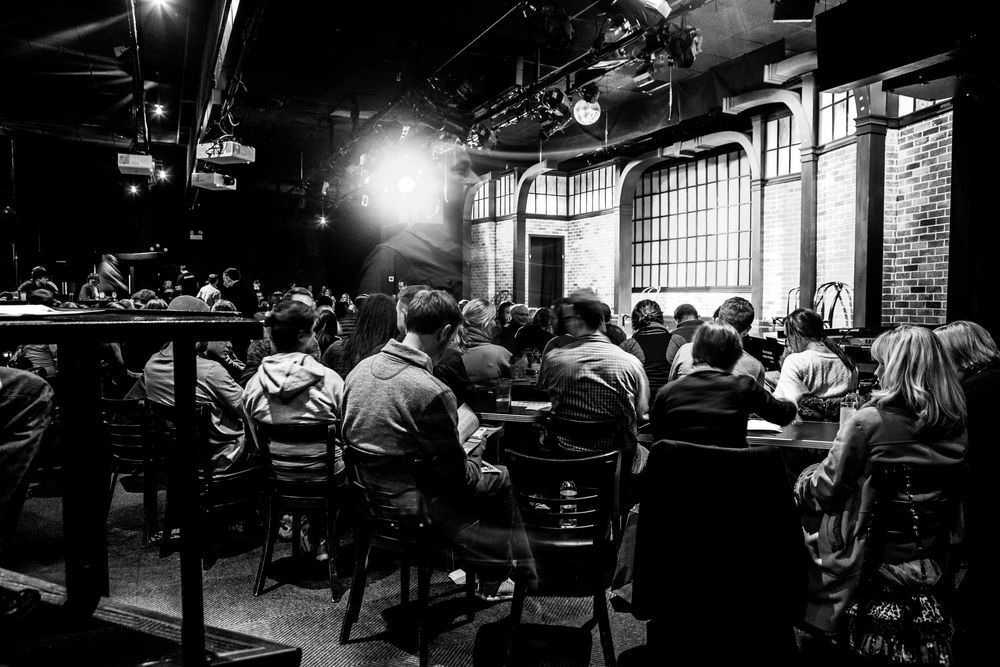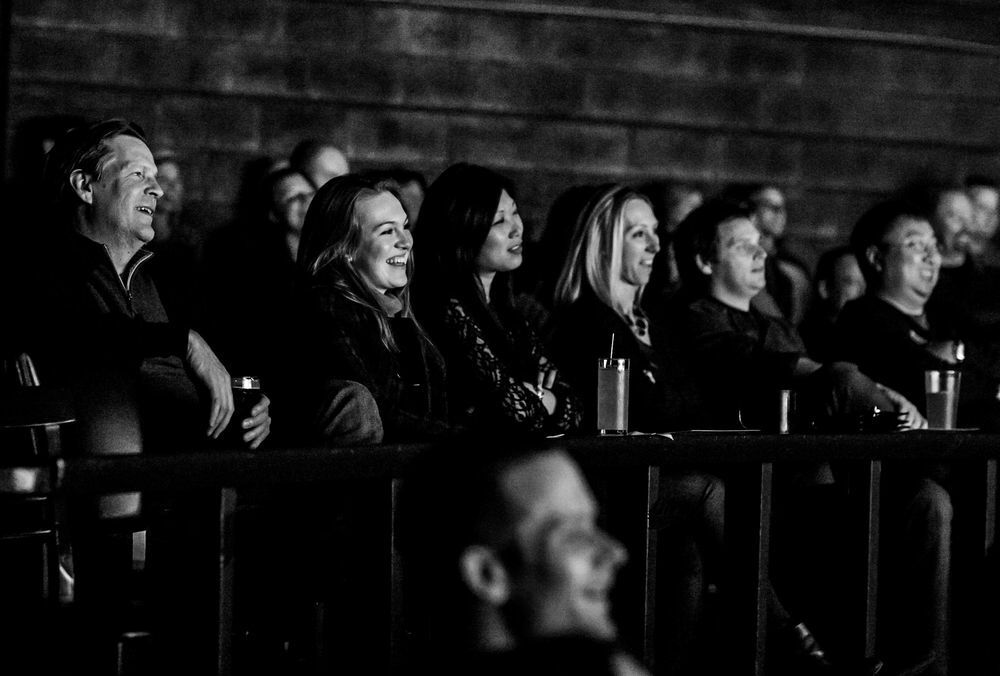 Cutting cords and going mobile
Thanks to Dialpad, Second City now supports a vast network of on-the-go business phones. By launching a war on wires, IT conveniently freed employees from their offices.
Whether on desktops or mobile devices, teams can now engage with customers from just about anywhere. Dialpad rings multiple devices at once and lets users shift conversations between them with a single click.
"It's way better than just forwarding calls to your cell phone. It's actually the whole business phone experience that follows you," Dan explained.
By centralizing Second City's calling, messaging, video, and SMS in the cloud, Dialpad is now a company-wide communications hub. "Our teams have the same experience on their cell phones as they would at their desks—it's incredible," said Dan.
[caption id="" align="alignnone" width="1500.0"]