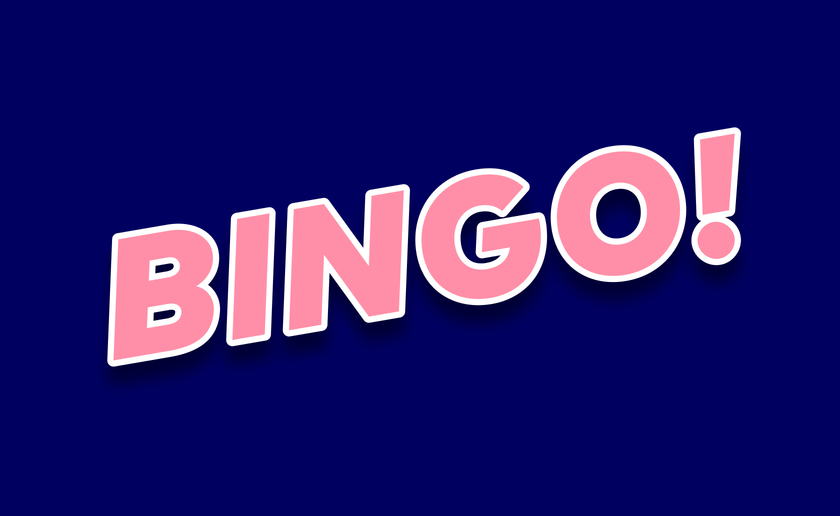 April 01, 2020
Dialpad Meetings was built to solve one simple, yet very real, problem: how much conference calls sucked.
So we set out to fix that.
First, we started by ditching necessary downloads and making conferences accessible with just a simple URL.
Next, we got rid of requiring a PIN to join and built all the behind-the-scenes security features needed to keep you safe.
Finally, we ended tedious note-taking by embedding our artificial intelligence technology, Dialpad Ai, to do it for you - tracking and reporting what was said, by who, on every meeting.
Not too shabby. People seem to like it.
But what about the other elephant in the room? The fact that meetings can be...well, let's be honest, boring. And who decided that a little fun was such a detriment to the working day? (And according to some research out there, adding a little bit of fun & games to your employees' routine can actually improve productivity.
And because we agree, we are excited to announce that starting today, every Dialpad Meetings comes with a little extra fun thanks to our latest feature: Buzzword Bingo.
Buzzword Bingo: Like regular bingo but more #business
To play, simply select the game icon from your conference sidebar to expand the board (you can click the same icon to close it, too).
Whenever someone says one of your buzzwords, just check it off on your board (which is unique to you). Get three in a row and you're a winner!
To share with others, select the Share button to post to your Twitter feed or you can opt to take a screenshot and use the hashtag #UCBWB to share on other channels.
Ready to play? Buzzword Bingo is already available on both our free and paid plans and will automatically show up on your conference sidebar. Talk about #synergy.
Here's to better meetings, now and in the future!