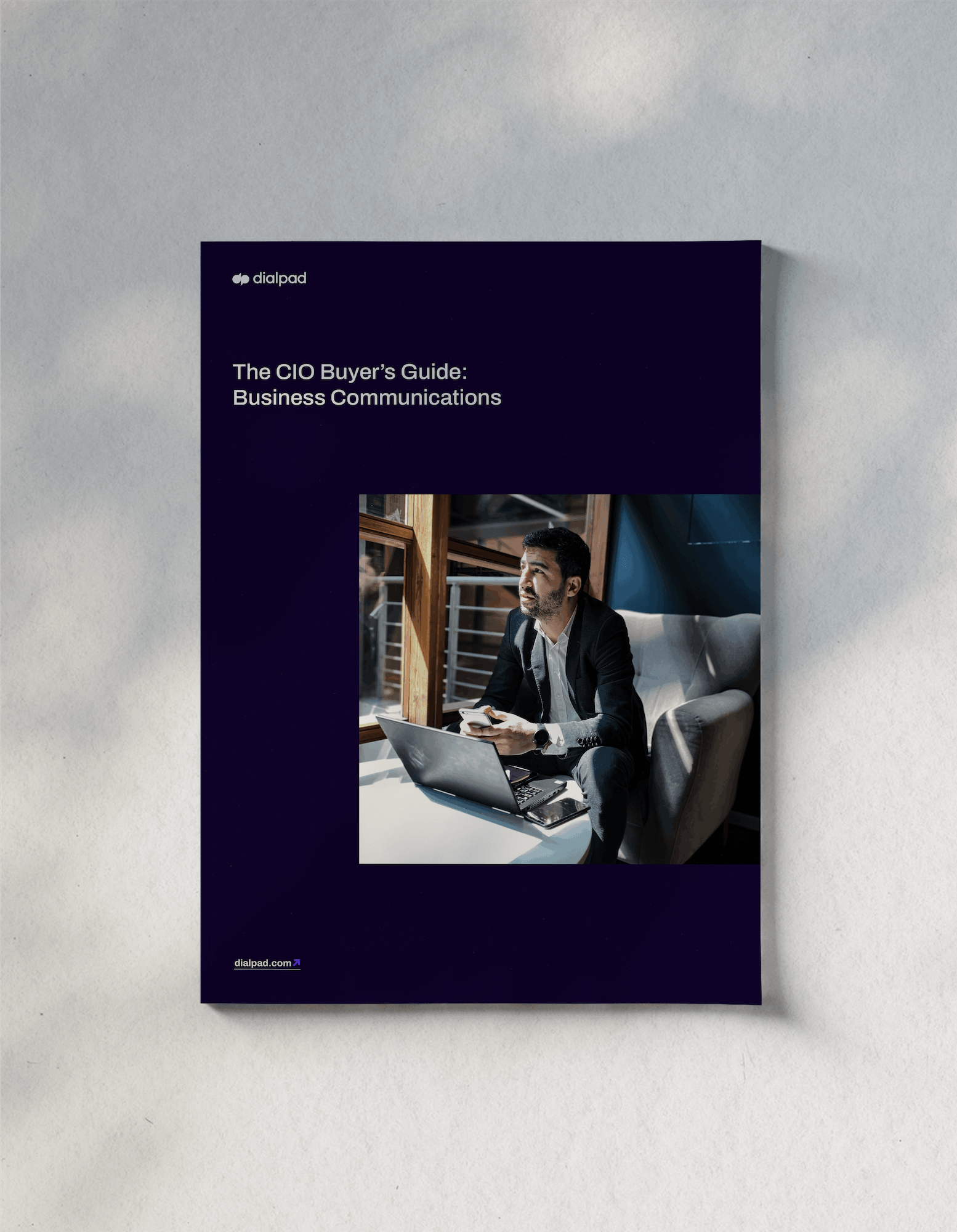 checklist
The CIO Buyer's Guide for Business Communications
What should a CIO or IT leader consider when moving the business to a new communications platform? Our own CIO, having bought plenty of these tools before (and now working at a company that designs this type of product) has been on both sides of this purchasing decision. Get her insights and tips on:
The biggest challenges for CIOs making this buying decision (and how to overcome them)
What to do before you start shopping
How to vet providers
And more...