BUILD A CONNECTED COMPANY
WITH DIALPAD + OKTA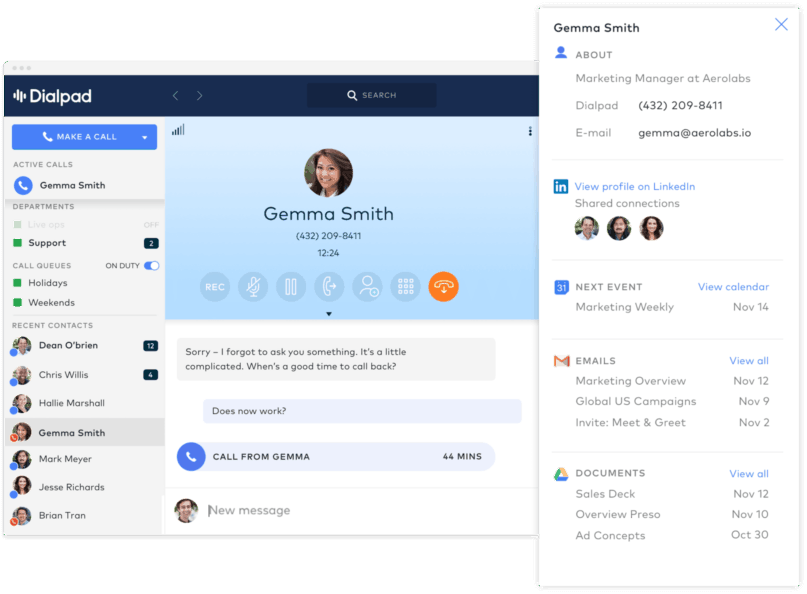 BUSINESS COMMUNICATIONS WITH ENTERPRISE IDENTITY SECURITY
Dialpad makes it easier than ever to empower your anywhere workers with the simplest and most secure workflows. The Okta and Dialpad integration delivers enterprise grade security with the Single-Sign-On experience that employees love—from anywhere on any device.
BETTER TOGETHER
Build your Anywhere IT Stack. Centralize your Identity Management.
Users authenticate Dialpad quickly and securely via their Okta account with SAML authentication framework. All of the convenience with none of the compromise.
The simplest way to manage users at enterprise scale. SCIM allows data changes to flow automatically from Okta to Dialpad.
The fastest path to a connected company. Okta + Dialpad is the most secure way to connect employees, offices and customers, and spin up offices in minutes.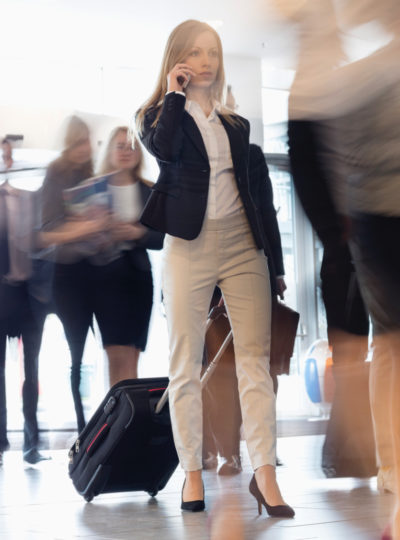 CONNECT YOUR ENTIRE ORGANIZATION
From HQ to 50,000ft, the world's most innovative business phone system ensures your employees reach optimum productivity levels wherever they work. With powerful business communications on any device, your teams can innovate faster with zero security worries.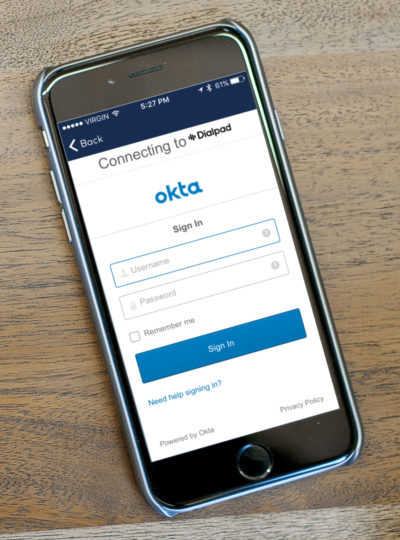 SIMPLIFIED ENTERPRISE IT
From Chrome packaged apps and click-to-dial extensions to compatibility with Android and ChromeOS, Dialpad lets you build on your investment in Google Cloud.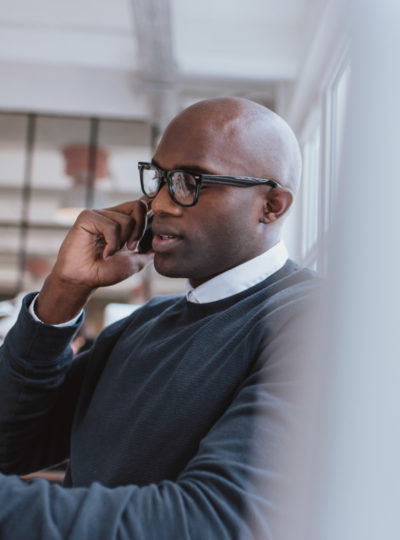 SECURITY AT SCALE
Enable employees to sign-in to Dialpad with their Google credentials, making it easy to spin up offices around the globe in minutes.
Zero Desk
Phones Required
Unlimited Calls.
Unlimited Texts.
One System for
the Entire Company.