Secure Conference Call
With Dialpad Meetings, your online meetings and data are protected by our secure conference call platform and robust privacy features.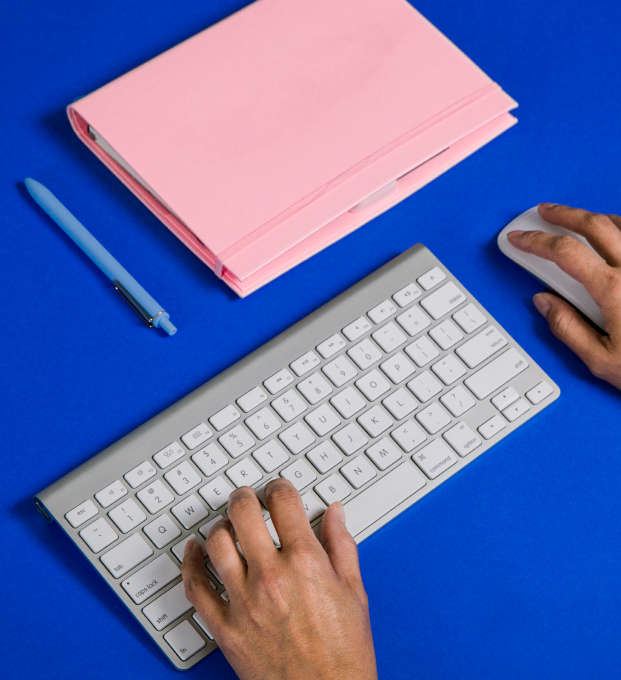 Security Backed By the Cloud
Created by the team behind Google Voice, every Dialpad Meetings account is encrypted and backed up on the Google Cloud Platform. When you join a conference line from the web, the setup for the call is protected by DTLS, and once the conference begins, your audio and/or video is protected by SRTP, a secure protocol designed specifically for transferring real time media.
Goodbye Uninvited Attendees
If you've ever had an online meeting with uninvited attendees, then you know how much of a pain they can be. With Dialpad Meetings, there are several features to help you prevent random accounts from suddenly popping up on your calls without warning.
Someone's on the Conference Line: Organizers will be notified when participants are on the conference line, even if they haven't joined the meeting yet.
The Meeting Doesn't Start Until the Organizer is On: You can adjust in your settings so that the conference cannot begin until the organizer is on the line.
Option to PIN: With Dialpad Meetings Business accounts, you can have a PIN-less, easily accessible conference line. If you want more control over your conference, however, you can always opt to have a PIN.
Who's In the Meeting: Easily view all the participants inside of the conference and approximately where they're joining from.

Evict Uninvited Attendees: Notice someone on your conference line that you don't recognize? Remove any participant with a click.
Lock the Conference Line: Got everyone you need? You have the option to lock your conference line to stop anyone else from joining the room, so your online meeting can carry on without interruptions.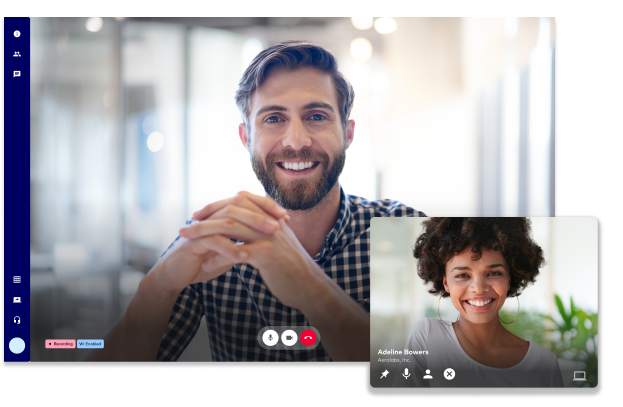 Manage Your Conference Call's Privacy
Team Admins can adjust privacy and security settings on behalf of their entire team. Within your Admin portal, choose who—the Admin or your team—gets to moderate security measures like enabling:
Conference PINs
Conference Recordings
Joining Permissions
In-Call Chat Permissions
Frequently Asked Questions
Is Dialpad Meetings HIPAA compliant?
Yes, Dialpad Meetings is HIPAA Compliant with the signing of a Business Associate agreement. For more information, please visit our Trust Page.
How do I remove someone from my online meeting?
Removing someone from your Dialpad Meetings call is a straightforward process. Simply click on the "x" on the participant card and confirm removal.
Where is Dialpad Meetings data stored?
All of Dialpad Meetings's data in the United States are stored in the Google Cloud Platform, which is ISO 27001 certified and audited every year for the SOC2 Type II. Please see Google Cloud Platform's Security Page for further information.
Will my screen share be stored?
After your conference ends, your screen share will no longer be available to any participant and is not stored.