Recurring Conference Calls
Dialpad not only lets you connect through the various features of a conference call, but keeps you on schedule and organized with the option to set up Recurring Conference Calls.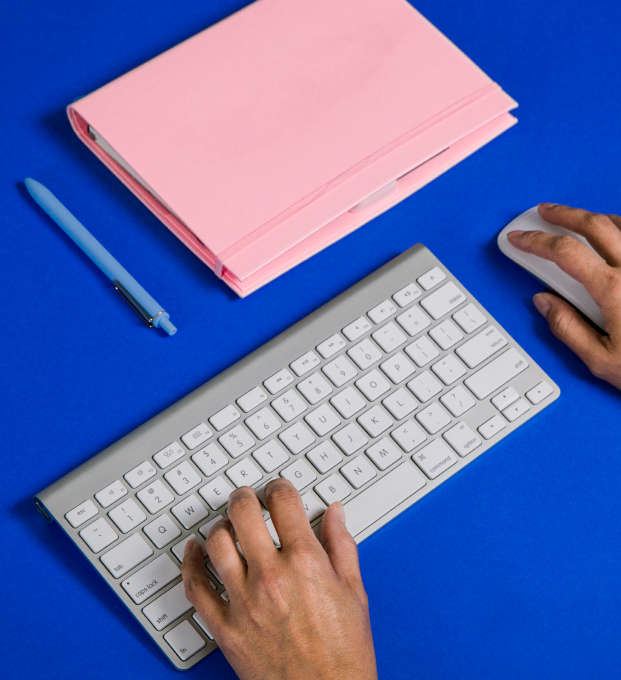 Same Time Next Week?
Do you have regular virtual meetings with the same people at the same time every week? Dialpad lets you set up conference calls to start at the same time on a recurring basis. You can choose to have the conference call repeat on a weekly basis, every other week, or in a monthly cadence.
How to Schedule Recurring Calls?
Scheduling recurring conference calls with Dialpad is easy. If your Google or Office 365 Calendar is already synced with Dialpad Meetings, simply check the "Recurring" box in your calendar and choose from your preferred time interval: once a week, once every other week, or once a month. You can set up the rest of the recurring call as you would with a regular conference meeting -- inviting the meeting participants, selecting the time, and adding all the other necessary details.

You also have the option to schedule a recurring conference call directly within your Dialpad Meetings account. You can click on "Schedule for Later" and choose how often the conference should occur. You can also indicate the length of the conference and name the meeting before you select all the invitees for this recurring call.
Why Schedule Recurring Conference Calls?
Scheduling Recurring Conference Calls not only helps to save you admin time and the hassle of having to create separate meeting invites, it also helps to block off times on participants' calendars to help everyone stay more organized.
Frequently Asked Questions
Does all Dialpad Meetings plans come with the Recurring Conference Call feature?
Yes, the Recurring Conference Call functionality comes with all Dialpad Meetings plans.
Can I schedule recurring meetings with people who are not in my organization?
You can send a recurring meeting invite to anyone as long as you have their contact information.
Is it better to set up conference calls on a regular basis or schedule recurring conference calls?
This is completely up to your preference. However, if it's a call that occurs on a regular basis with the same group of people, scheduling a recurring online meeting will help you save a lot of time and hassle.