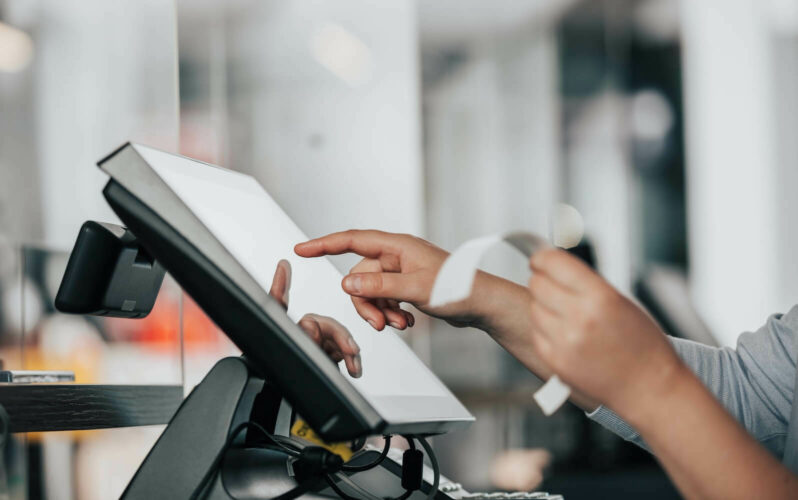 ---
Have you been shopping lately? The restaurant or store you went to might have been using SpotOn's point-of-sale systems and digital services.
And with so many customers, their support team is ready by the phones at all times to help with questions, while their BDR team is always reaching out to new potential clients.
At least, they are now. They had a bit more trouble with that before, when SpotOn's communications platform struggled with constant dropped calls and outages. Calls could drop during peak hours, and the outages could last anywhere from hours to days. According to their Head of RTA and Compliance for BDR, Gina Yfarraguerri, they simply couldn't rely on it for anything.
It was time for a more reliable cloud-based communications platform.
More efficient outbound calls with Dialpad Ai
When SpotOn switched to Dialpad, they started with Dialpad Ai Voice for inbound and internal calls, since the majority of their calls are inbound. But Gina realized that Dialpad's features would be incredibly helpful for outbound calls as well, so she added Dialpad Ai Sales.
"I knew for a fact that Dialpad was going to be super helpful, both for the agents and for me."
Gina Yfarraguerri | Head of RTA and Compliance for BDR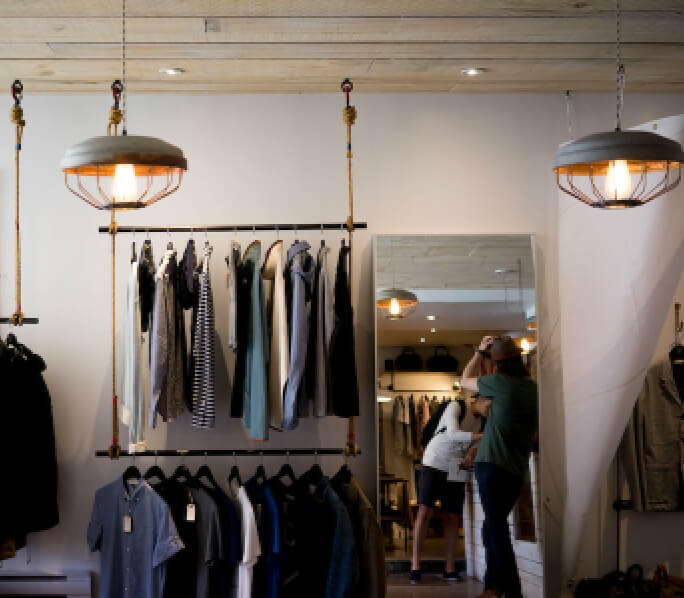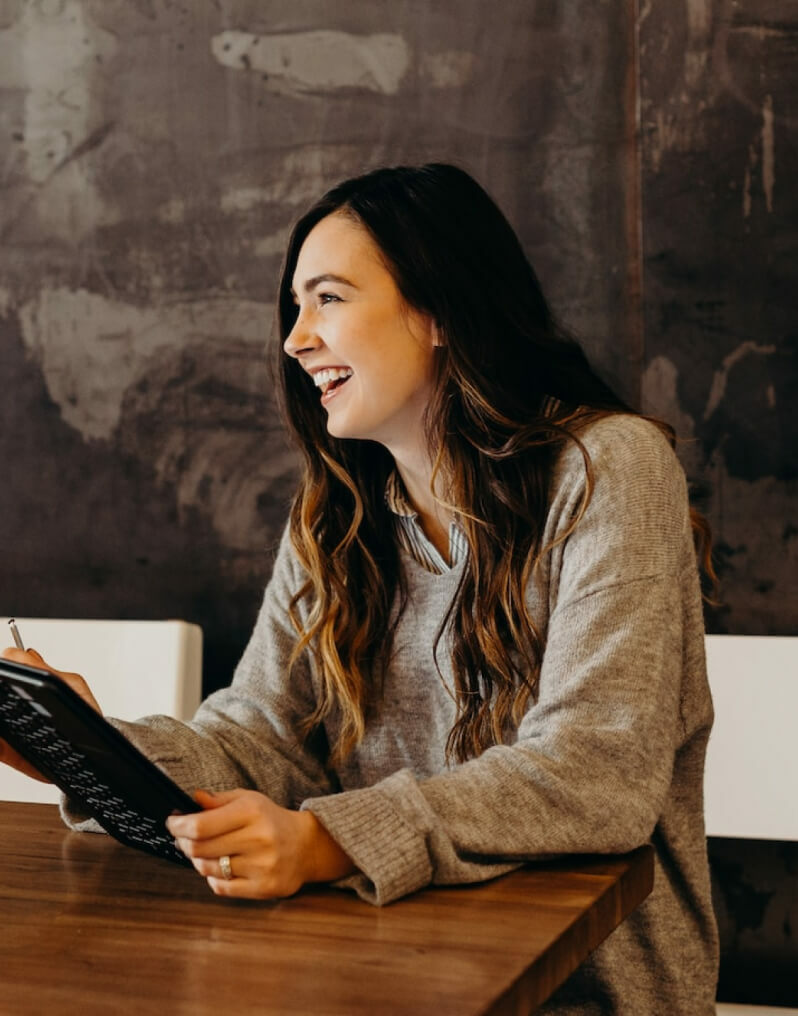 "I knew for a fact that Dialpad was going to be super helpful, both for the agents and for me."
Gina Yfarraguerri | Head of RTA and Compliance for BDR
Almost immediately, Dialpad helped make calling easier across the company. With Dialpad Ai Sales Coach, for instance, admins can see at a glance how their teams are performing with real-time transcriptions and sentiment analysis, then step in to assist agents with calls as needed:
"
Dialpad has done so much. For example, we used to have around 45 admins, which was about a third of my whole department. We didn't have control over who was listening to other peoples' calls. Now admins can listen into and coach their own teams.
"
Gina Yfarraguerri
Head of RTA & Compliance for BDR
Even then, the admins usually don't even need to step in, because the coaching includes real-time suggestions and assistance, complements of Dialpad Ai. When the AI hears a certain phrase or question, it can automatically provide the agent with relevant information in a convenient pop-up card:
Speaking of Dialpad Ai, SpotOn also uses the Custom Moments feature to track how many times callers mention certain phrases during a call, like the name of a competitor. This makes it easy to learn who's being mentioned and in what context, so they can prepare their team for any questions about the competition.
Keeping track of every call with dispositions and integrations
When you have a lot of calls and a lot of agents, it can be easy to lose track of who spoke with whom and what was discussed. Taking notes of everything is all well and good, but it's also time consuming, and the notes can get cluttered quite quickly.
Well, Dialpad also helps SpotOn keep track of those with the call disposition feature. This logs the outcomes of all calls so it's easy to track how well they've gone, and gives admins insights and visibility for their teams:

"These are good for both the agents and those of us who are checking the dispositions," says Gina, "Because they keep track of callbacks and if we got an appointment, instead of just having it hidden in a document."
Another tool SpotOn uses for tracking calls and customer interactions is Salesforce, a popular CRM platform. Normally, agents would have to log their calls in Salesforce after each interaction, but Dialpad's Salesforce integration automatically logs the calls, complete with highlights, transcripts, and recordings. This way, whenever Gina or an admin has to check the calls to confirm that the agent closed a deal, they can see it in there right away:
"One of the things that me and my team do is we check deals that agents close to confirm that it came from them," Gina said. "With the Salesforce integration, we can just check the transcript and recording."
A single number for all their calls
There was one other problem SpotOn had: with customers located across countries, their agents needed a lot of different local phone numbers. That left agents constantly switching back and forth between different numbers, depending on where they were calling or who was calling them—it was getting out of hand. But Dialpad's local presence gives their team numbers with local area codes for each territory, all from a single device and account.
"
Local presence is something we were looking for, because we got to the point where some of our agents had around 13 numbers each. Obviously, the bill was super high. But as soon as we started using local presence, we no longer had that problem. Just being able to give agents one number has been awesome.
"
Gina Yfarraguerri
Head of RTA and Compliance for BDR
What about anyone who needs to work on the go? Well, they can use their personal phones to make calls from their Dialpad number, so they're always available to team members, managers, or customers from the same number, wherever they are. "It's the best way to both communicate with leads and account executives," says Gina.
Now that SpotOn is on Dialpad, their communications woes are gone. They no longer have to worry about unexpected downtime during peak hours (or any time, really), and it's easier than ever to assist agents, check calls, and work from anywhere.
"Every business that isn't using a cloud-based communications platform is missing out on the flexibility and security that it provides. Before we used it, we were losing money and peace of mind. Dialpad complements everything—it's the most efficient thing ever."
Empower
your sales org
See Dialpad Ai Sales in action with a personal walkthrough of the product!