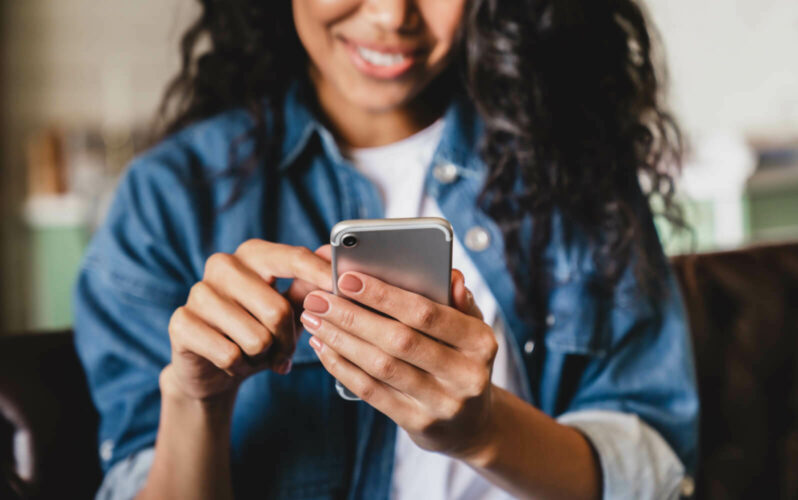 ---
Community is about creating and building relationships, and staying connected to friends, family, and loved ones—no matter where they are in the world.
To do that, communication is essential. We all need it to interact with each other, whether it's a friendly phone call or supporting someone in a time of need.
That's what Kevin Adler, Founder and CEO of Miracle Messages, believes. Miracle Messages is an award-winning nonprofit organization that rebuilds social support systems for their unhoused neighbors, primarily through family reunification services, a phone-based buddy system, and basic income pilots. It was exactly what the Dialpad for Good program is designed to support.
"We know people heal in community and Miracle Messages offers that community by offering social support, locating loved ones, and forming friendships—without judgment," says Kevin, "With Dialpad, our services are available anywhere."
Staying connected with a buddy system
One of Miracle Messages' essential services is their phone-based buddy system, which is staffed with volunteers who check in regularly with their community.
Because Dialpad is designed to be simple to set up and use, it's a perfect fit for this buddy system idea. "It's so easy, especially for folks with low digital literacy, to join a call—you just dial a phone number," says Kevin.
"And I love how easy it is to manage our licenses in Dialpad." Whether he needs to add (or remove) users, or add more phone numbers, he can just do it from the online dashboard with a few clicks:

"
Dialpad is a key partner for us in providing this resource to the communities we serve.
"
Kevin Adler
Founder and CEO
Just a call away
Beyond the buddy system, Miracle Messages also helps their community get back in touch with family members.
"Critically, we can provide phone numbers through Dialpad to our volunteers for their phone calls to friends in the community, and also for locating loved ones," says Kevin.
For volunteers, they can use their personal cell phones for this buddy system—the Dialpad app lets them choose which phone number to display, so they can have some separation between their buddy system calls and their personal phone numbers:
"
I connect with our neighbors, answer the hotline, and review voicemails on a daily basis—it's all very easy to do with Dialpad.
"
Kevin Adler
Founder and CEO
Growing the community
Finally, Kevin also uses Dialpad's toll-free number support to not only be more accessible, but also to help Miracle Messages reach those who need the team. "We have a 1-800-MISS-YOU hotline for neighbors experiencing homelessness to reach us, and also for word-of-mouth referrals."
It's probably one of our favorite use cases for a vanity number—and it's truly gratifying to see nonprofit organizations like Miracle Messages using Dialpad for good.
Are you running
a nonprofit?
If you need a communications platform that lets volunteers work, fundraise, and connect from anywhere, see how the Dialpad for Good program can help!