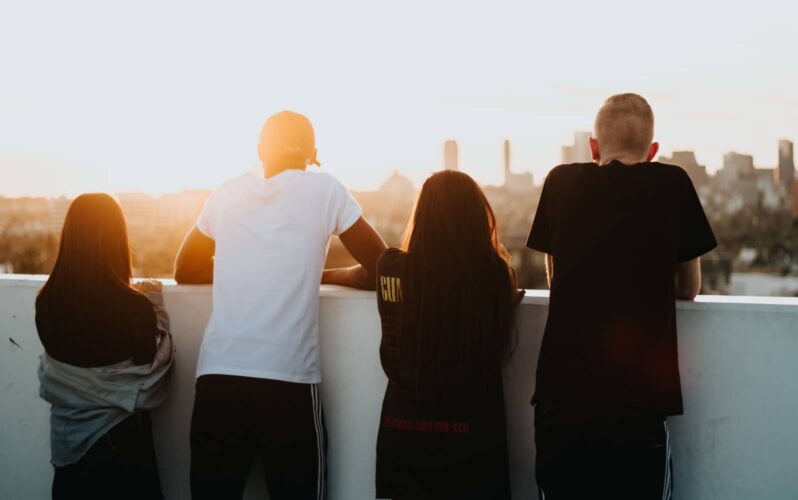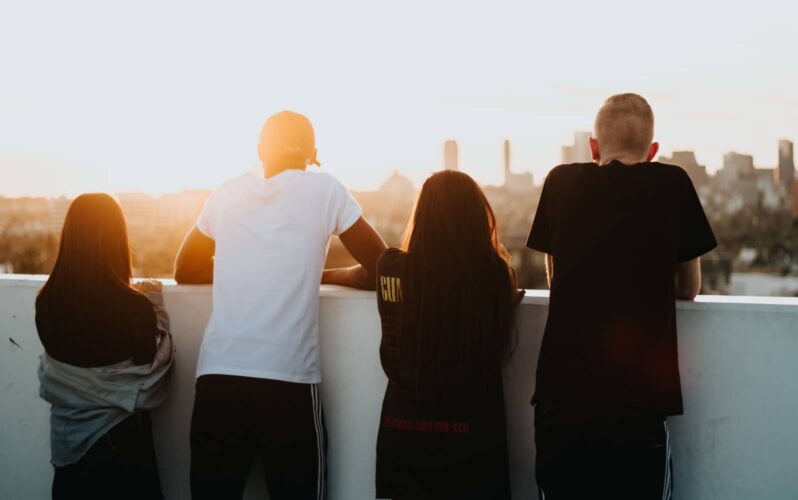 ---
Hopeworks is a nonprofit organization that connects underserved youths to life-changing opportunities. They focus on education, technology, and entrepreneurship to help prepare for the future.

Communication is essential to Hopeworks. Their team needs to connect with the people they're supporting on a daily basis, whether through phone or text. And for many young people in poverty, accessibility can be difficult.
"Hopeworks serves under-resourced youth, many of whom are homeless or going through incredible financial and personal hardship," explains Dan Rhoton, Executive Director at Hopeworks. "They often don't have reliable access to computers or email, which makes phone communication an excellent way to get in touch with them and bring them into our program."
Without a good communications platform, it would be difficult for Hopeworks's mentors to stay connected with their mentees. The company's employees needed to be accessible from anywhere, over the phone or messaging.
Staying accessible and connected
With Dialpad, Hopeworks was able to make its mentors available to students no matter where they are or what device they are on. The Hopeworks team uses Dialpad on a daily basis, whether it's to check in with any students who are late and let them know they're missed, or to inform them of upcoming events like job fairs:

"
We need to be accessible when our students reach out, and with Dialpad we can be.
"
Dan Rhoton
Executive Director
Hopeworks' team also enjoys Dialpad's more unique features, like its built-in artificial intelligence, which automatically transcribes calls and voicemails—in real time:
By unifying their communications in one convenient place, Dialpad is helping Hopeworks fulfill its mission and provide a positive, educational environment.
Running a nonprofit and need to communicate through different channels?
Dialpad's cloud-based unified communications platform helps organizations and nonprofits like Hopeworks stay connected, no matter where they are, and no matter what devices they're using.
If you need an affordable tool that lets you do voice calling, video conferencing, messaging, and more—learn more about the Dialpad for Good program, which gives nonprofits special affordable pricing.
Running a charity or
non-profit organization?
Sign up for a 14-day free trial to get phone calls, video meetings, and instant + SMS/MMS messaging in one place. It takes just a few minutes to get started, and you'll be set up with a virtual phone number too!