Charity: water is an international nonprofit, founded in 2006. Its goal is to solve the world's water crisis by providing clean and safe drinking water to every person on the planet, and 100% of the organization's public donations go towards building water sites in more than 20 countries.
To help drive these initiatives, charity: water needs a modern business communications platform to support its teams around the globe.

Originally, charity: water was using an aging phone system that couldn't quite stretch to meet the needs of a modern, on-the-go workforce. Its IT team struggled with provisioning users and managing remote offices, while employees felt restricted by stationary desk phones.
"I wanted a phone system that could scale worldwide—Dialpad delivered."
Ian Cook | Head of IT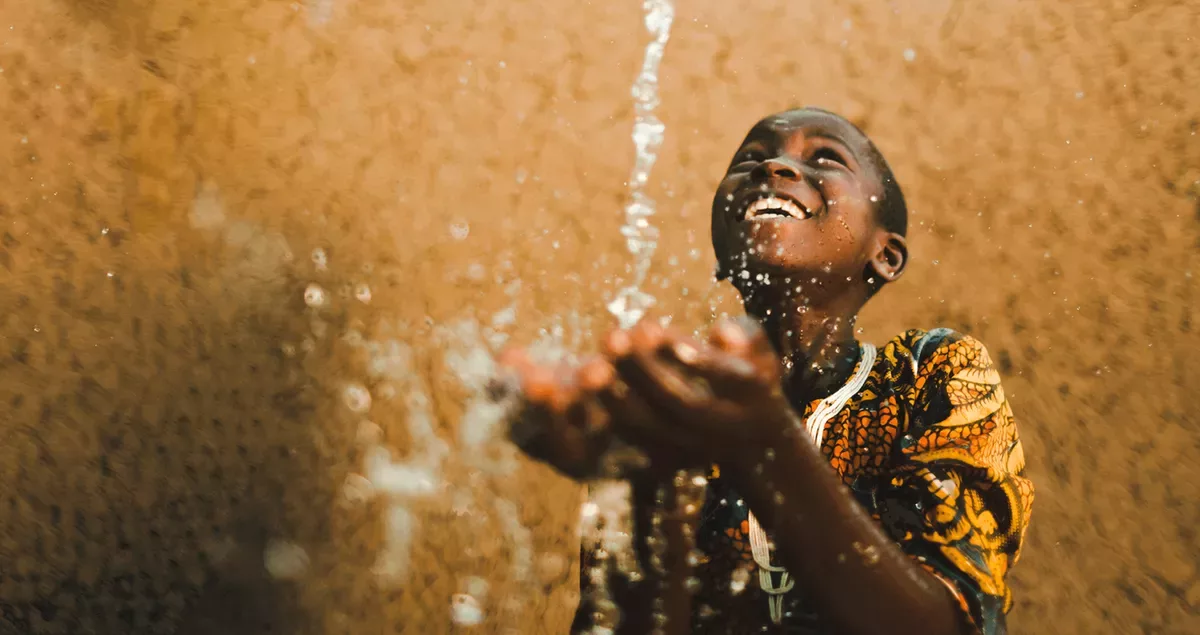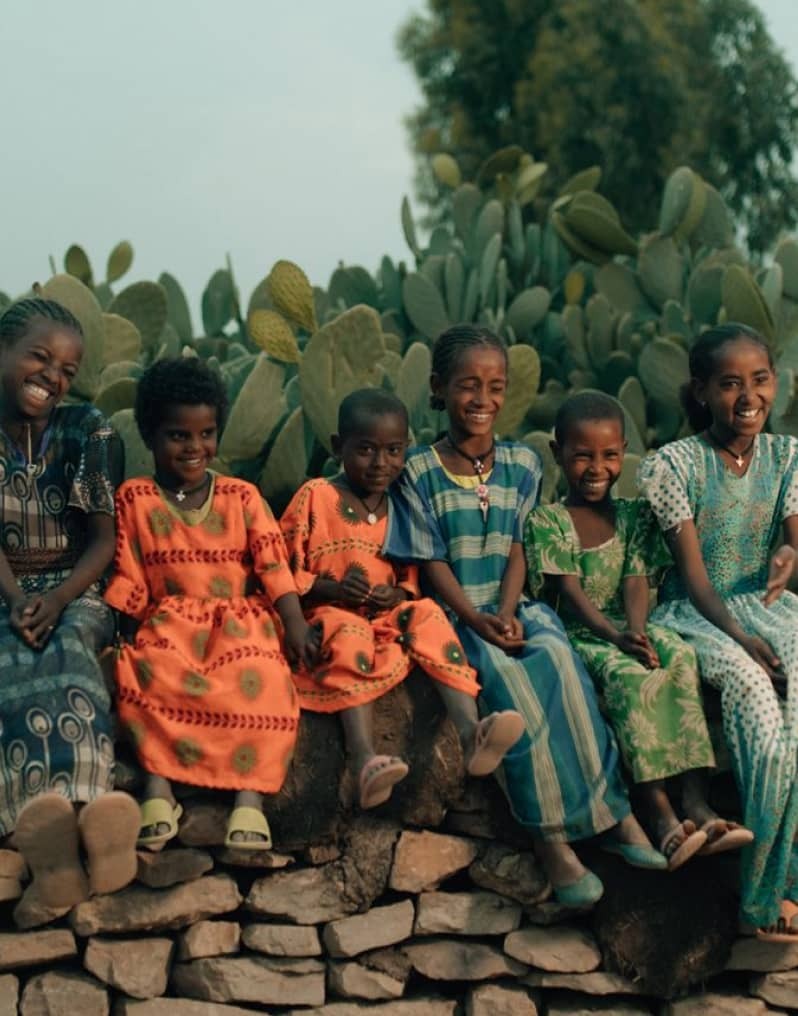 "I wanted a phone system that could scale worldwide—Dialpad delivered."
Ian Cook | Head of IT
Now, whether its employees are traveling to offices in London, managing water sites in Ethiopia, or running fundraisers in New York, they can call each other, have video meetings, and send instant messages and texts—right from Dialpad's desktop or mobile app.
As charity: water's teams network with donors or chat with co-workers, they now have the freedom to choose how they communicate—in and out of the office. And thanks to Dialpad's native integration with Google Workspace, the nonprofit's communications and productivity platforms are deeply connected.

With the click-to-call feature, teams can kickstart calls straight from their inbox. Employees can also view recent emails, upcoming calendar events, and shared documents, right from the Dialpad interface, making it easy to jump into conversations with the insight they need.
By moving to Dialpad, charity: water removed administrative roadblocks, saved thousands in business phone system costs, and completed its anywhere-worker IT stack. Its teams can now connect effortlessly with employees, donors, and partners on a global scale and spin up offices wherever work takes them, from London to Bangladesh.
Charity Water works from anywhere with Dialpad
And your teams can, too
Do you have global offices to connect? Leave expensive legacy systems with extensive downtimes behind. Try Dialpad's 14-day free trial and see how well it works.

Running a charity or non-profit organization?
Sign up for a 14-day free trial to get phone calls, video meetings, and instant + SMS/MMS messaging in one place. It takes just a few minutes to get started, and you'll be set up with a virtual phone number too!