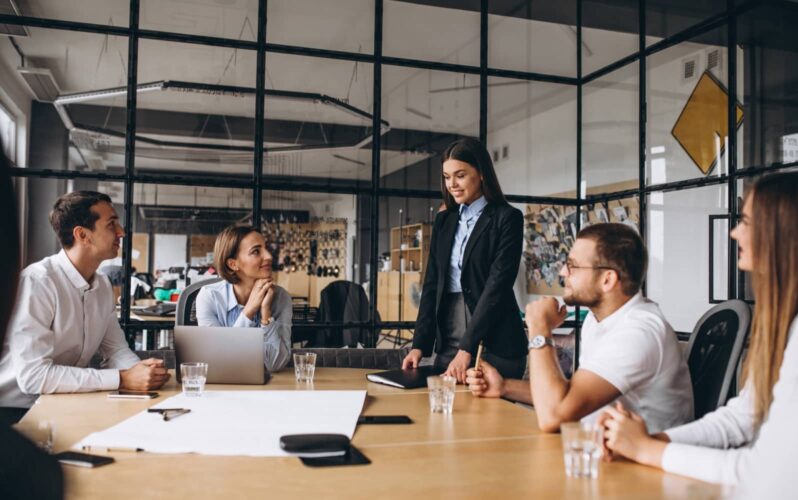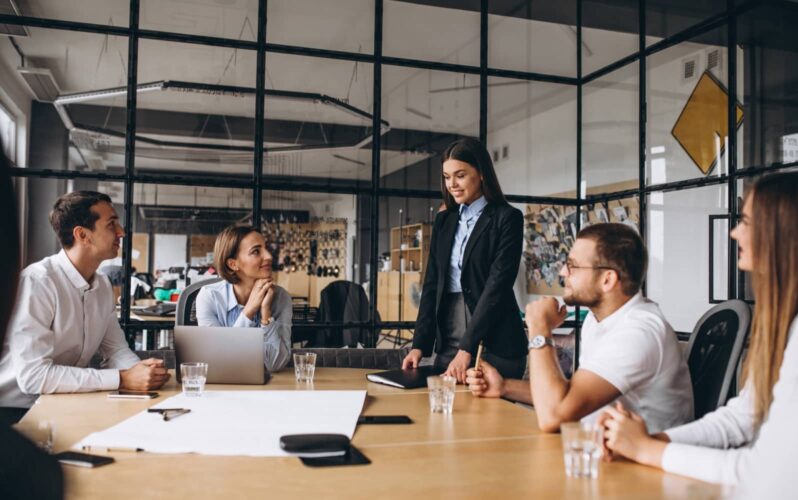 ---
Builder Prime helps home improvement contractors save time, win more jobs, and earn more money with its unique all-in-one CRM, estimating, and production management software. The company recently completed a year-long accelerator program, and it's growing quickly.
There was just one problem: its business phone system—or lack thereof, which was a problem, especially for customer support.

The company had just one main phone number. For customer support, Jonathan Weinberg, the founder of Builder Prime, took matters into his own hands by using his personal cell phone number. While that worked at first, the company's growth meant they needed something more.

Specifically, a communications solution that provided voice and text, as well as intelligent call routing (at least in part so Jonathan could stop getting calls from customers on his personal phone at all hours of the day). The company used Front for its email, so the solution also needed to integrate with that.

In the end, they got all that and more.
Routing, support, integrations, and more
Jonathan searched for a communications solution that integrated with Front, and found a few options. The alternatives didn't have exactly what the company needed, but Dialpad did.

In fact, not only does Dialpad offer Front integration, it also has the intelligent call routing and seamless voice and text communication that Jonathan needed to keep Builder Prime connected with its customers:
Not only that, but Dialpad's support for startups made it both appealing and affordable. According to Jonathan:

"We were already interested in the solution that Dialpad offered, but when we found out about the Startups program, the cost to get started made it a no brainer."

Moving to a new communications platform can often be an arduous, time-consuming process. With Dialpad… not so much. In fact, Builder Prime was ready to go in barely any time at all.
"
We were up and running in a day, with all our numbers allocated and assigned, and the app installed on our laptops and phones.
"
Jonathan Weinberg
Founder
From there, Builder Prime was ready to go with its new communications system.

"Dialpad is the right solution to grow alongside our business as we scale"
Now, Jonathan and his team are loving how easy it is to see all their phone and text communications in one place—and Dialpad's Front integration adds email to the mix, making it much easier to keep up with each customer:
With call routing, they can make sure each call goes to the right person for the job based on availability. An agent doesn't have to worry about their phone ringing when they're off the clock, and when they're on the job, they can take calls on any device.

Need to hop into a messaging thread to collaborate with a teammate or transfer a call? It's easy to do both in the same app:
"
It helps our team be more productive day-to-day and provide the best possible service to our customers. We can answer more calls and provide quicker help for our customers because of the call routing and collaboration features.
"
Jonathan Weinberg
Founder
Dialpad's Startup Program has also helped Builder Prime save money on communications. Looking at the prices, Jonathan estimates the company saves over $100 a month, and will continue to save as they use Dialpad more and more.
With the wide range of tools and features for communications and collaboration (along with generous discounts for startups), Dialpad was the right choice for Builder Prime. For any other startup looking to start with cloud-based telephony, Jonathan has one piece of advice:
"I would recommend getting a solution like Dialpad in place as soon as possible. It's difficult to switch from personal cell phone numbers and other company phone numbers that your customers might've saved. Dialpad makes it simple and affordable to get started, especially for startups, so don't procrastinate. Get started!"

Does your startup need a powerful, secure, and scalable communications solution?
See how Dialpad for Startups can help you