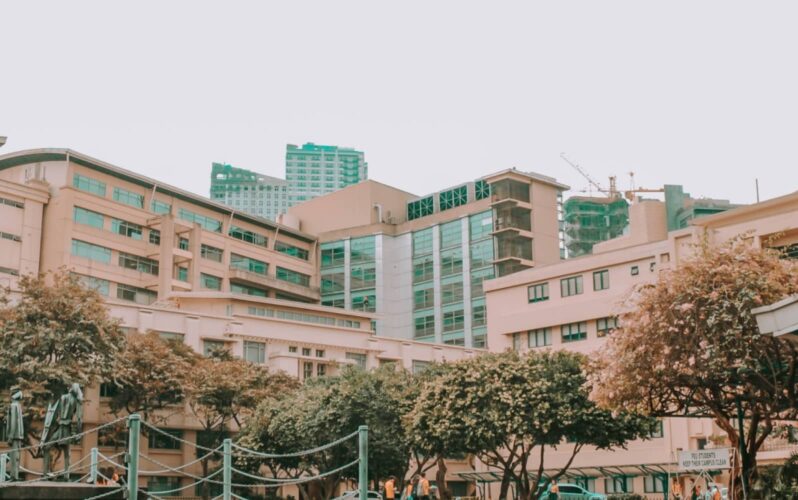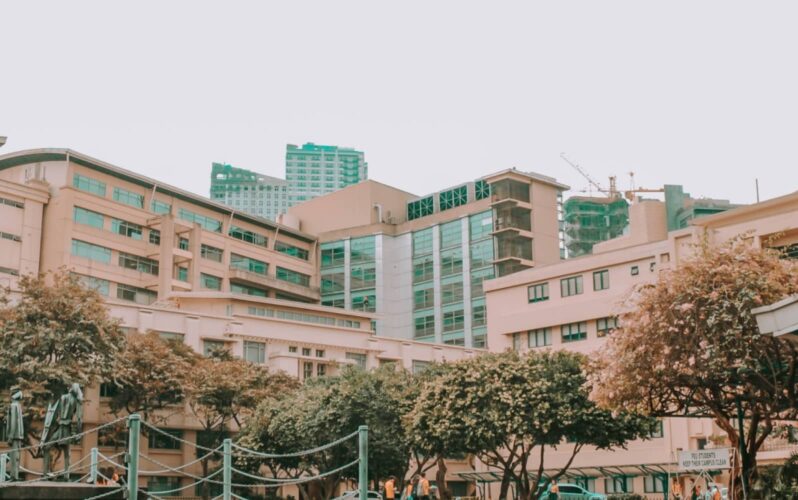 ---
Azusa Pacific University, or APU as many folks call it, is a university that offers more than 150 degree options and a wide variety of programs—both online and on campus at, count 'em, seven regional locations across Southern California.
Not only that, APU continues to be recognized annually as one of America's best colleges.
So, how do they keep things running smoothly across seven campuses... and with over 1,500 employees?
Rob Davis, Director of Personal Technology, can tell you a bit about that. He runs APU's IT Department, and their focus is on helping everyone in the university, from employees to students, be more productive using technology.
That includes everything from helping the Advising department sign students up for the right courses, to working with the Admissions department on how to communicate better with prospective students.
And when you're running IT at a school this big, doing all this while making the transition to being a distributed workforce can be—well, let's say, a fun challenge.
From a phone on every desk, to… well, the cloud
APU used to have an on-prem cloud system, with nothing in the cloud at all. Every employee had a phone on their desk. (Which, as you might imagine, didn't last too long—they're a Google campus, after all.)
Not to mention the fact that they're also using other software like Salesforce for their Admissions team and Zendesk for their call centers.
"
We wanted to implement a piece of software that is built to integrate, and not something we need to build internally. Dialpad's integrations did the work for us.
"
Rob Davis
Director of Personal Technology
"
From the start, we really felt like Dialpad was building the product intentionally—and not just innovating, but also being flexible and innovating with us.
"
Rob Davis
Director of Personal Technology



"We couldn't live without it"
For a university, your Admissions team is pretty much your sales team. They need to do a ton of outreach and essentially sell students on coming to your school—and it can be every bit as intense and high-pressure as your average sales job.
So, Rob equipped APU's Admissions groups across all seven campuses with Dialpad Ai Sales Center to communicate better with both students and prospective students.
The nice thing was Dialpad integrates with Salesforce, which the Admissions team was already using. This integration gave the team an embedded dialer in Salesforce, and also automatically logs all their calls, activities, and objects.

And of course, he didn't forget about the IT Help Center team, which also works remotely. "We gave them Dialpad Talk and said, 'We'll set up a department for you and a phone number for you to answer calls remotely,' Rob recounts. "Within a week, we moved our whole Help Center team over. We couldn't live without Dialpad."

If he ever needs to add more users or set up phone numbers for them on Dialpad? An admin can do that in the backend in literally a few clicks.

Dropping voicemails, saving time

One thing APU's Admissions team especially liked was Dialpad's voicemail drop feature. It basically allows a rep to play a pre-recorded message when they hit a prospect's voicemail instead of having to recite a voicemail message every single time.
"
Our Admissions team was really impressed with voicemail drop. It's an amazing feature for them.
"
Rob Davis
Director of Personal Technology
"They call students every day," said Rob, "And instead of spending precious minutes on every call saying the same thing over and over again, they can save that time and still deliver the same friendly message."
Fun fact: APU was a bit hesitant to use the voicemail drop feature initially. Why? Because people thought that a recorded message wasn't going to sound friendly enough.
"It's funny because eventually they realized, 'No, we can make that voicemail drop as friendly as you want it to be. You can add your own personality into the message!" said Rob.
"Once they started to try it and saw how much time it was saving them, that was the game changer."
Thanks for sharing your story with us, Rob! Education is probably one of the toughest industries to be in when you work in technology, especially when you're faced with the task of updating all that technology in a short period of time. We loved hearing about APU's story, and are excited to help other educational institutions and schools make a smooth transition from in-person to hybrid and remote work with a VoIP solution for schools that covers all that they need and more.

Azusa Pacific University builds a connected campus with Dialpad
And your university can, too
Leave expensive legacy systems with extensive downtimes behind. Try Dialpad's 14-day free trial and see how well it works.

Running a school or post-secondary institution?
Book a product tour of Dialpad Ai Contact Center to see how it can help with enrolment, fundraising, and day-to-day communications across campuses!