Customer Stories
ACI Jet propels business phone system
ACI Jet is an aviation services company that flies, fuels, and fixes aircrafts. From providing high end executive terminals, to repair on large jets, ACI Jet does it all.
Hear from Chris LaBarbera, IT Support Lead at ACI Jet, on why he chose Dialpad.
"Dialpad allowed us to evolve and modernize our company."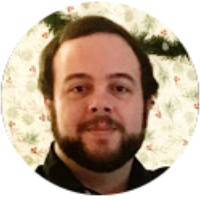 Chris LaBarbera
|
IT Support Lead
What is your role, and what are some business challenges you face?
As the IT Support Lead at ACI Jet, I'm responsible for any IT issues that arise. From access control to server management and, of course, telecommunications, I cover it all.
Why did you choose Dialpad?
We used to be on an on-prem Shoretel system that was simply for taking and receiving calls.
Dialpad allowed us to evolve and modernize our company and its IT. Features like messaging, call transcriptions and visual voicemail, automatic call recording and more were not possible for us before.

Dialpad unified our communication — calls, messaging, and conferencing all in one platform. The ease of use for users and admins was great too. It doesn't take a degree in telecommunications to figure out how everything works.
What are some of your users' favorite Dialpad features?
Being able to send and receive SMS/MMS messages from a "work phone number" was the biggest win for our users.

It enabled us to no longer have to give out a personal cell phone number since all calls and texts would come straight to a user's smartphone through the app.
"Dialpad was the easiest onboarding I had ever managed."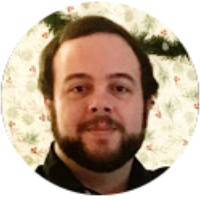 Chris LaBarbera
|
IT Support Lead