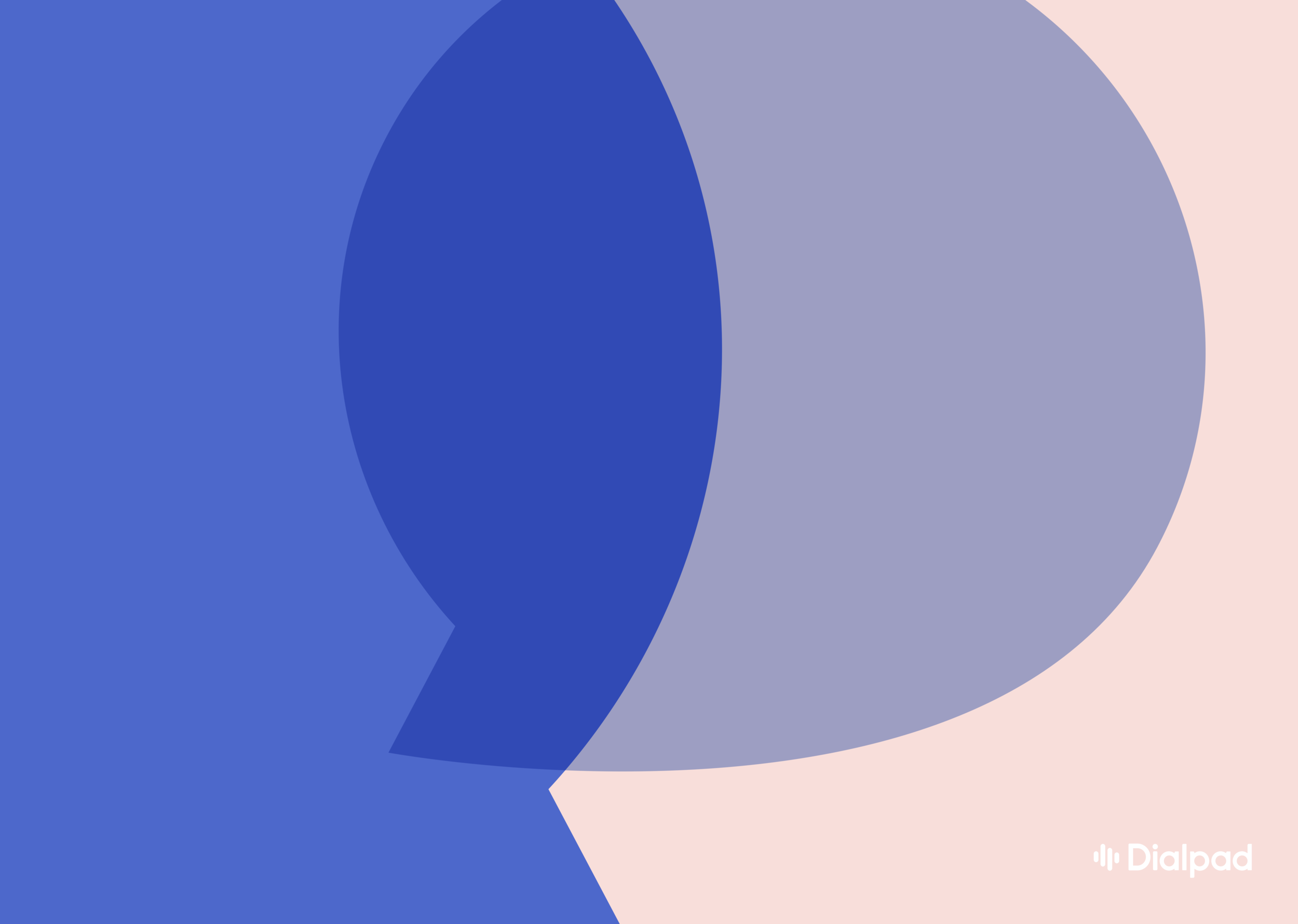 November 01, 2018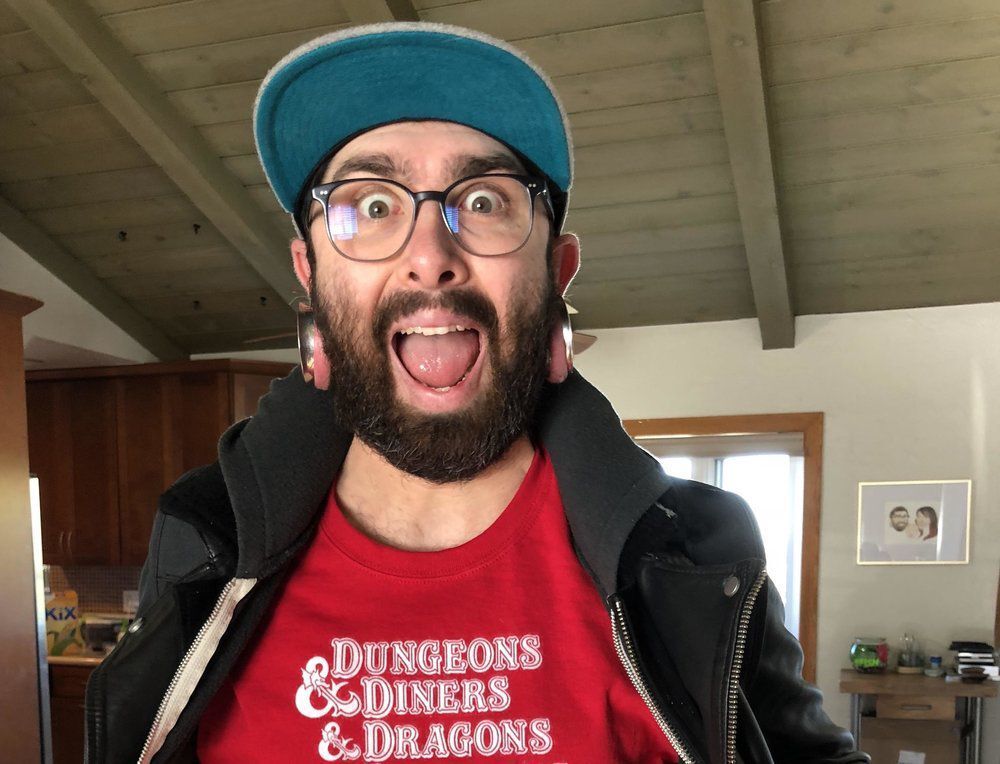 Name: Jon Araquistain
Role: Product Engineer
What do you do at Dialpad?
As a member of the Dialpad Ai Product Engineering team, I work on AI and machine learning features that enhance the Dialpad user experience. This includes translating product ideas and designs into new data models, writing APIs to facilitate communication with those models, and building out the interactions that take advantage of the new data in our core applications.
How did you get into your career?
It took me a long time to realize how much I truly love software engineering. I started out making websites for local bands and organizations when I was a teenager then stopped for a long time while I earned my BFA and tried to convince myself I wanted to be a graphic designer or 3D animator. Funny enough, my first design gig ended up having a large development component and from there I caught a break building the kind of web advertisements you wouldn't want showing up on a work computer. As embarrassing as that sounds, it was my first full-time programming gig and exactly the springboard I needed to dive into my career.
What drew you to Dialpad?
My manager, TJ and I have known each other for years. We worked together at a previous company and after he joined Dialpad he was dead set on recruiting me too. This past March I was feeling ready for something new and TJ invited me to come meet with a couple other engineers on the team. We talked a lot about upcoming projects and the infinite supply of interesting and challenging problems to solve. I ended up applying and so far it's been an amazing and wild ride!
What's been your favorite project and why?
So far, real-time recommendations has been my favorite project to work on. Going through the exercise of establishing a planning and workflow pipeline on something so complicated really sharpened my skills as an engineer. It's also really cool conceptually and the type of feature that can be improved endlessly. I'm very much looking forward to how it evolves over time to best meet the needs of our customers.
What's one thing people would be surprised to learn about engineering?
That there's far more to it than just writing code. The actual building and testing of the feature is the very last step in the process. Knowing the right questions to ask and discussions to have are crucial to delivering a successful and well-engineered result. I feel like a lot of people don't give proper planning its due, and a lot of time the end product suffers for it. It's also a much more social process than people might think. Some of the greatest growth as an engineer comes from sitting with your team and working on something together.
What advice do you have for people who are just starting out in your field?
Take a moment and reflect on what drives you. I've found that the most successful and fulfilled engineers are those who are most excited and passionate about it, regardless of work history or education. Also, it's never too late to jump in. This is a rare field where the relevant degree is not a requirement and passionate self-taught people are equally welcome.
Interested in joining Jon's team? We have openings across departments and offices from Vancouver to San Francisco! Take a look at our careers page below.