Back to Blog
Startups Monthly Roundup Newsletter: August 2021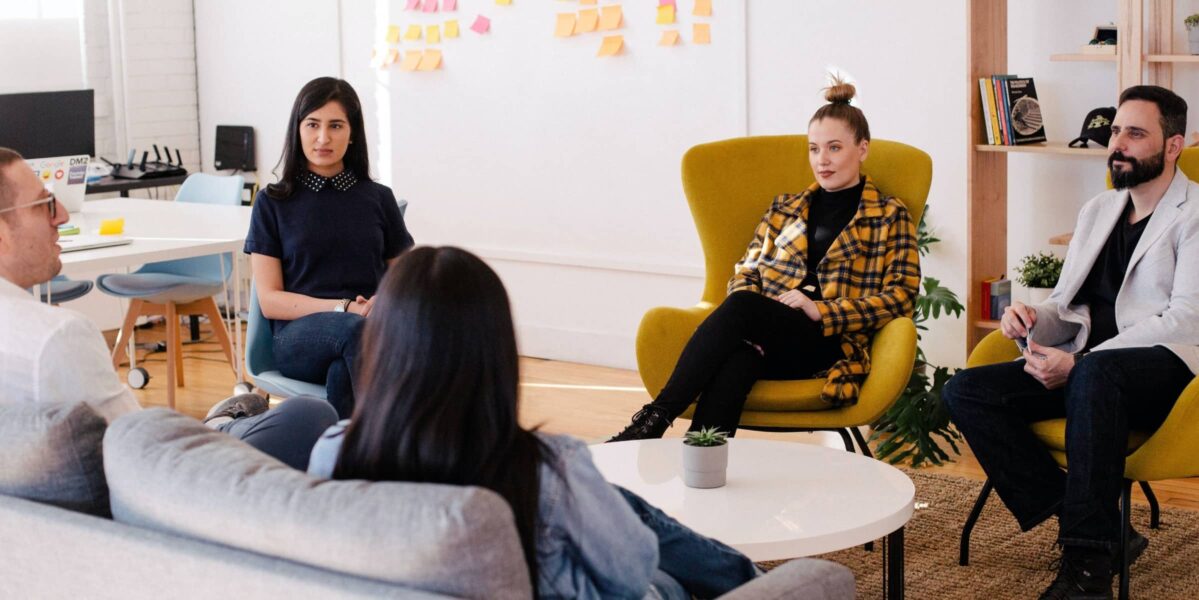 Here's the latest roundup of startup news for August. 🎉
Useful articles you don't want to miss
Dialpad product highlights and guides
---
Startup stories 🦄

Check out this month's stories from fast-growing startups LeadSigma and Viewabo:
📣 Interested in a customer story or profile on your startup? Sign up here
---
Partner news
Carta
Through Carta, you can maintain an accurate cap table, access fundraising tools and benchmarks, and generate and track your SAFEs all in one place. Get started for free, and when you upgrade to a paid plan, receive 20% off your first year subscription. Check it out here.
Freshworks
Join us for this exclusive interactive session with leading CX experts from Notion and Freshworks to learn actionable CX best practices and turn your Customer Success program to become a revenue engine. Save your seat!
Boast.AI
You could get up to $250K from the IRS to fund your product development!
Our partner, Boast.AI streamlines and automates the process to help you access this R&D tax credit. Try their calculator to estimate how much you can get back.

Stay up to date on the latest and greatest!
Need a unified communications platform (that includes a phone system, video conferencing, messaging, and more) for your startup?
Dialpad for Good has championed over 650 businesses through the Dialpad for Startups, Tech for Black Founders, and Nonprofit programs.