Customer Stories
How Viewabo makes calls from overseas… without racking up long-distance charges
Customer support and troubleshooting can be… difficult, to say the least. Guiding users through the steps they need without even being able to see the issue is often a real struggle, not to mention a pain for both the agent and caller. That's why George Cheng founded Viewabo, a startup designed to let customer support agents view live-streamed videos of customer issues over their smartphones.
The thing is, while Viewabo helped keep customer support clients connected with their customers, the team didn't have a way to communicate with their own clients. The company needed to make sales calls in the U.S., but had employees working abroad, and those long-distance bills would add up quickly.
They needed a business phone system that would work beautifully regardless of location. But as a startup, they had a budget to consider as well. Could George find something for his company that was both high-quality and at a price point made for startups?

Finding the Dialpad for Startups program
George began looking for a communications solution that was modern and easy to use. He knew Viewabo needed something that would let them make calls via WiFi and over a desktop or mobile app. Plus, as a startup, he knew Viewabo had room to grow, and wanted a solution that could scale with his company.
George heard about Dialpad from people he knew from other startups, and from his own online research. When he learned about the Dialpad for Startups program, he knew it was the right choice. While price was a driving factor, he also took the rest of Dialpad's features into account, particularly its ability to scale.
"Easy to use and intuitive to understand."
Getting Viewabo set up with Dialpad didn't take much time at all. The entire process was straightforward and quick, so Viewabo's team was ready in no time.

"The user interface was relatively simple and easy to understand. The system models a typical office environment pretty well, with a main office line and separate lines for each individual."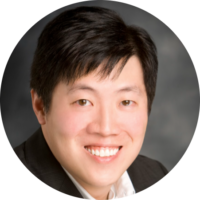 George Cheng
|
Founder, Viewabo
From there, Dialpad quickly became a part of Viewabo's day-to-day operations. Viewabo's team is primarily overseas, but with Dialpad, they can communicate with prospects and customers in the U.S.—with a local U.S. number!
Not only that, but they can also make the calls over WiFi, rather than relying on their cellular networks. According to George, this is vital for their business operations, since making calls to the U.S. from overseas on a cellular network would get "prohibitively expensive."
Overall, the Dialpad experience has been smooth sailing for George and the rest of the Viewabo team.

"The user experience is really great. Easy to use and intuitive to understand. I've used other systems in the past that felt clunky and not so easy to use."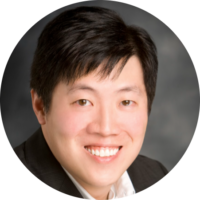 George Cheng
|
Founder, Viewabo
Viewabo's employees can access Dialpad from pretty much anywhere, whether they're at their desks or on the go. No matter where they are, whether they're talking, texting, or hopping on video calls, it's been a positive experience all around.

"The desktop app is great, we use it often as our sales reps are usually on their computer making calls all day. The mobile app is also great. I like that we can also send and receive text messages."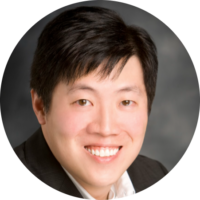 George Cheng
|
Founder, Viewabo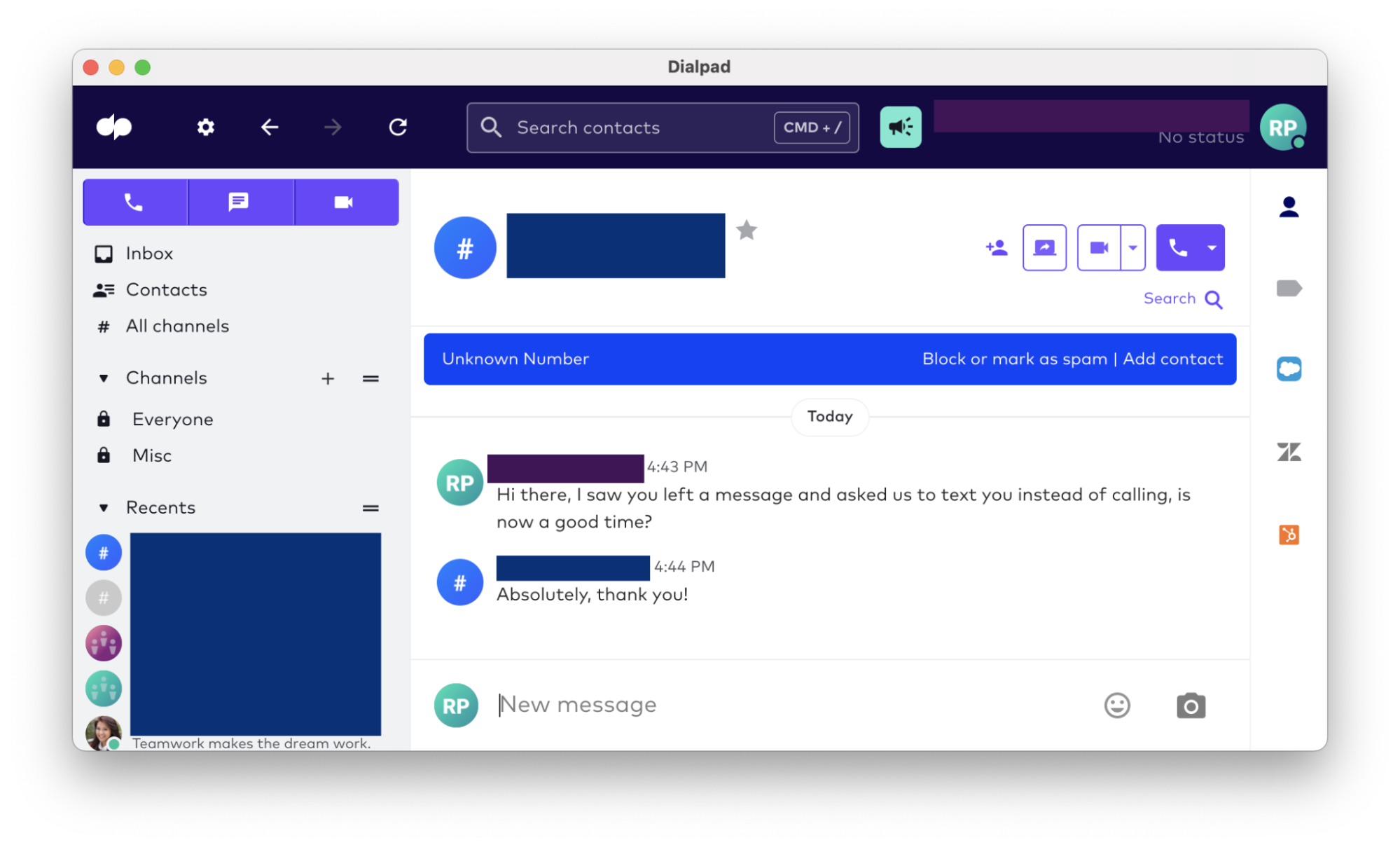 Now that Viewabo is connected through Dialpad, the sales reps have been able to place all the calls they need from U.S. numbers without racking up long distance fees. As the company expands, adding new sales reps can be done in just a few clicks, so Dialpad can be there for Viewabo throughout its growth: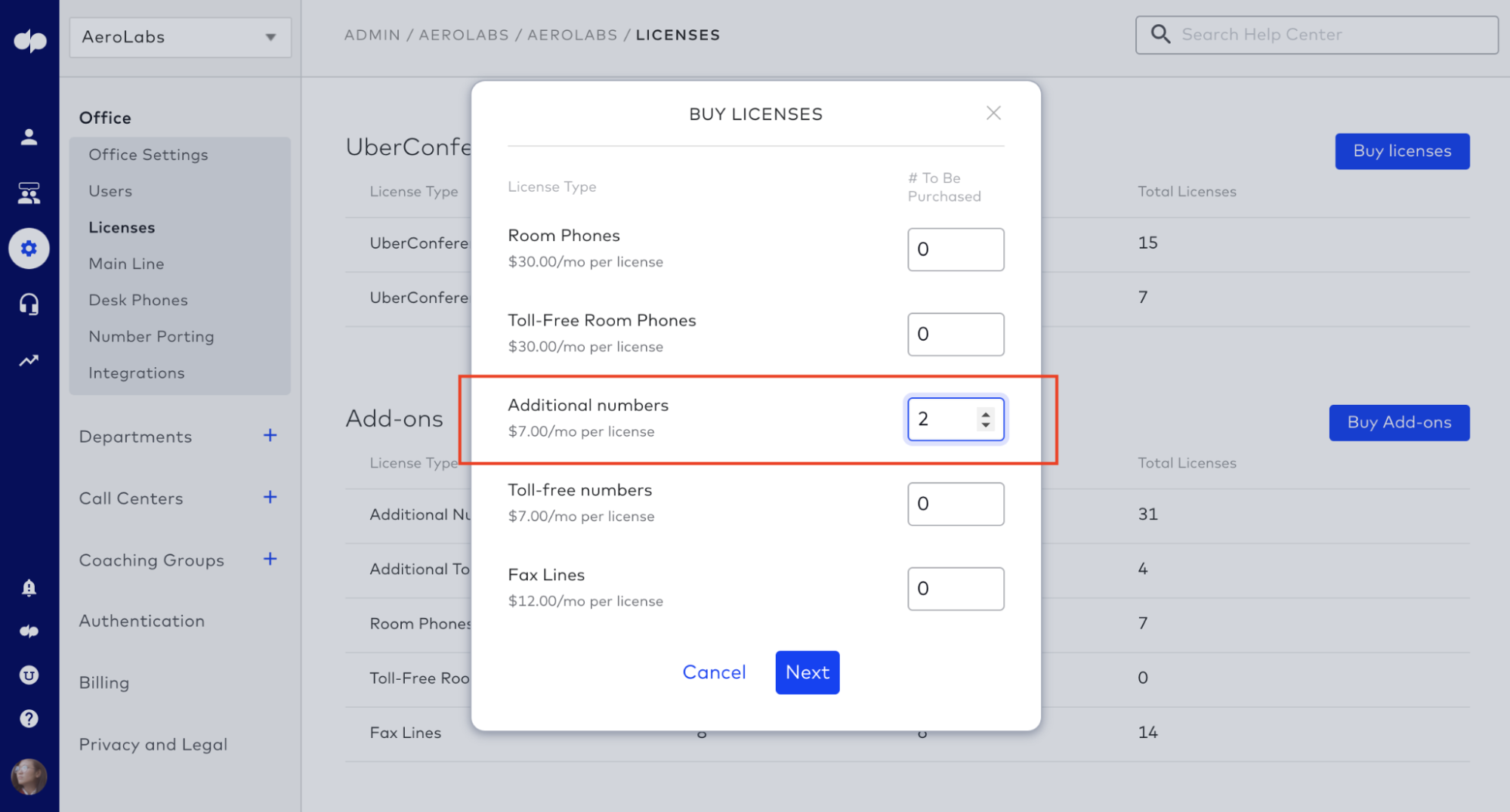 "Dialpad is simple enough for a small team like ours to get started with and use, but it has a lot more capabilities that we can use in the future as we grow. As our company grows in complexity, I believe Dialpad is able to grow with us to help manage it. It seems like it was built specifically for fast-growing companies."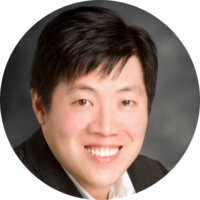 George Cheng
|
Founder, Viewabo
Do you want to make calls around the world right from an app and a Wi-Fi connection? Need a communications provider that will grow with your company? Try our 14-day free trial and see how Dialpad can help you work beautifully.

Looking for a unified communications platform (that includes a phone system, video conferencing, messaging, and more) for your startup? Dialpad for Good has championed over 650 businesses through the Dialpad for Startups, Tech for Black Founders, and Nonprofit programs. Apply today.