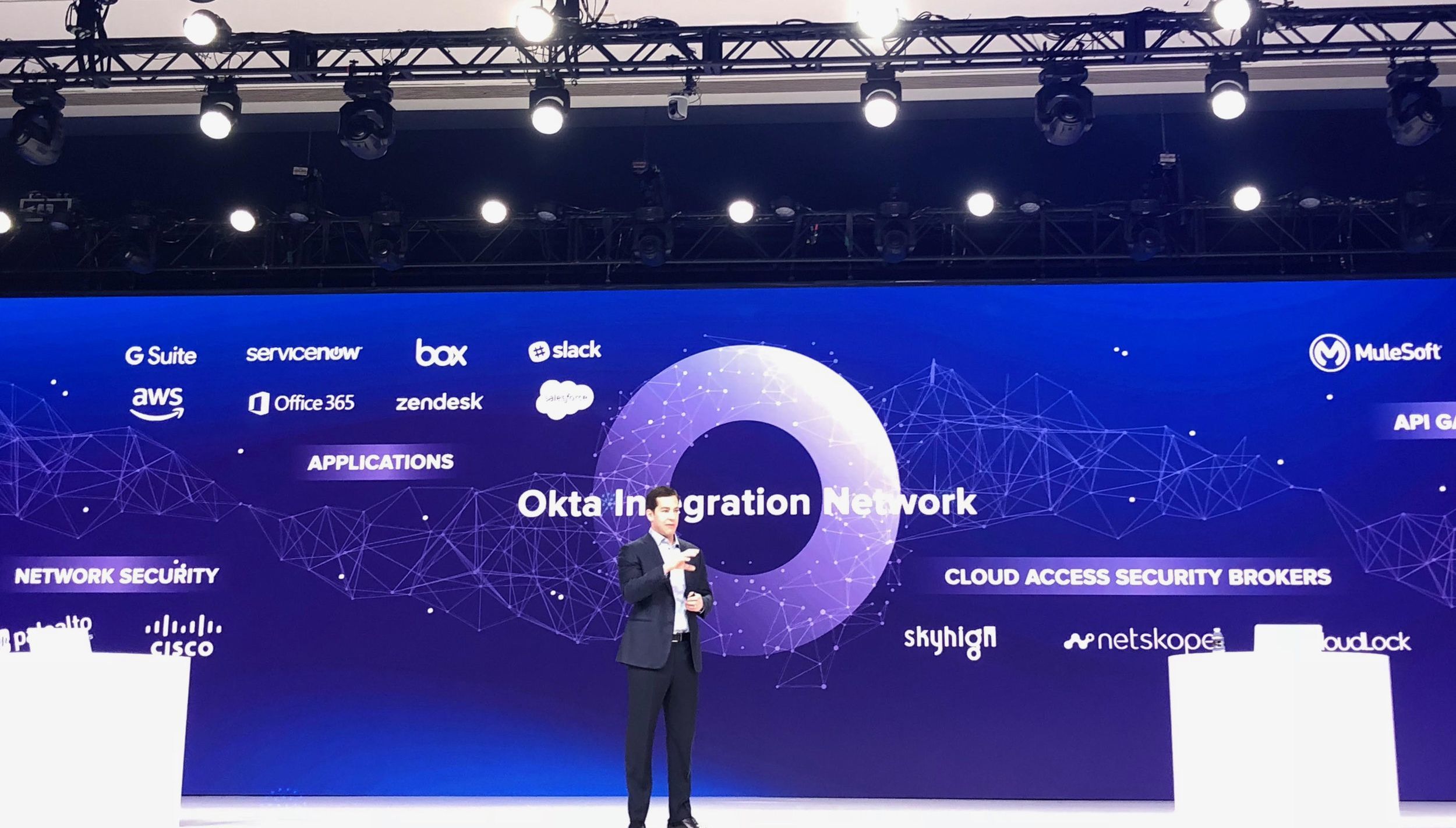 May 29, 2018
"Identity is our responsibility. It is the challenge of our time."
This was the message repeated to every IT leader at Okta's annual user conference in Las Vegas, Nevada. As a member of the Okta partner community, we take this message seriously. We know that identity is the center of gravity for our customers, and that getting identity right is key to staying an essential and meaningful part of their tech stack. It's the reason we offer single sign-on (SSO) through business critical tools like G Suite and Office365, and why we integrate with a best in breed identity management provider like Okta, which executes billions of authentications across 4 million unique users every year.
As we continue to rise to the challenge of identity management, we're pleased to announce that we've enhanced our Okta integration to include SSO, SAML and now System for Cross-domain Identity Management (SCIM) for automated user provisioning.
Why use SCIM?
SCIM makes user data more secure by automating the lifecycle management process of every user identity. As businesses grow over time, the number of user accounts they oversee increases exponentially-- not just on Dialpad, but across all of their tools. Every request to add or delete a user, or change users permissions, takes up valuable IT resources that could be better spent elsewhere.
With our new Okta SCIM integration however, user identities can be created and stored directly in Okta allowing you to securely access features, manage users or create new offices from anywhere, on any device. And since all provisioning and deprovisioning is done automatically through one single system, the risk of error or security breaches is significantly reduced.
Adopting SCIM for Your Business
If you're an enterprise customer on the Okta network, we invite you to test out our integration for yourself. For more information, visit the Okta integration page below.