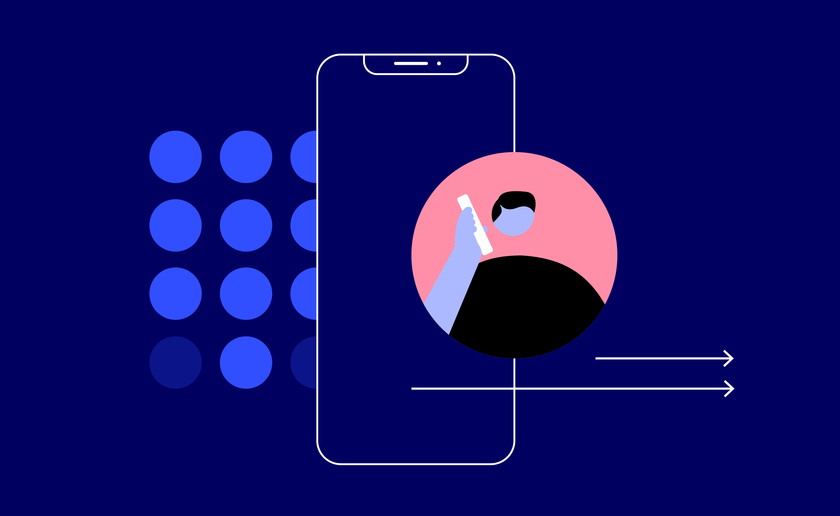 June 25, 2020
Call forwarding is an often overlooked cloud phone system feature that can be very useful for businesses. Whether your organization is a startup, small business, mid-sized company, or a large enterprise, leveraging call forwarding can help streamline your incoming calls and minimize missed calls.
Here are some ways that your business can benefit from leveraging call forwarding:
1. Never Miss an Important Call
Before mobile and VoIP phones came into existence, landlines in the office were the only option to answer work calls. If someone isn't available in the office on a particular day, the incoming calls to that person's business number would be sent to voicemail.
Fortunately, with the advent of softphones, advanced features such as call forwarding make it easier to stay connected even when someone is not at the office desk. Calls can be forwarded to a mobile or home phone, so your employees no longer have to worry about leaving the office for the day and miss an urgent call.
2. Stay Connected on the Go
Call forwarding enables your team to work from anywhere and stay connected on the go. As remote work is on the rise and more and more employees travel for work, it's important that people's work phones go where they go. While some employees prefer to answer their work calls via their business phone app directly, others would rather have incoming business phone calls forwarded to their mobile numbers so that they don't have to use data while they are out and about. With call forwarding, your team can answer important calls on their mobile phones with or without an internet connection.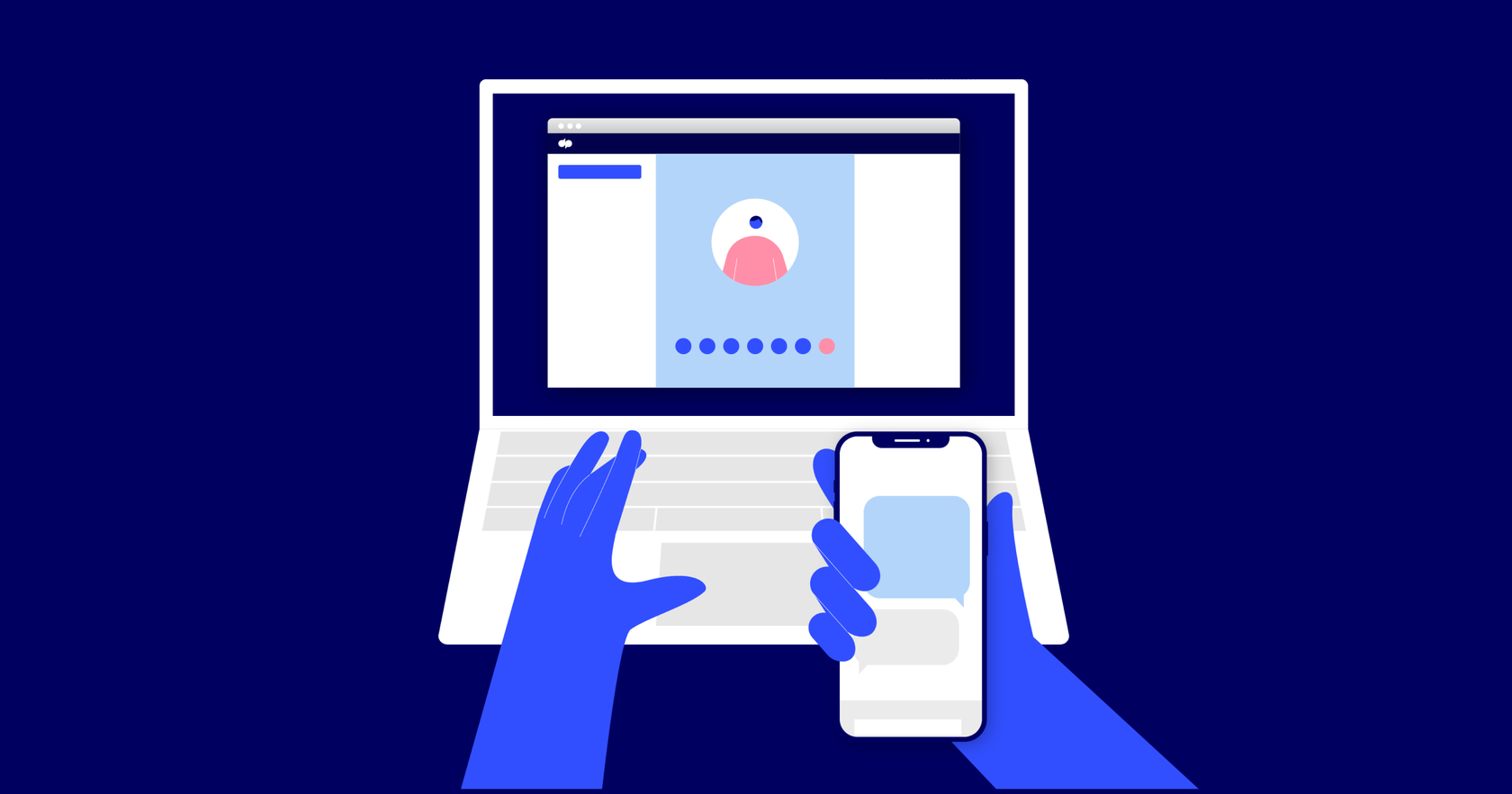 3. Provide Better Customer Service
In addition to forwarding calls from the office number to your mobile phone number, you can also forward calls from different local numbers to the main line. For instance, you do business in different regions but run a home office. You can provide local phone numbers so that customers can dial out to a familiar area code, and then have the various local numbers all forward to your business' main phone number so you won't miss a call.
4. Make Your Company Look Professional
In the eyes of your clients or customers, they won't know of the difference between whether you have call-forwarding or not. However, they will appreciate the fact that you are there, ready to help them whenever they need you the most.
It would be unprofessional and inconvenient to give customers a personal number or various phone numbers to reach you. Call forwarding helps you maintain professionalism because customers are always connecting with you using a business number on their end, even if you are picking up the call on a personal phone.
5. After-Hour Rules
With call forwarding, you no longer have to worry about phone calls outside of your regular business hours. You can set call forwarding based on your business operating hours and reroute calls to an answering service after so that your customers' needs can be promptly addressed.
---
Call Forwarding with Dialpad
With Dialpad, you have the freedom to choose up to 5 call forwarding numbers. And this can all be done right from your account settings. You can even add an international number as your forwarding number.
Once you choose which forwarding numbers you would like to set up, you can go into your advanced settings for other options like caller ID display and SMS forwarding.
With so many other robust features Dialpad has to offer, call forwarding may not be the most conspicuous choice among useful functionalities, but you'd be remiss not to take advantage of this excellent mobility feature!
Dialpad's call forwarding feature helps you stay connected on the go and work from anywhere.
Learn More!