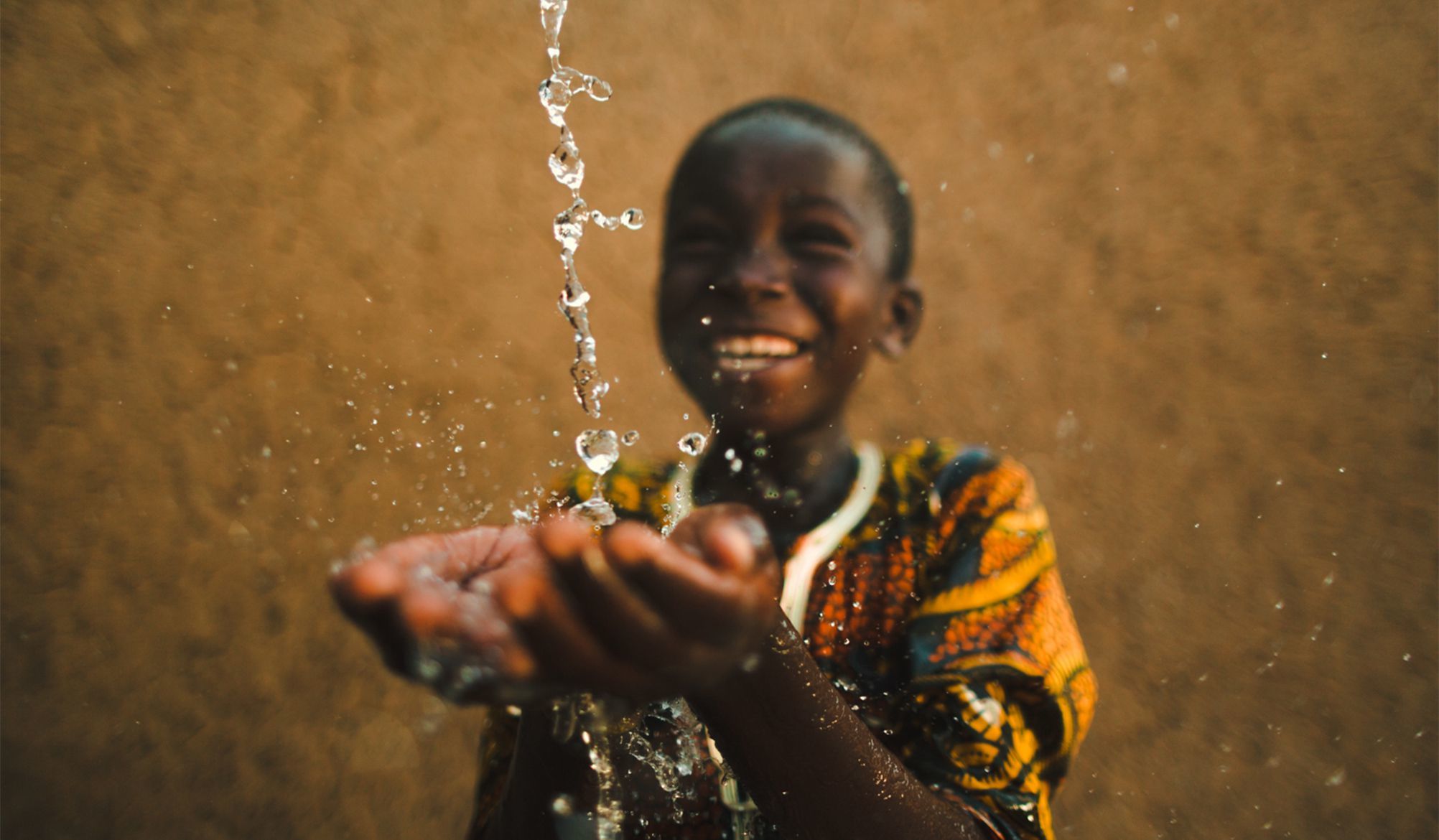 January 26, 2016
Delivering Clean Water Across the Globe
charity: water's mission is to bring clean and safe drinking water to every person on the planet. 17,673 water points have already been established across 24 countries. Thanks to ongoing efforts in places like Ethiopia and Bangladesh, 5.6 million people now have access to potable water.
---
---
But with so many moving parts, the challenge is keeping projects and people in sync—even when staff are out in the field. Enter: Dialpad.
By moving their entire phone system into the cloud, charity: water slashed IT costs, threw out antiquated hardware, and took control of global communications.
[caption id="" align="alignnone" width="1500.0"]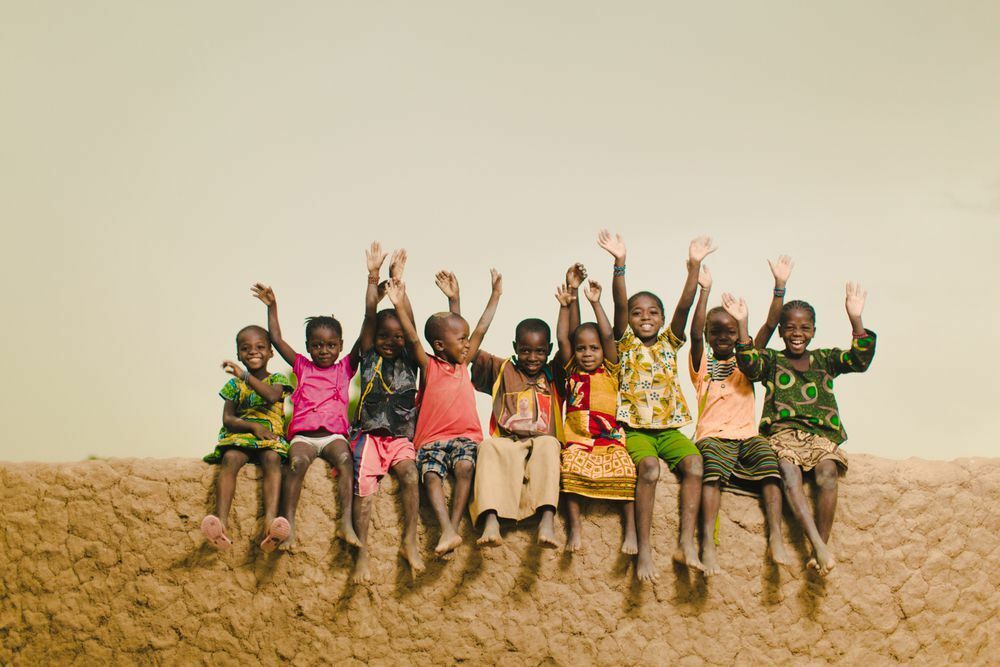 Ditching Wires & Legacy Hardware
Prior to Dialpad, charity: water struggled with an aging phone system that couldn't quite stretch to meet the needs of its modern, on-the-go team.
"It was kind of like a rat's nest of wires running all over the place. I had no visibility into what was going on. If I needed anything done, I had to go through a third party organization. I wanted to bring that control in-house," said Ian Cook, Head of IT.
The equipment included an on-premise server and a set of IP phones. Everything was reliant on old hardware tucked inside a closet full of wires and managed by a third party.
Unfortunately, this meant little flexibility when it came to managing users. Even simple tasks like adding a person to a directory became a headache. "We would go back and forth...someone would off-board and we'd have to reach out and have our vendor remove them from the system. Sometimes this took three or four attempts."
Depending on a third-party for basic admin controls made it impossible to scale quickly. For Ian, it made sense to start looking for a more practical way to handle calls—"I wanted my team to be able to scale up and down easily with the phone system we chose. Dialpad is amazing in that respect."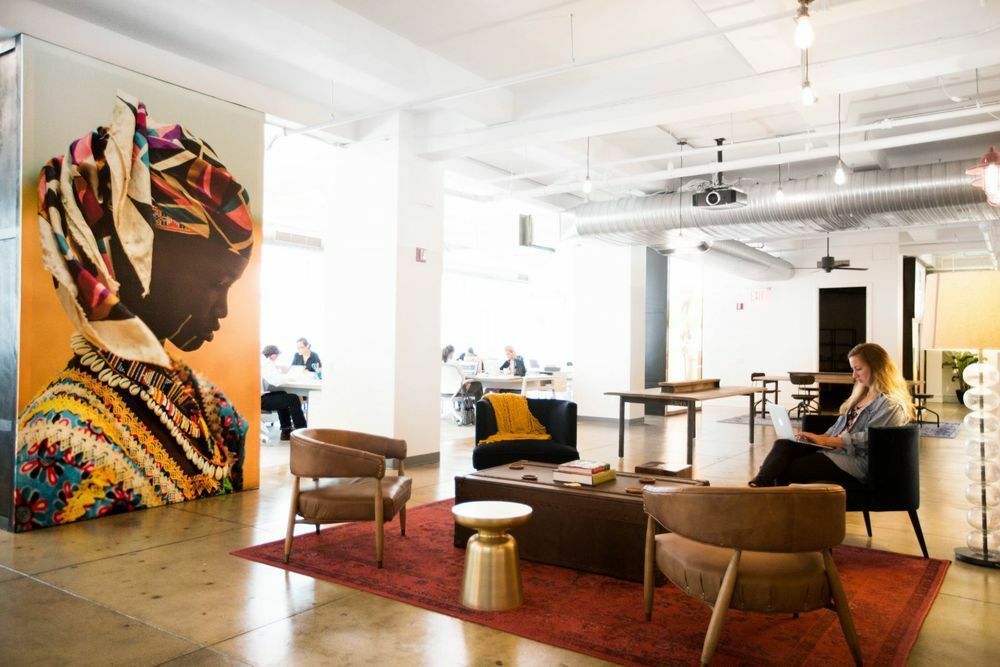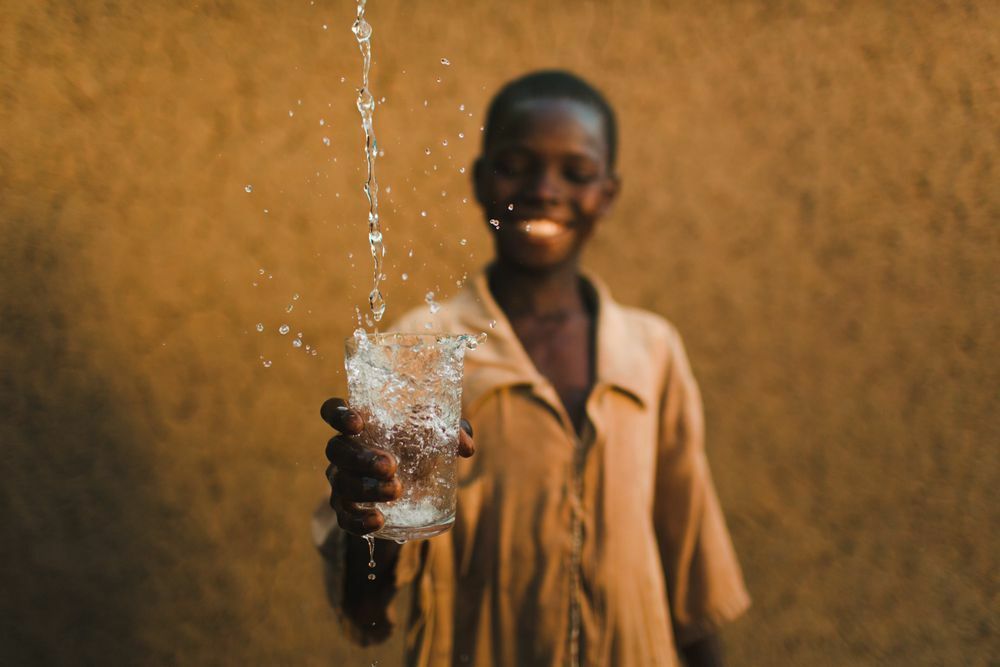 Working On-The-Go
For most of the charity: water team, their office is a fluid concept that shape-shifts daily. "We're traveling all around the world to meet with prospective and current donors. Staying connected is very important to us," said Ian.
Before Dialpad, taking calls strictly via desk phones meant being stuck at the office, unable to stray far. But it was a tough roadblock that didn't support the team's fast-paced culture. Instead, they needed a business phone that could be taken on-the-go.
"Staff might be at a coffee shop meeting with a prospective donor, but they really don't want to miss a call coming in from another partner. So they'll activate Dialpad on their mobile devices," explains Ian.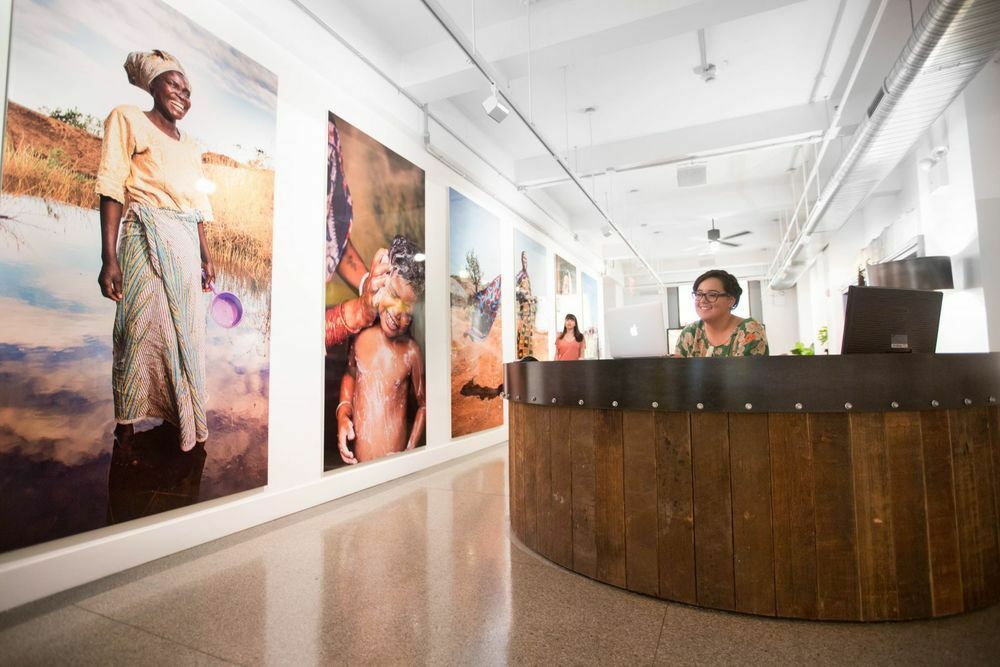 Playing Nicely with Google Apps for Work
"When I was building out the new office, it was the perfect time to make a change. We use Google Apps every day—it's critical to our business. So having Dialpad integrated with Google Apps made it that much easier to make a decision," said Ian.
Dialpad tight integration with Google Apps instantly brought richer context to everyday conversations. From one interface, teams can view recent emails, shared files, and upcoming calendar events—all while on the line. For those on-the-go, the extra transparency makes it easy to take calls away from the office without missing a beat.
---
---
Cutting Costs & Boosting Employee Happiness
"I'm always looking for technology that creates better efficiency and saves us money. With Dialpad, there were huge cost savings for us, around a couple thousand dollars a year," said Ian.
"Dialpad relieves so much pressure off IT because employees no longer need to make a request every single time they want to change settings. Being able to pass off the type of task that would have normally been a support ticket is such a huge win for my department."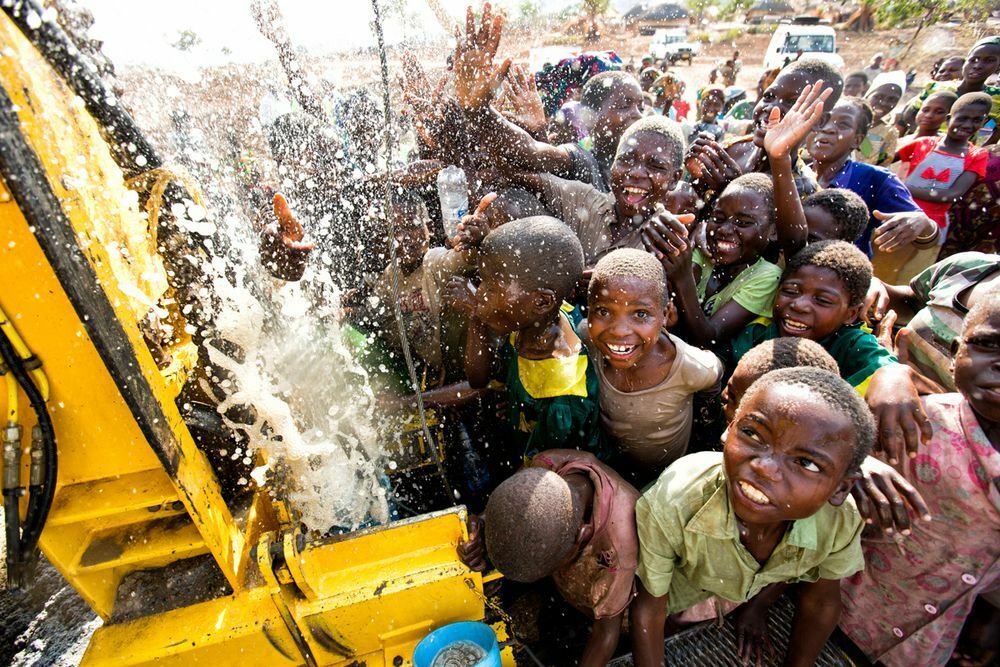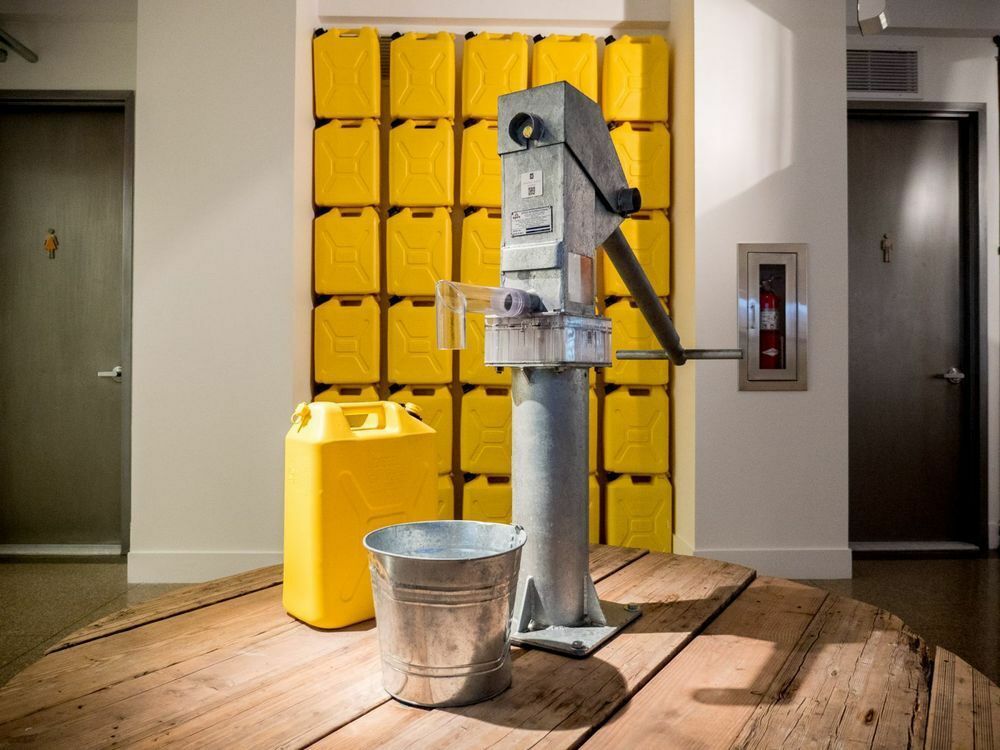 Powering a Modern Workplace
"On top of alleviating all the issues we had before, Dialpad's admin console simplifies things in such a powerful way. It's an amazing IT tool—the learning curve was so small. From a single dashboard we're able to add or remove users, assign phone numbers, and see our entire billing history."
"If we decide that we want to turn a space into a meeting room, we just create a new department line and place it in there. It simplifies my job so much, and that's exactly what I look for when I switch to a new service," said Ian.
[caption id="" align="alignnone" width="1600.0"]