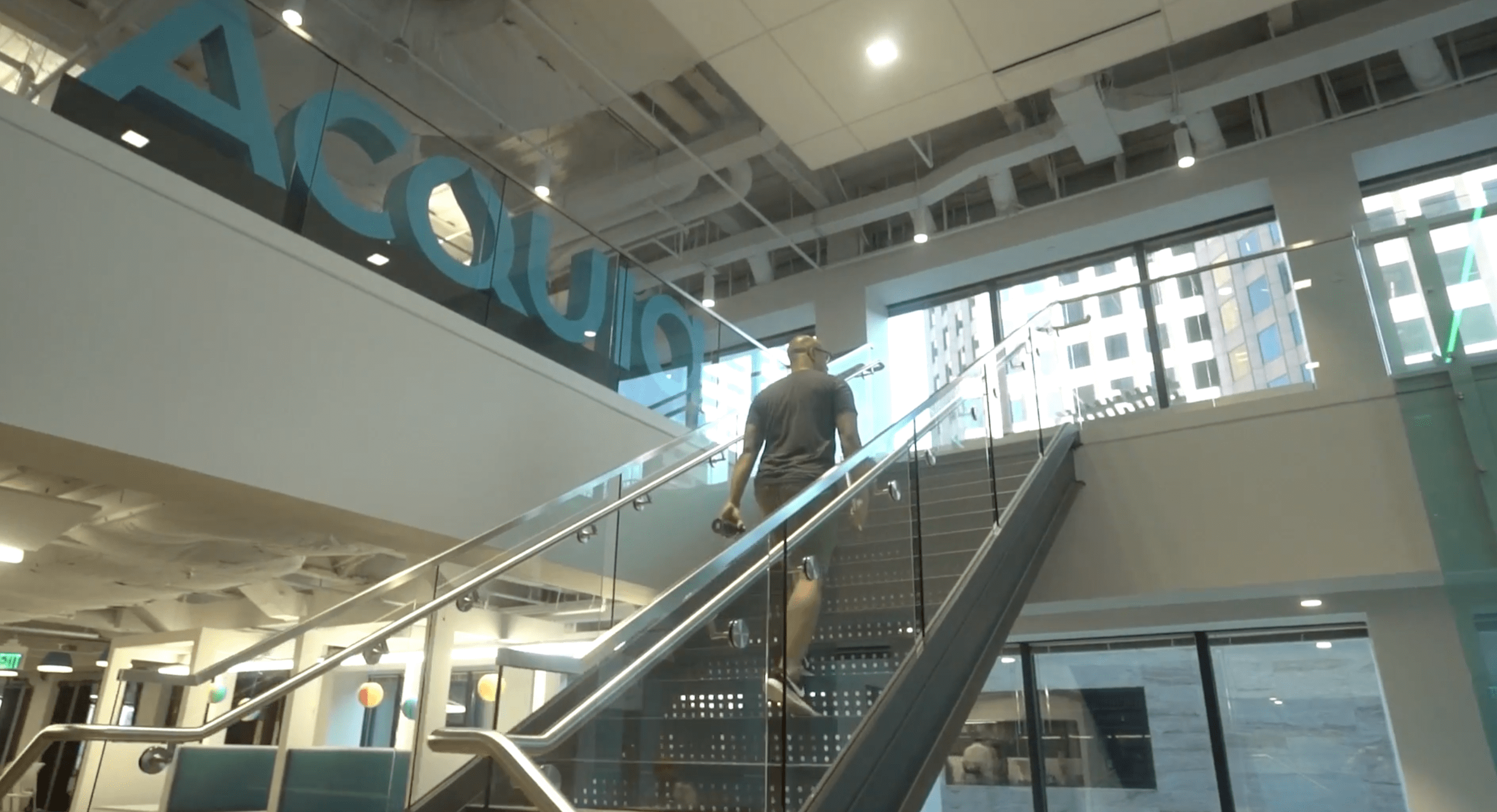 August 28, 2018
Acquia is a Boston-based SaaS company that provides dreamers and doers a platform for building, delivering, and optimizing digital customer experiences.
This month we sat down with VP of IT and Security, Michael Ehrich at Acquia to learn how Dialpad is making a positive impact on its global sales and support teams.
Q: What were Acquia's biggest communications challenges before implementing Dialpad?
ME: Call quality. We consistently dealt with fuzzy audio and dropped-calls due to latency between the points-of-presence and the end-user. We were also frustrated by the long ring times for customers. Depending on the time of day, and especially after hours, customers would have to completely fail out of one call queue before ringing the next, meaning they would sit through two entire call queue expirations.
Q: How important is business communications to Acquia?
ME: It's very important. Part of our service offering includes phone support. When customers reach out with a product question or issue it's imperative that our support team be equipped with a reliable, global, call queue.
Q: Who uses Dialpad at Acquia today?
ME: We have users across almost every department, from Sales and Finance to Marketing and Talent, but our Support and BDR teams are definitely the two power user groups at the company.
Q: Do teams like using the product?
ME: Yes! Our previous phone system was the number one IT complaint at Acquia for the better part of the last two years. Now with Dialpad, those employee complaints have vanished and we actually hear how much people enjoy having a modern, mobile phone solution.
Want to see if Dialpad is right for your business? Sign up for a free two-week trial below