Simultaneous Ring
Dialpad's Simultaneous Ring feature sends incoming calls to all of your connected devices at the same time. You can choose to answer these calls on your laptop, smartphone, or tablet depending on where you are and what device you're working on.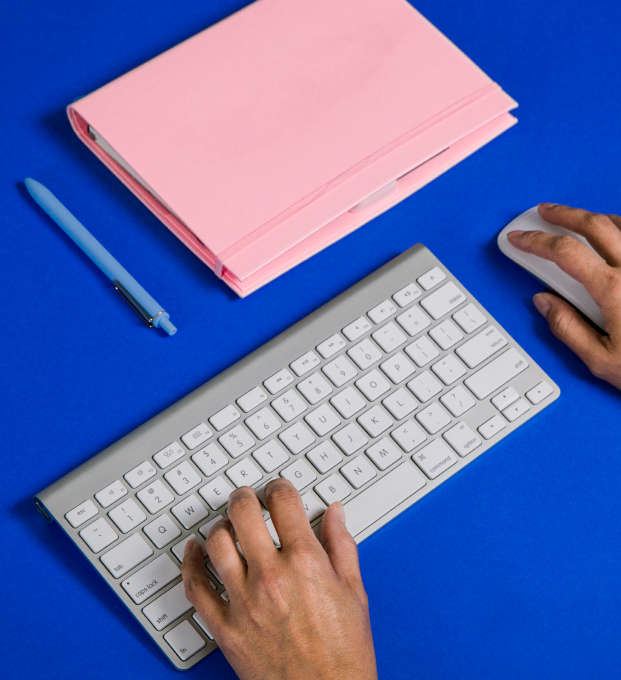 How Simultaneous Ring Works
When you connect your devices to Dialpad, you can enable Simultaneous Ring on every single one of the devices. This way, your smartphone, tablet, desktop, and laptop can all ring at the same time when you're getting a call. Once you answer an incoming call or send it to voicemail, the ringing stops across all your devices. Simultaneous Ring is an invaluable feature for anyone who's constantly on the go and needs to stay connected.
Additionally, with Dialpad's Call Flip feature, users can move calls to and from different connected devices without ever interrupting a live conversation.

However, even though very similar, Simultaneous Ring is not the same as Call Forwarding, where your business calls are forwarded to an external number that's connected to Dialpad.
Enjoy Flexibility of Communication
Simultaneous Ring is a feature that was designed for the modern worker—the worker that knows that work is something you do, not a place you go. It enables people to be more productive because they can stay connected from anywhere.

A missed call can be a missed opportunity, so it's essential that you're available to your clients and customers when they need you. With Simultaneous Ring, location will never be a business blocker again. Whether you're at your desk, on your way to a meeting, or even poolside, this feature ensures that you're reachable no matter what device you have at your side.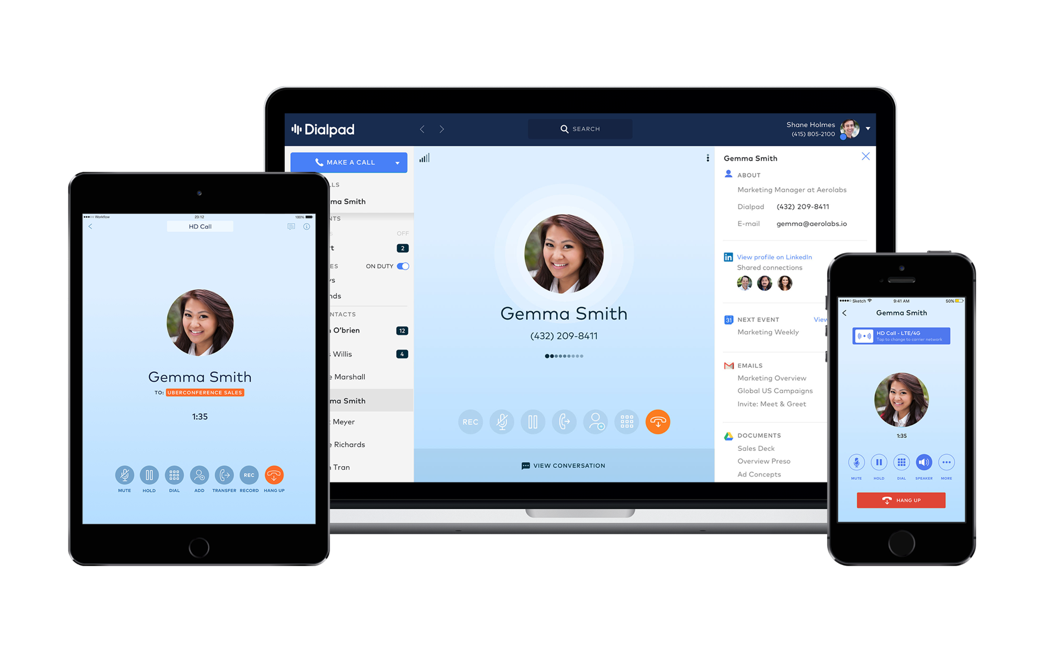 HD Call Quality Across All Devices
With Simultaneous Ring, whether you have to step out of the office on short notice or make yourself available to clients on a weekend, you'll automatically and instantly get all of your important calls on any device you have at your side—and with an unmatched level of call clarity. With Dialpad, your caller will not be able to distinguish whether you are taking the call on your mobile phone, your laptop, or your tablet, as the call will be in HD quality no matter what device you are using.
Frequently Asked Questions
Will incoming callers be able to tell which type of device a call is being answered on?
No, the caller will experience a normal phone call regardless of which device the call is accepted on. That's the beauty of Dialpad—you get HD quality, no matter what device you're using.
Will Simultaneous Ring work with devices that have a different Dialpad phone number?
It depends. When several phone numbers are assigned to a user, these calls will ring that user's connected devices, even though it's not going to their own personal Dialpad number. This functionality is controlled by administration.
Can I send calls to my personalized Voicemail from all of my devices?
Yes, the option to send the call to Voicemail will appear on screen when the call comes in.
Can I hold a 3-way call if I pick up the call on my smartphone or tablet?
Yes, the 3-way Call feature is available on all of your connected devices.
Does Simultaneous Ring cost extra?
No, Simultaneous Ring is a standard Dialpad feature that is available at no extra charge across all plans.
Once a call has been answered on one device, can it be moved to another device?
Yes, you can switch any call between any of your devices seamlessly with Dialpad's Call Flip feature.
Can I answer the call on more than one device?
No. Once a call is answered on a device, ringing across all devices stops. However, you can transfer your live call across devices using Call Flip.