Desk phones
Not every business can rely on only smartphones, tablets, and laptops. We get it. That's why Dialpad continues to offer and support certain models of desk phones. Sign up for a free trial of Dialpad to learn more.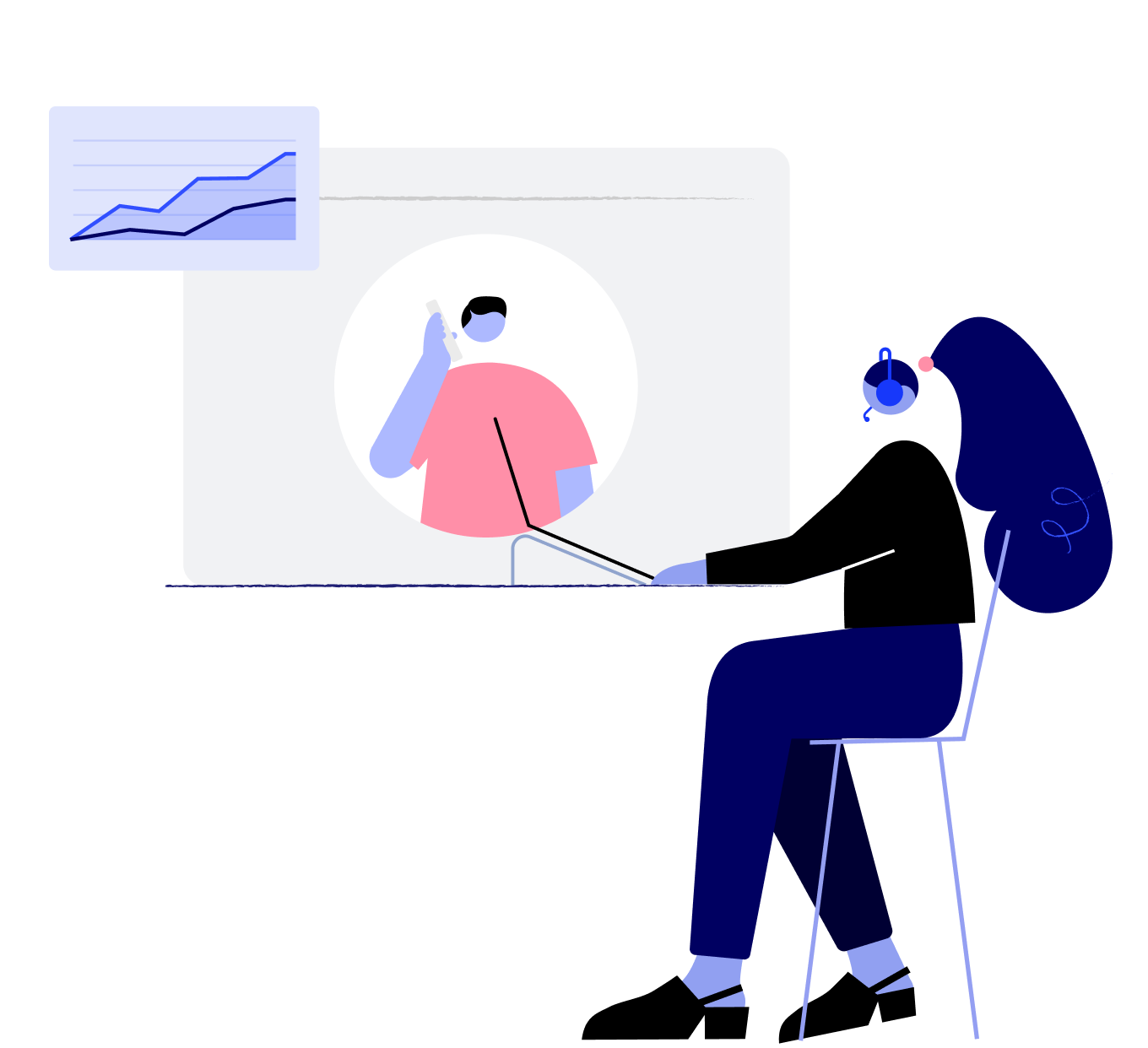 Why a Desk Phone?
Simply because some roles and business functions still require them. Reception areas are often staffed by several people throughout the day. Conference and meetings rooms sometimes still require a direct line in and out. And oftentimes, a single phone is used to support the communication needs of an entire team—in a kitchen or a manufacturing facility for example.

Furthermore, as the desk phone has been a crucial device in the success of businesses, it's a device that many workers are comfortable with and even prefer using.

While a significant portion of business communication now happens in the cloud, we know that the desk phone still plays an important role in day-to-day business conversations, and we want to make sure that companies using Dialpad have all of their communications needs met.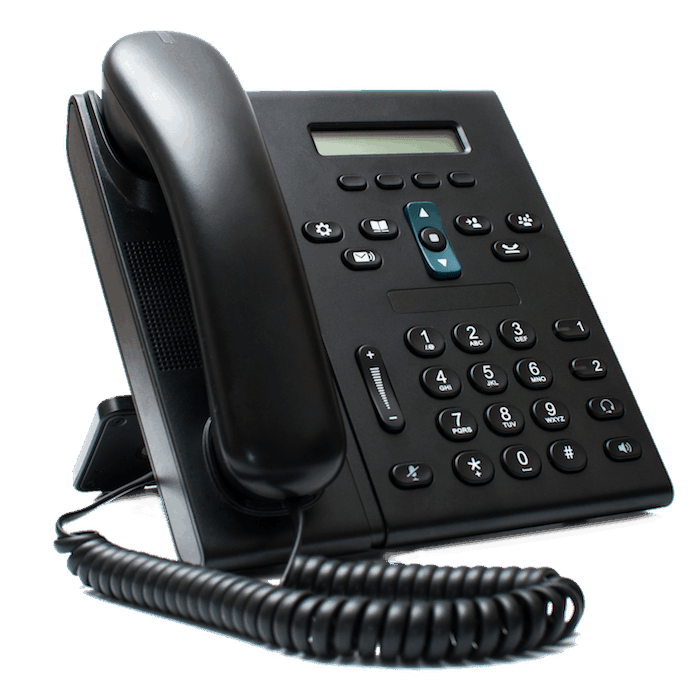 Easy setup and provisioning
One of the biggest benefits to using Dialpad is fast and easy user provisioning, and adding a desk phone is no different. Simply set up the physical unit as you normally would. Then, within your Dialpad admin portal, you can easily add the phone to your network, give it a number, name it, establish permissions, and more.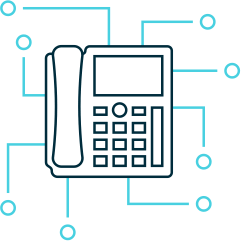 Frequently asked questions about desk phones
Do desk phone cost more?
The service to and from the phone doesn't cost anything extra. However the additional hardware may be purchased through your Dialpad administration portal.
Can I use any desk phone with Dialpad?
Dialpad is compatible with select Polycom and Obihai desk phones. Learn more about desk phone compatibility here.
How many desk phones can I have on my account?
There is no limit to the number of desk phones that you can connect to your Dialpad account!
What is the difference between a conference phone and a desk phone?
A room phone is typically shared by several people, whereas a desk phone is assigned to one specific individual.
Can I use a desk phoneDesk Phone in conjunction with my other devices?
Yes, you can use the desk phone alongside any smartphone, laptop, and tablet that's connected to your Dialpad account.
Weren't you the people that were out to "Kill The Desk Phone"?
Yes. And we still are. After all, desk phone are generally considered older technology and we're helping companies move towards the future of work. However, some companies and industries aren't quite ready to transition their entire workforce to a BYOD mobile environment yet. We want to make sure they're properly supported and have the ability to move into modern systems at their own pace.
My question about Dialpad desk phones wasn't answered here. Where can I go to learn more?
You check out the desk phone technical FAQ here, or you can register for our weekly live Q&A sessionand ask your question there.