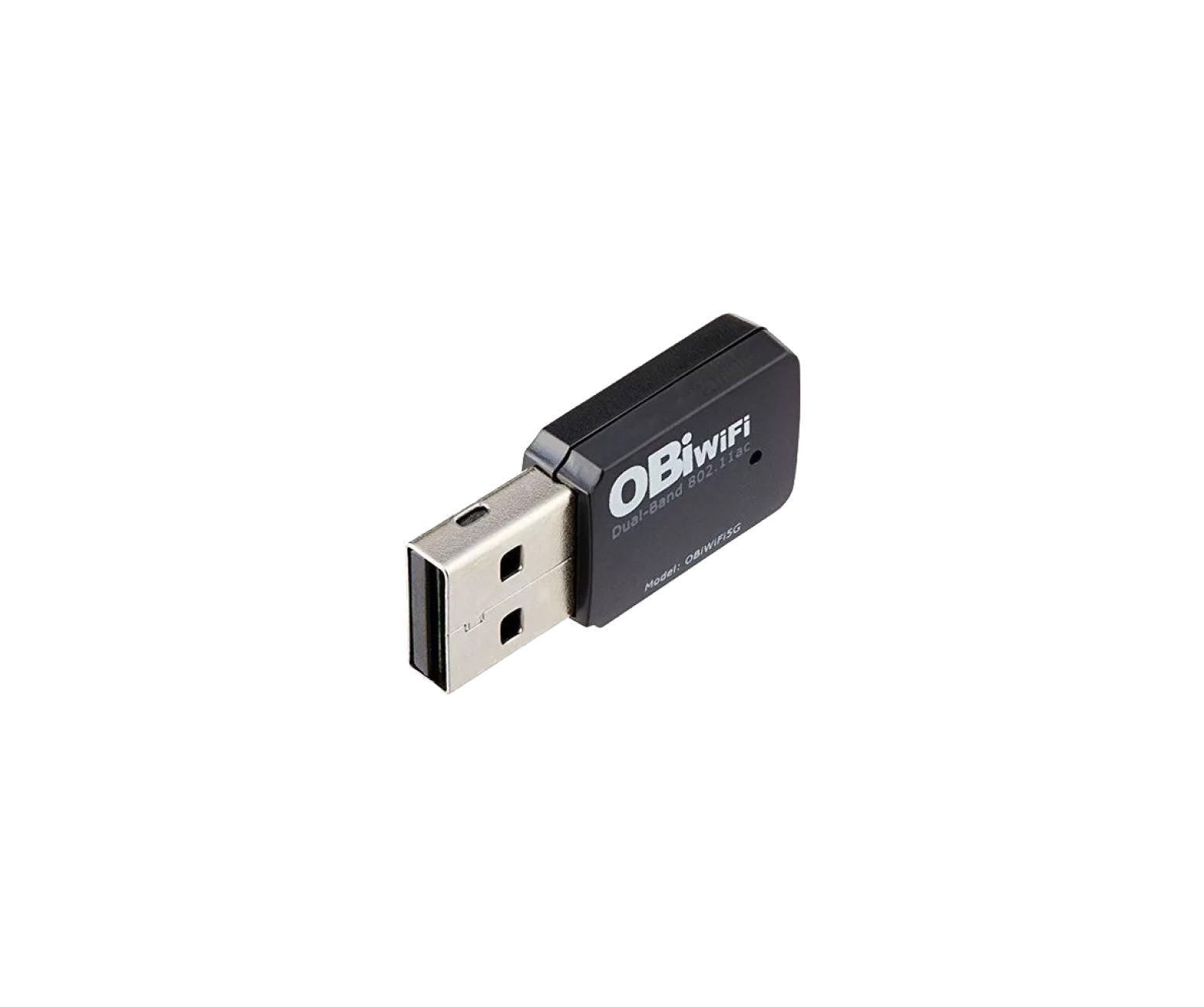 OBi WiFi Adapter
The Poly Obi WiFi Adapter is a precision-engineered solution revolutionizing connectivity for USB-equipped VoIP adapters and VVX phones with USB ports. This adapter facilitates direct internet access over a Wi-Fi network, liberating your devices from the necessity of traditional LAN cabling.
Avoid expensive LAN cabling expenses
Workplace freedom—by enabling Wi-Fi you can place your device anywhere within the range of your Wi-Fi network
Simply transform your VoIP adapter or phone to connect to the internet
Wireless data encryption provides a high level of security
You might also be interested in

VVX250

VVX350

VVX450
Want to use current desk phones, laptops, or smartphones?


Try Dialpad free
for 14 days
So your teams can talk, message, meet, and support customers in the same beautiful workspace.