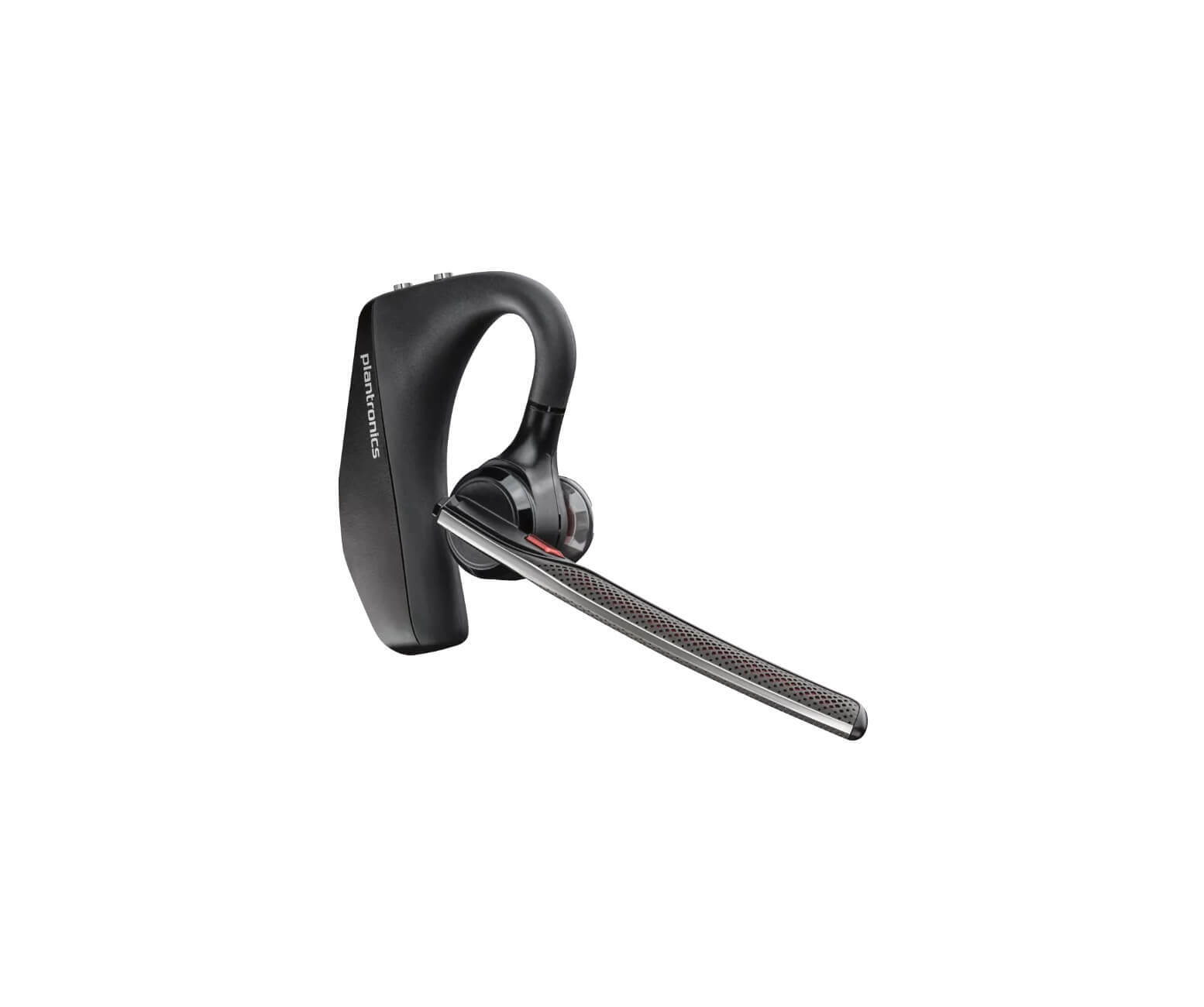 Poly Voyager 5200 UC
Workers in and out of the office need a Bluetooth® headset that moves with them. Voyager 5200 Office and UC Series headset system sounds professional in any environment whether connected to a desk phone, PC or mobile. With six layers of WindSmart technology and four omni-directional microphones to reduce distracting background noise, nothing gets in the way of a clear connection—no matter what type of device they are using to communicate with in and out of the office. Sleek and pocket-sized, the headset is comfortable enough to wear all day. And workers don't have to worry about battery life due to convenient charging options. The Office and UC Series makes sure they're ready to talk whenever, wherever.
Work from wherever you want
Leave unwanted noise behind
Connect seamlessly with Bluetooth
Keep your ears happy with all-day comfort
Make it yours while keeping IT in the loop
You might also be interested in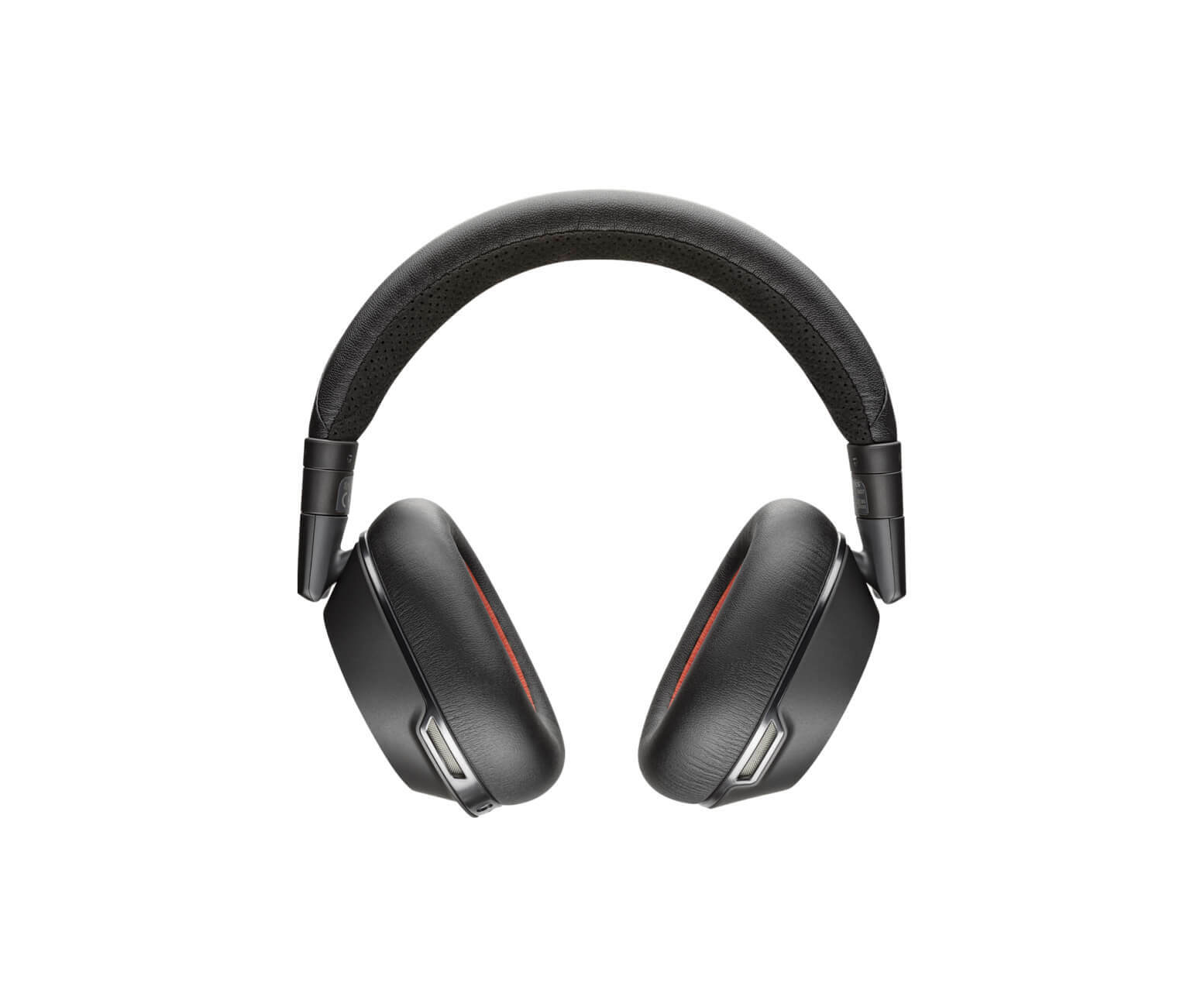 Poly Voyager 8200 UC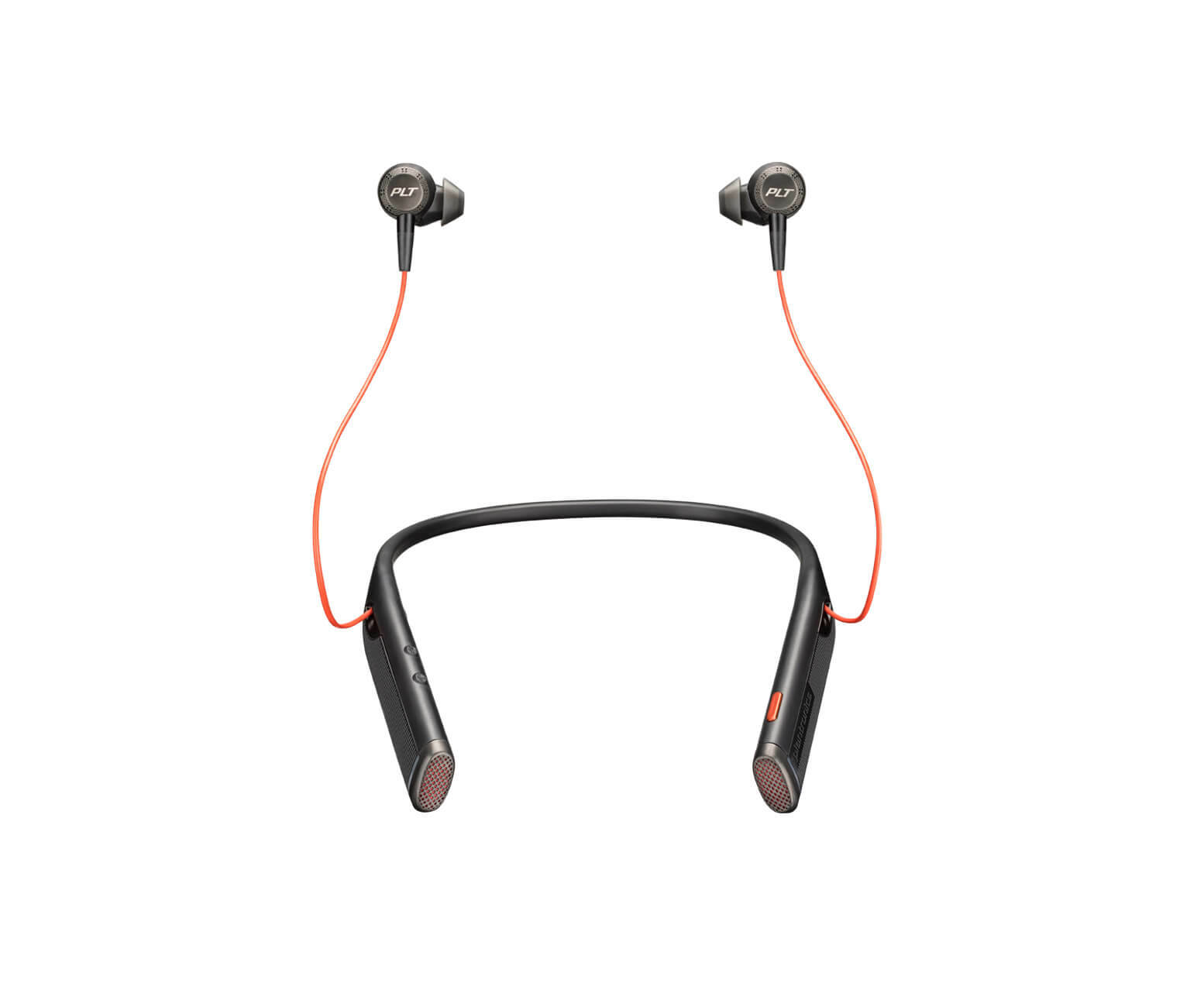 Poly Voyager 6200 UC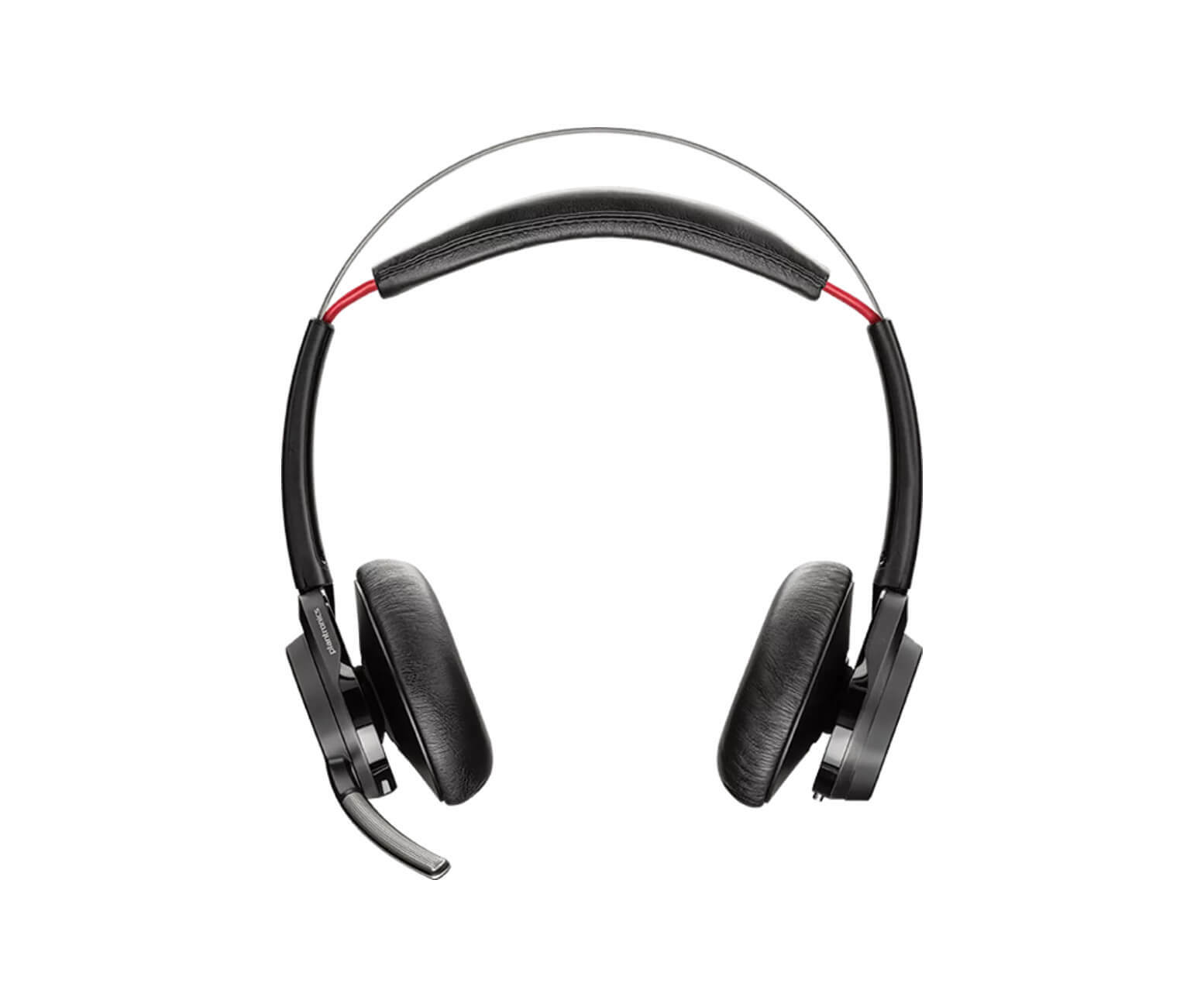 Poly Voyager Focus UC
Want to use current desk phones, laptops, or smartphones?


Try Dialpad free
for 14 days
So your teams can talk, message, meet, and support customers in the same beautiful workspace.