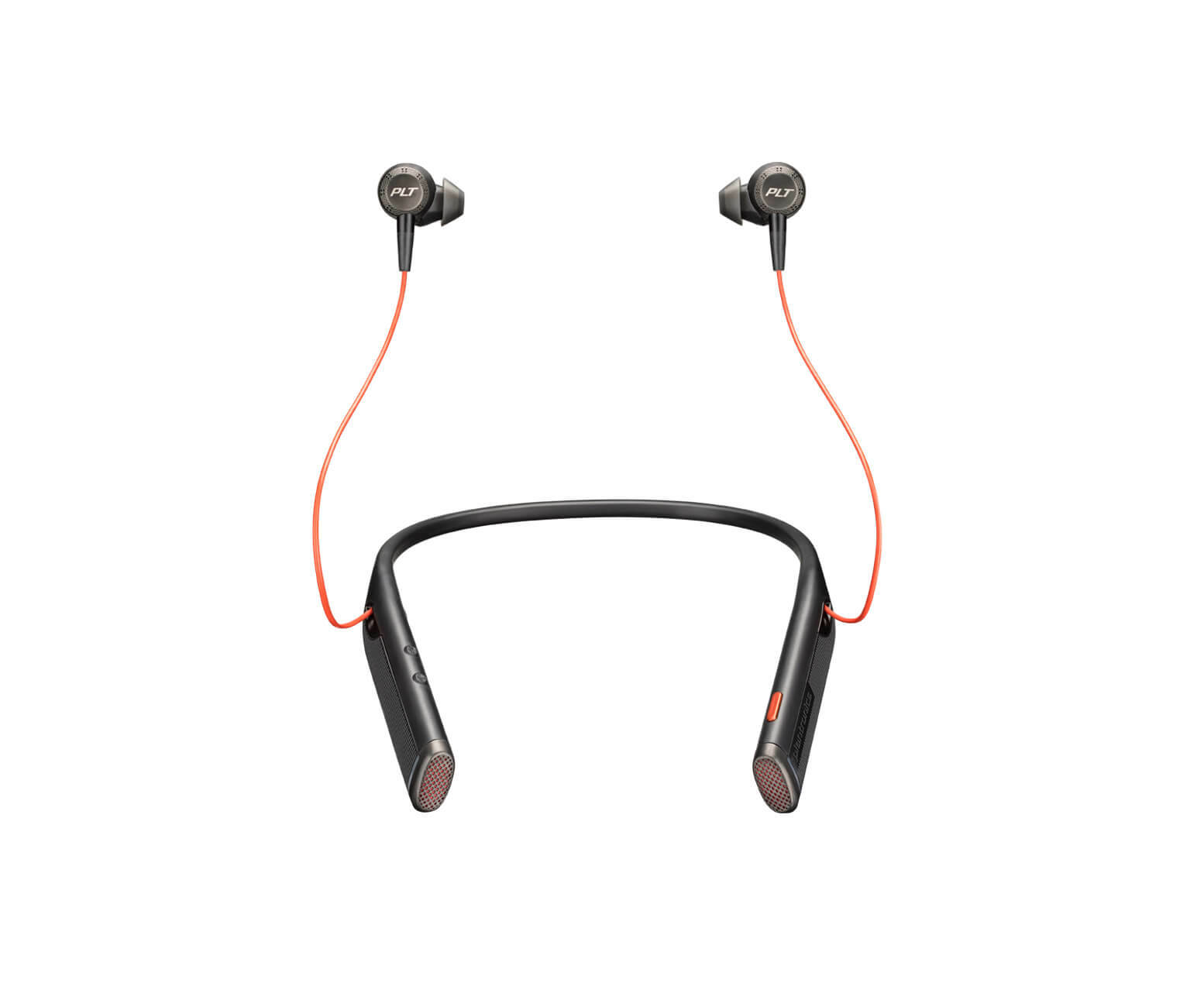 Poly Voyager 6200 UC

The Voyager 6200 UC is a Bluetooth® neckband headset with earbuds that's as professional and versatile as you. Wear just one earbud for voice calls and both earbuds for music. Stereo sound and active noise cancelling (ANC) help you focus—while you stay productive and connected. It's so comfortable and low profile, you can wear it all day long, in and out of the office. You can even pair it with up to eight devices, connecting to two at a time. Intuitive controls make it easy to use, too. Why take it off? We'll leave that up to you.

Dynamic mute alert feature lets you know you're muted
Vibrating neckband signals incoming calls and alerts
Use with PC's, Mac's, tablets and mobile phones
Premium hi‐fi stereo
You might also be interested in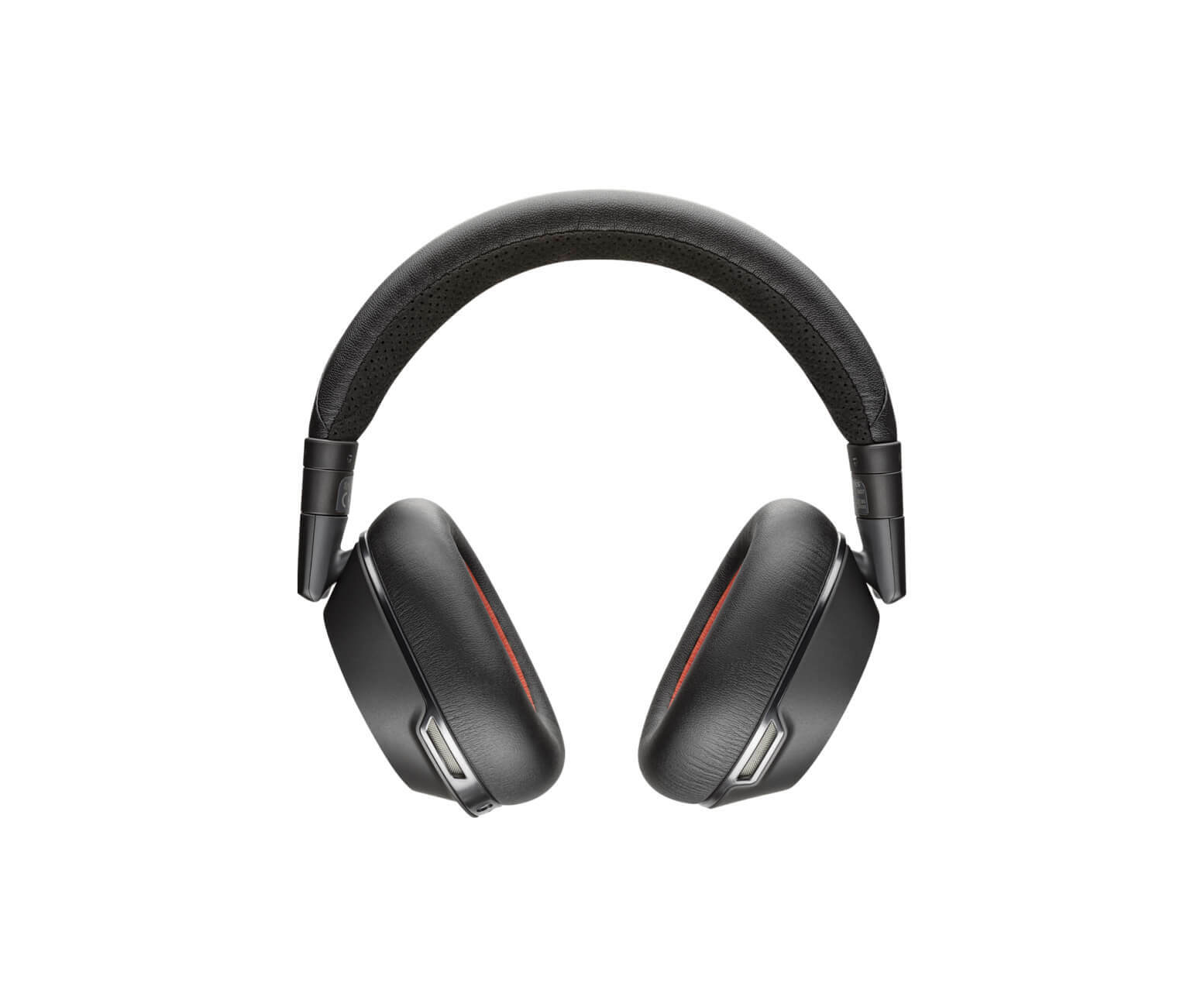 Poly Voyager 8200 UC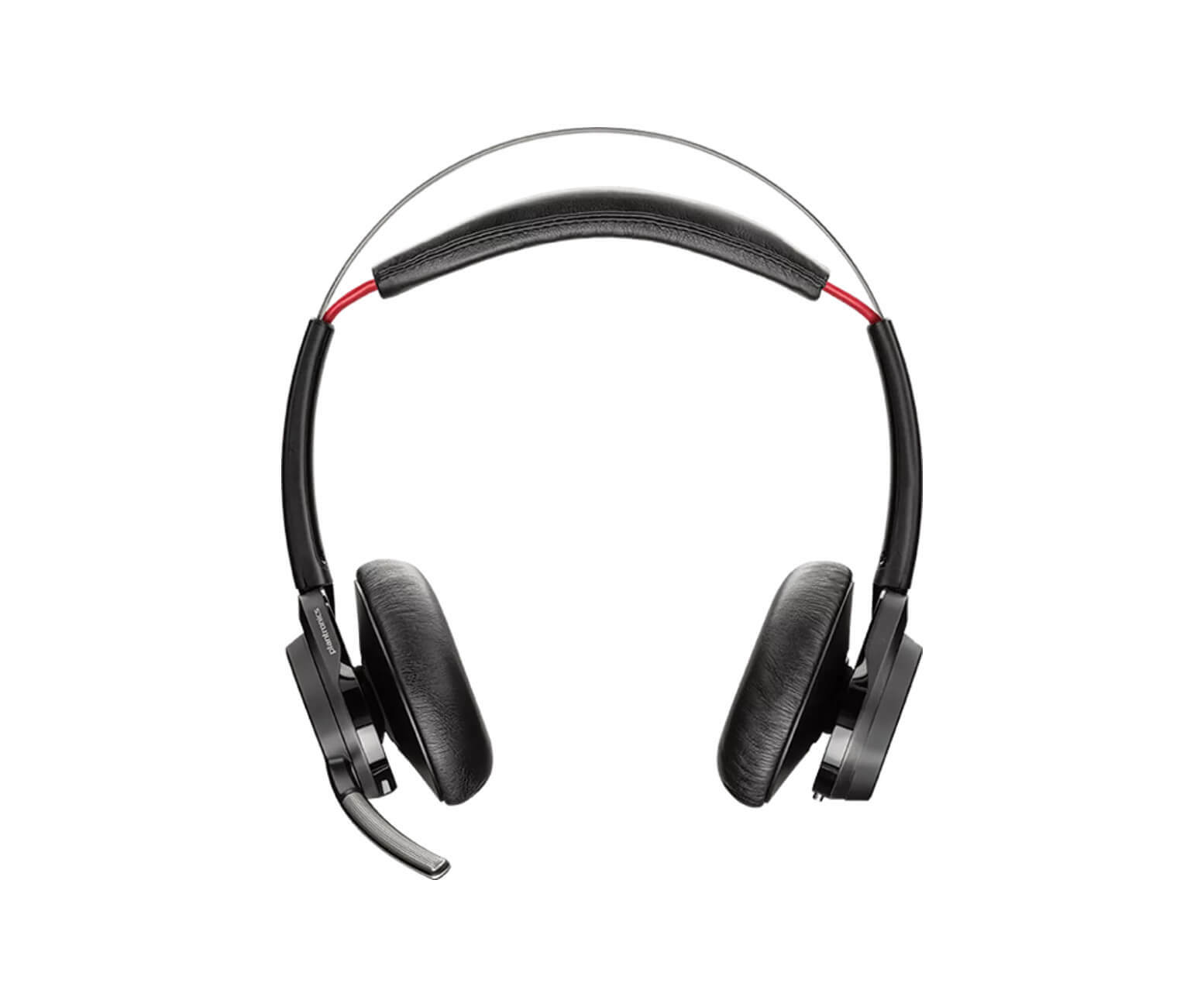 Poly Voyager Focus UC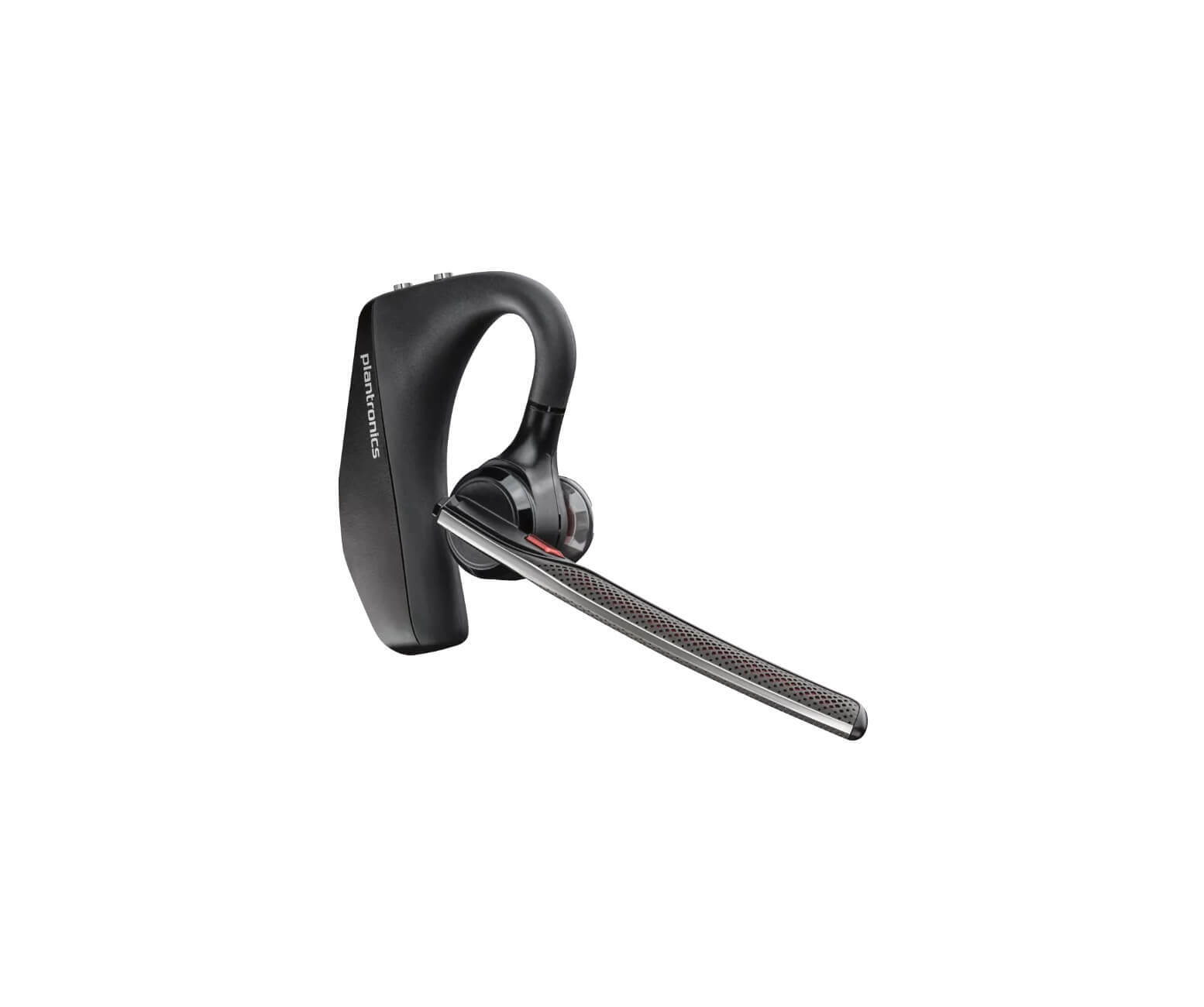 Poly Voyager 5200 UC
Want to use current desk phones, laptops, or smartphones?


Try Dialpad free
for 14 days
So your teams can talk, message, meet, and support customers in the same beautiful workspace.