Conference Call App
Dialpad lets you take your conference calls on the go with the Dialpad UberConference mobile app, straight from your iOS or Android device.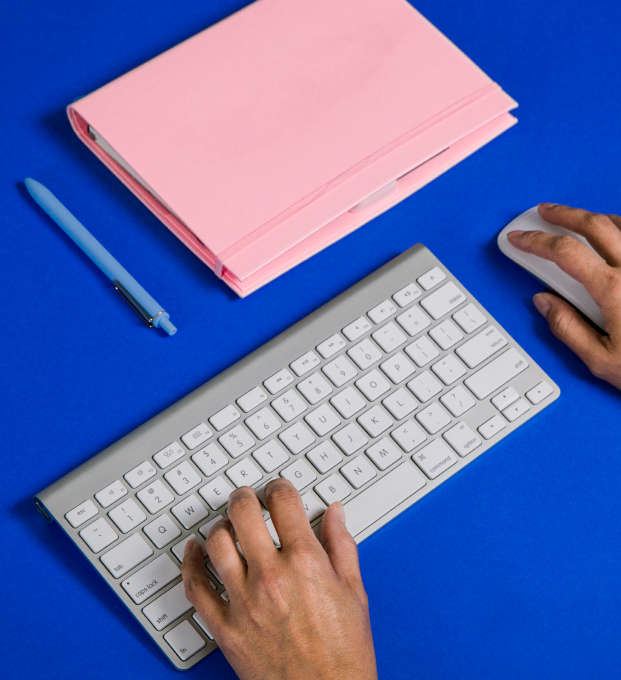 Conference Calls on the Go
With the ever growing remote workforce, our mobile devices are starting to play an important role in our work. With Dialpad's conference call app, both Organizers and Participants can seamlessly join web conferences from anywhere in the world using their mobile devices.
The app is available for both iOS and Android, ensuring that your entire team is covered, regardless of their preferred operating system.
Conference Call App Features
When you download the Dialpad UberConference mobile app, you'll have access to view all of the following on your mobile device:
View participant social info (Twitter, LinkedIn)
Manage conference controls (lock, record, voice intelligence)
Follow along with broadcasted screen shares
Schedule and adjust upcoming conferences
Make changes to your conference line settings
View your past conference history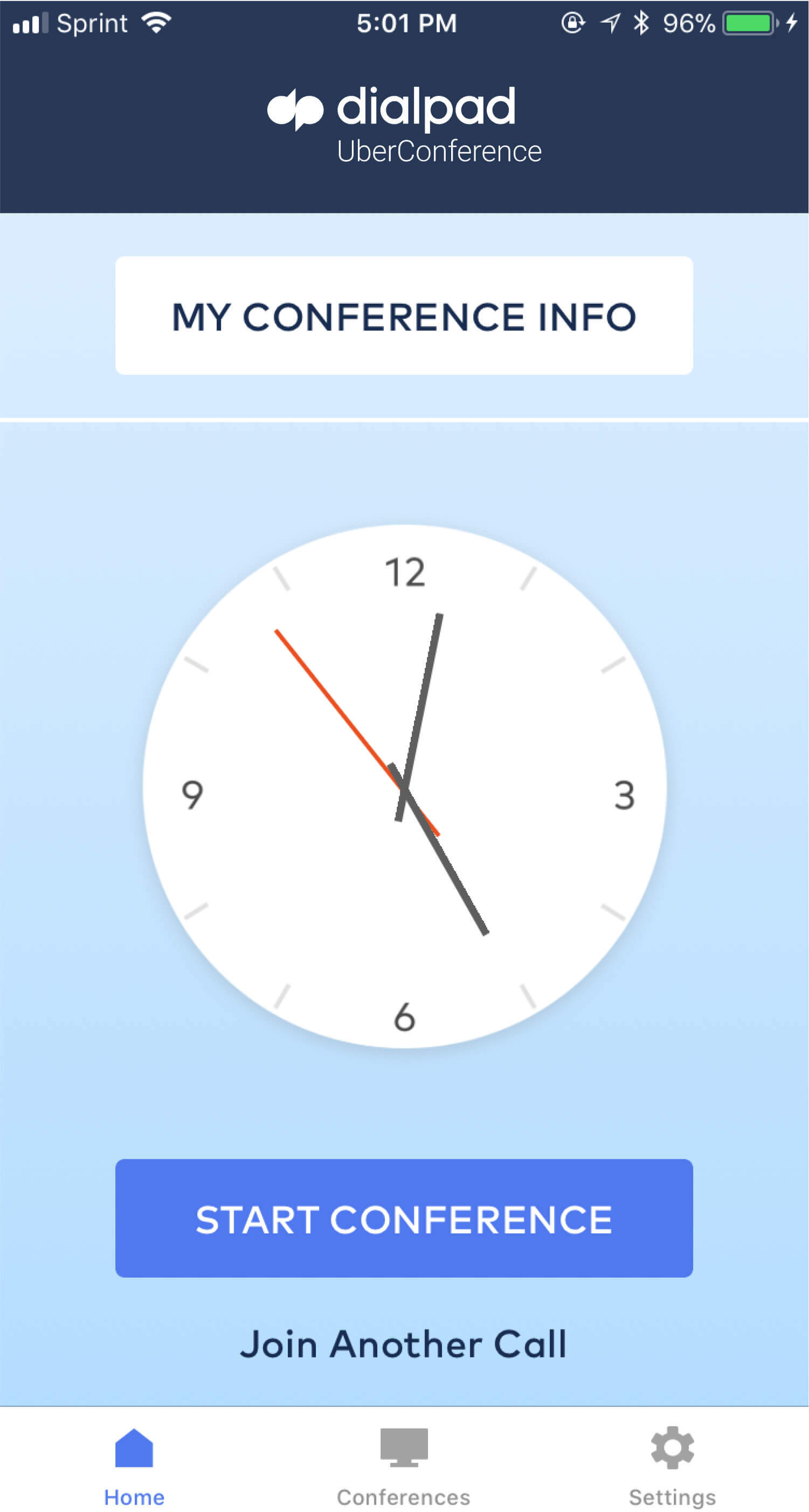 Work is a Thing You Do, Not a Place You Go
Don't let where you are physically limit you to your most productive work. With the conference call app available on both iOS and Android, you can readily access your conference dashboard, account details, and contacts using your mobile device, whether you are at the office or not.
Frequently Asked Questions
What versions of iOS and Android work with the Conference Call App?
Dialpad UberConference for iOS supports iOS7 and above while Dialpad UberConference for Android supports version 4.1 and above.
Does the Conference Call App use VoIP or WebRTC?
Neither. Dialpad UberConference mobile apps use your carrier's service to connect you to your calls.
Do I have access to the same call controls via the conference call app?
Yes, with the exception of presenting a screen share, Organizers and Participants using the app will see all the same call controls.
Do I need to download the Dialpad UberConference app to join by phone?
Nope, you can simply dial into a conference straight from your phone's dialer. For frequent Organizers and Participants, the benefit of downloading and using the conference call app is gaining access to your conference info from anywhere in the world - no laptop required!