Conference call app
Dialpad lets you take your conference calls on the go with Dialpad's mobile and desktop app that works across Mac, PC, iOS, and Android devices. Try it for free with a 14-day free trial!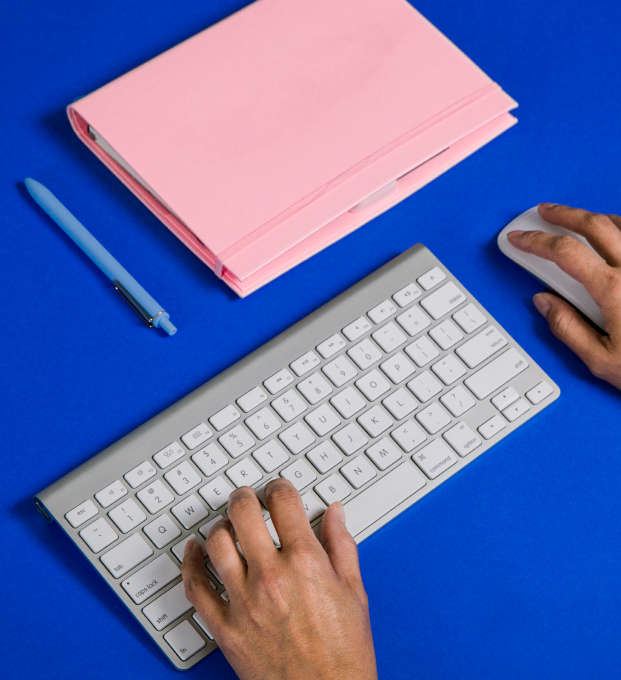 Conference calls on the go
With the ever growing remote workforce, our mobile devices are starting to play an important role in our work. With Dialpad's conference call app, both organizers and participants can seamlessly join web conference calls from anywhere in the world on their computers and mobile devices.
The app is available for both iOS and Android, which makes sure your entire team—and clients and prospects—are all covered, no matter what operating systems they use.
Conference call app features
When you download Dialpad's desktop and mobile app, you'll be able to easily access all of the following on your computer or cell phone:

Manage conference controls (lock, record, Voice Intelligence)
Follow along with screen shares
Schedule and adjust upcoming conference calls
Make changes to your conference line settings
View your past conference call history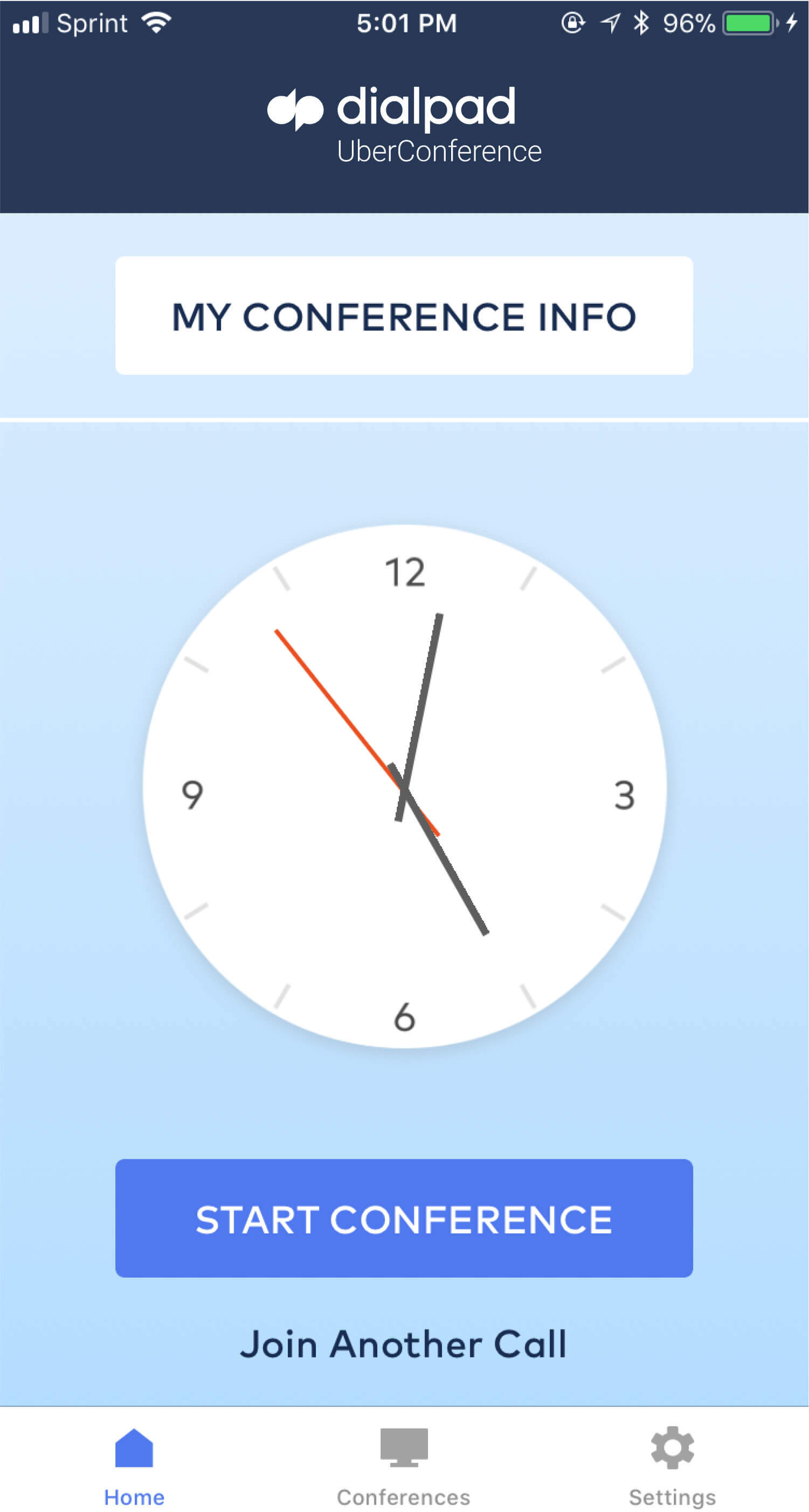 Work is a thing you do, not a place you go
Don't let where you are physically limit you to your most productive work. With the conference call app available on both iOS and Android, you can easily access your conference dashboard, account details, and contacts using any mobile device—whether you're at the office or not.
Frequently asked questions about conference call apps
What versions of iOS and Android work with the conference call app?
Dialpad's app for iOS supports iOS 7 and above, while Dialpad for Android supports version 4.1 and above.
Does Dialpad's conference call app use VoIP or WebRTC?
Neither. Dialpad's mobile apps use your carrier's service to connect you to your calls.
Do I have access to the same call controls via the conference call app?
Yes, with the exception of being able to screen share (depending on the host's security settings), organizers and participants using the app will see all the same call controls.
Do I need to download the Dialpad app to join a conference call by phone?
Nope! Just dial into a conference straight from your phone's dialer. (If you host or join lots of Dialpad meetings, it is slightly more convenient to download and use the conference call app.)