Call Waiting
Call waiting lets you know when another call is coming into your line and makes it easier for you to prioritize your calls. You can place a current call on hold, merge calls, transfer calls, or send calls to voicemail.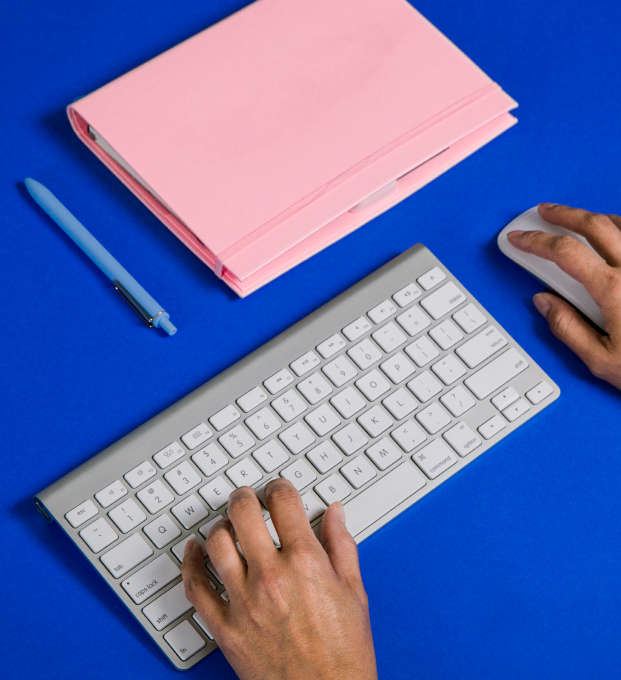 How Call Waiting Works
With Call Waiting, you will be notified of incoming calls without being interrupted in your current phone conversation.
You'll then have three options:
1. Answer- If you choose to answer, your first caller will be placed on hold while you speak with the second caller. Once you've answered the second call, you can either transfer the caller to another team or handle the call yourself.
2. Merge- If you want the second caller to join in on your conversation with the first caller, simply click "Merge." This essentially creates a three way call, so you can hold a meeting with ease. From there you can transfer one of your callers to another department or line, or even launch an Dialpad UberConference Meeting.
3. Decline- If you are notified of a second call that isn't of top priority, you can simply click "Decline" to send it straight to Voicemail.

*The "Merge" feature is currently only available on the Dialpad desktop app.
Never Miss an Important Call Again
You won't always have enough people available in the office to handle the number of incoming business calls (usually a good problem to have). Rather than letting a call go straight to voicemail without you knowing who was calling, Call Waiting tells you what the incoming number is and gives you the opportunity to answer the call, merge it with the existing call, or send it to voicemail.

This feature helps you build more efficient workflows, create better customer experiences, and prioritize business needs in real time.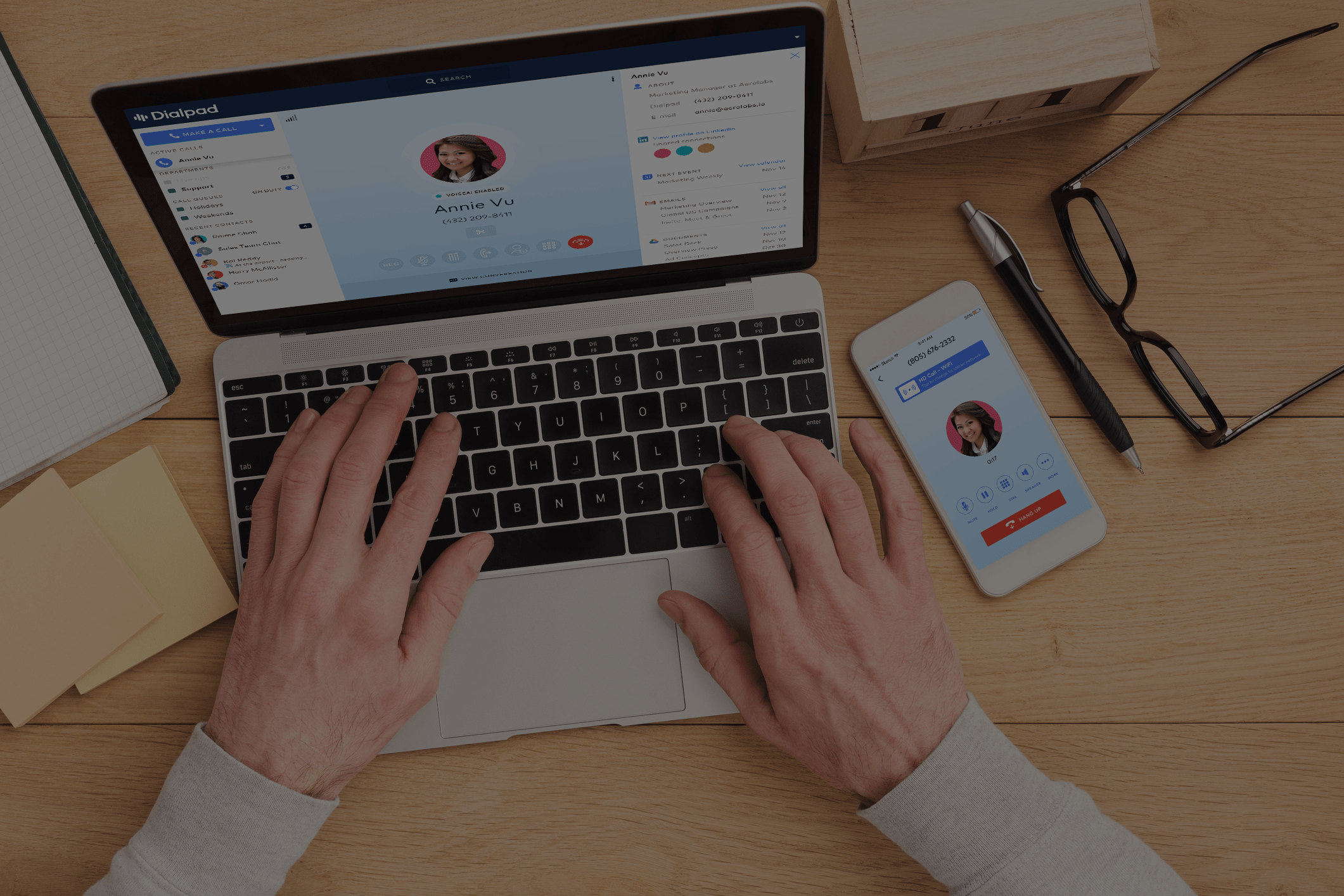 How to Enable Call Waiting
Administrators have the ability to turn Call Waiting on or off at the Main Company Number or Department level. To enable, navigate to either your Main Company Number or Department's advanced settings and check the Call Waiting for Operators option.

By enabling Call Waiting, your Operators will be able to receive incoming call notifications even if they're already on a call (all Operators have to be on a call in order for call waiting to take effect).
Frequently Asked Questions
What happens to the call I was on when I answer a second call?
The first caller is put on hold and your hold music of choice is played while they wait for you to return to the conversation
Does Call Waiting work on all devices?
Yes, but the 'merge' option is only available on the Dialpad desktop app.
What happens if I can't take the second call?
Just click 'decline' and the call will be routed to your personalized voicemail service.
Will the caller know that I've sent them to voicemail?
No, they'll hear a normal dial tone followed by your voicemail service.
Does Call Waiting cost more?
No, this standard business feature is included in all Dialpad plans.
Can I disable Call Waiting?
Yes. Administrators can disable the feature for your Company Main Number or Department calls. However this does not apply to personal or Executive Assistant calls.