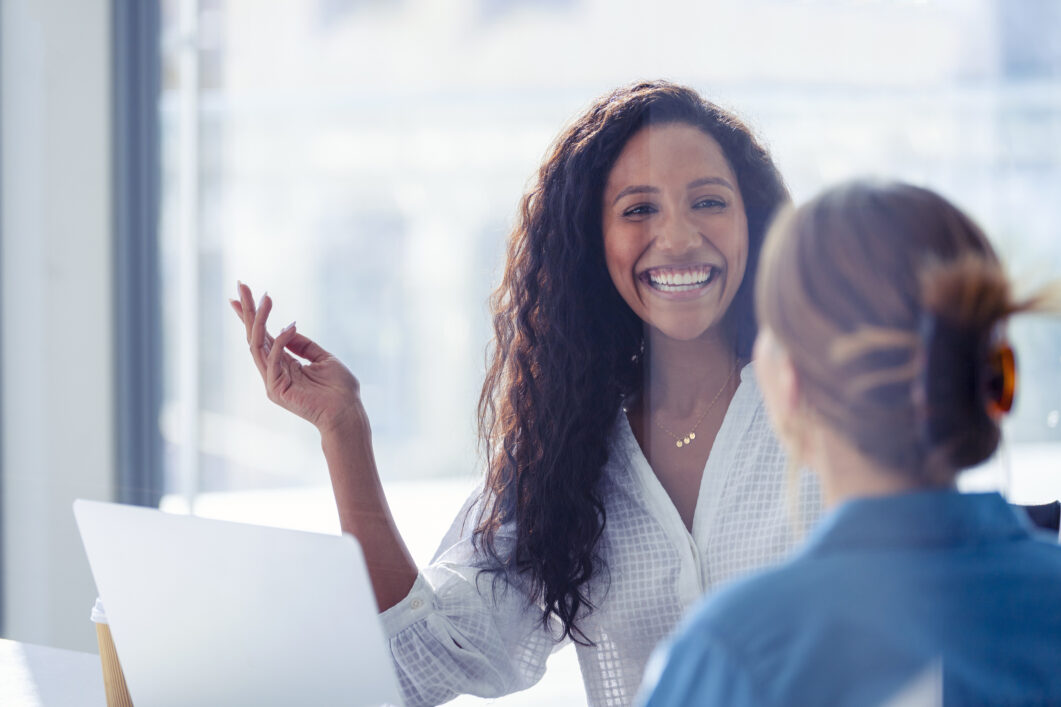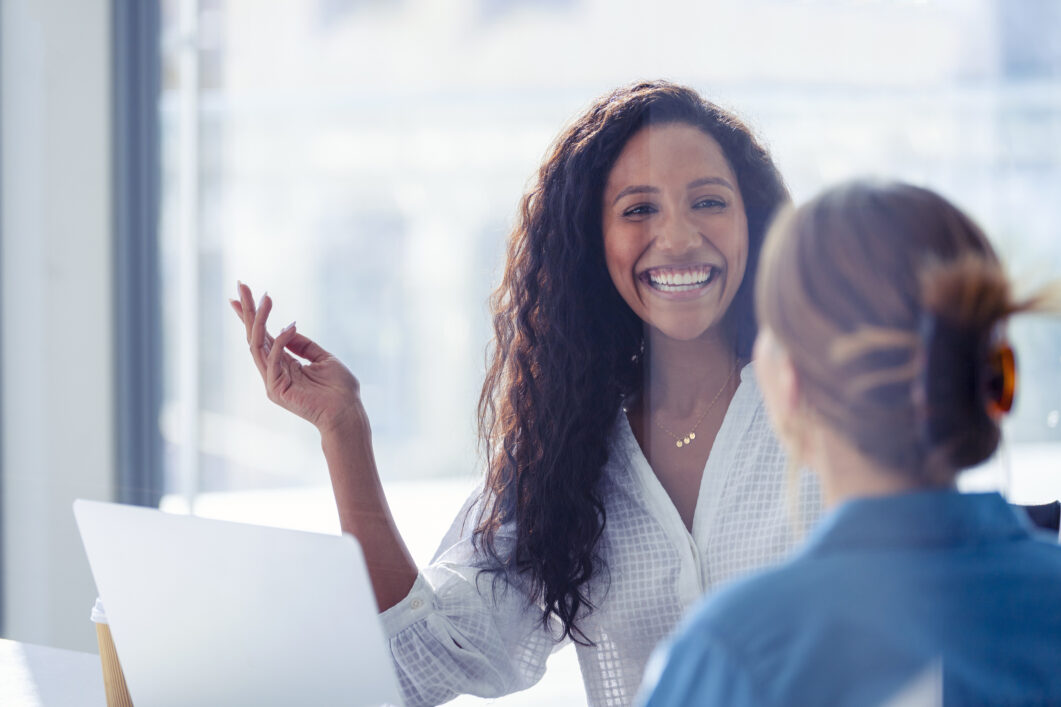 ---
It's hard to overstate the importance of reputation, particularly among businesses. Word of mouth can make or break a company, which is why online reviews and ratings are so important.
Yet that also means that negative reviews can have a serious impact on a business, which is where Removify comes in. Their online reputation management services not only generate buzz and reviews, but also identifies and removes illegitimate negative reviews, protecting their clients' reputations and helping build a positive one.
After getting their start in Australia (and being named #2 on the Deloitte Tech Fast 50 Rising Stars in 2021), Removify began expanding to the USA, which meant their communications needs suddenly grew by a whole lot. Their local ISP offered a VoIP server, but it was an expensive add-on. Plus, they had to connect their own local phones to it, which added even more points of failure.
Add to that the fact that they needed a solution that could integrate with Salesforce, and it was clearly time to find something new.
Andrew Whitford, Founder of Removify, started searching for a new communications solution. He looked at several options, but once he found Dialpad, the choice was clear.
Scaling to an international stage (without breaking the bank)

When Removify switched to a new communications platform, there were a few key factors Andrew knew they needed. Since Removify is aiming to have an international presence across three continents within a year, scalability was a big one. Not only that, but it needed to be able to support them across international locations with local numbers.
And it just so happens that Dialpad is incredibly easy to scale. They can add new seats in just a click, and set up new contact centers in minutes. And with Dialpad's local presence, they can have numbers and extensions for any country their customers are in.


Removify was thinking big, but they were working with a startup's budget, so price was also important. Dialpad proved to be an affordable option on its own, but Removify could get Dialpad at an even better price through the Dialpad for Startups program.

"As a startup, we always need to look at both the entry-level pricing and how that pricing will scale as we grow—changing phone systems down the line is not a hassle we want to deal with," Andrew said. "I loved how the Dialpad for Startups program understands this so much that the discounts and support are lifetime, which takes away the stress of costs suddenly increasing after a certain time period. It's great that the company is willing to help a startup get going with a low cost barrier and also keep supporting it through its growth."
Ease of use to support their teams and growth
Once Andrew chose Dialpad for Removify, getting started was a quick and straightforward process. Onboarding took less than a week, and they were ready to go.Getting Dialpad set up and customized for each user or department is just as simple. Andrew notes that Dialpad is easy to configure, with convenient menus for customizing working hours, call routing, and even music for video call waiting rooms.


And scaling is just as simple, allowing them to add new lines as the company grows internationally.
"We can seamlessly create teams/offices using various international phone numbers, all integrated to a centralized CRM and all easily configured in the cloud. The Startup Program also provides fantastic discounts to allow us to focus on growing the business without needing to spend too much time calculating what the phone system is going to cost."


A Native Salesforce integration that makes life easier for contact center agents
One of the most important things for Removify was to find something that could integrate with Salesforce. Dialpad has a native Salesforce integration that automatically logs calls, and even lets agents make calls directly from within the CRM. This saves a whole lot of time and effort, since it makes keeping track of calls, callers, and discussions incredibly easy.
"Dialpad's Salesforce integration is the most useful day-to-day feature, as it allows us to recognize who an inbound call is coming from, and easily save time by posting call data onto the appropriate records in Salesforce."
Whenever one of Removify's agents speaks with a customer, Dialpad and Salesforce automatically pull up all the relevant information, so they know who the caller is and what they've spoken about before. After the call, not only does it automatically log the call, but it includes a call summary with action items and transcripts for easy reference:


And those transcripts? They're all taken and recorded automatically by Dialpad Ai. Dialpad's artificial intelligence works on every call to transcribe conversations and provide automatic assistance for agents during the conversation:

Removify needed a solution that could grow with them as they expanded overseas and could integrate with Salesforce, all at a price a startup could afford. With Dialpad and the Dialpad for Startups program, they found just what they needed, and are ready to go global.


Dialpad is easily the most flexible solution, especially in a tech-heavy world where integrations are a huge way to empower your business. Using a reliable, all-in-one provider can save you so much time and headaches.
Andrew Whitford
Founder, Removify
Does your startup need a powerful, secure, and scalable communications solution?
See how Dialpad for Startups can help you