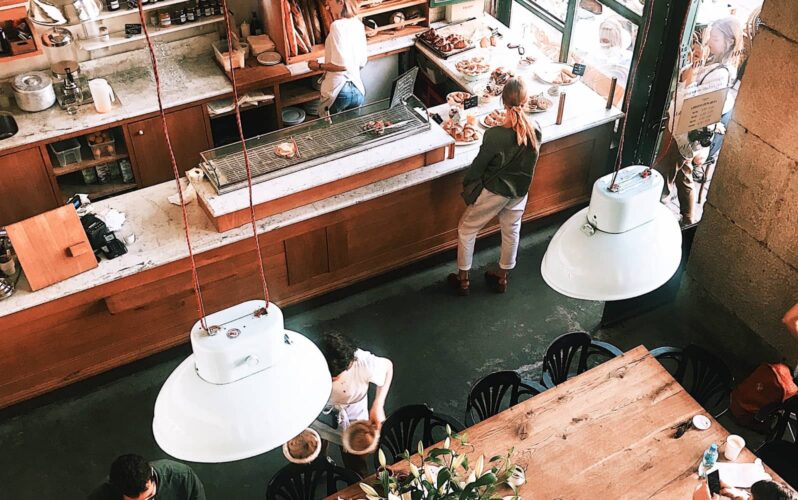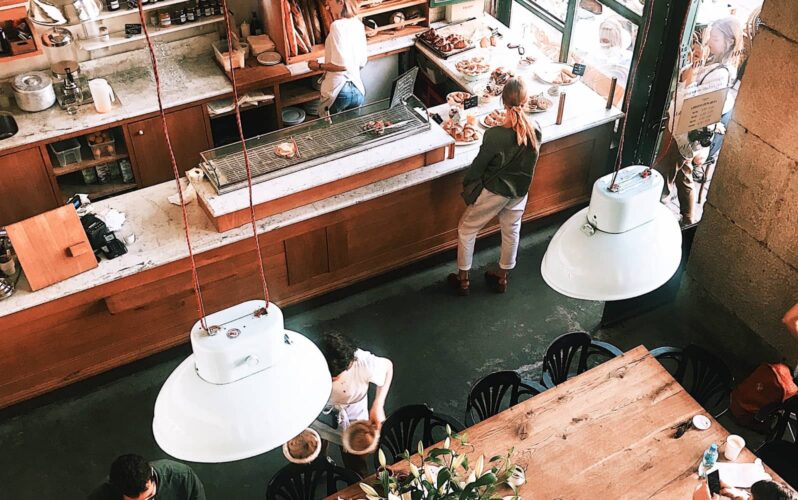 ---
Katalyst, a cloud-based fintech startup, provides software that helps restaurants consolidate their operations at an affordable cost, including point-of-sale software. This requires good communication to reach customers and prospects, as well as provide assistance along the way.
There was just one problem: the company had no phone system.
The company tried a few solutions, but nothing was quite right. Because Katalyst was built in the cloud, it was only fitting that the team used a cloud solution as well. According to CEO Dan Roland: "We are constantly on the move and needed an option that we could take with us anywhere."
They needed a professional services business phone service with mobility, high quality calls, call routing, and the ability to expand as the company grew.

(What they found probably won't surprise you.)
"Simple and painless"
After hearing about Dialpad from Y Combinator Startup School, Dan chose it as Katalyst's communications platform because of its flexibility, mobility, and affordability. On top of that, Dan applied for the Dialpad for Startups program, making it even more affordable and easy to scale. But it was the features and how easy it was to use that really sealed the deal.

Once Dan made his decision, the next step was getting Katalyst set up with Dialpad—and the whole company was onboarded in about 20 minutes. There were no extended downtimes and no need to take a day just to get everyone set up—it really just took about as much time as the average coffee break.

When we asked Dan to describe what that process was like, his response was only three words: "simple and painless."

We'll take it.
Mobile, affordable, and always connected
As a growing startup, Katalyst is often hiring, and it needs to be able to add new employees easily to its communications platform. With Dialpad, the team can easily add new lines and users as the startup grows:
Adding new lines takes no effort, and onboarding new employees is shockingly quick. (Well, shocking for the new employees, not for anyone familiar with Dialpad.)
"
Dialpad allows us to continuously add on lines, call centers, and departments as we grow internally. This allows us to be extremely agile in a cost-effective way.
"
Dan Roland
Chief Executive Officer
And since Dialpad works across devices and computers, Katalyst's team is always accessible on their office phone numbers. They can use their personal phones without giving out their personal numbers, and when they're off the clock, they can sign off and enjoy their free time.

Plus, Dialpad's call routing feature ensures the calls go to the right team members at the right time, which is good for both employees and customers:
"
I love how you can be on the go without being disconnected from the office. It allows our team to remain agile in a changing environment.
"
Dan Roland
Chief Executive Officer
All the while, Katalyst is saving money. With the Dialpad Startups program, Katalyst got access to Dialpad at an affordable price (and even without the program, the cost is pretty great for everything you get, even if we're a bit biased). Overall, Dan estimates Katalyst saves around $150 a month compared to the alternatives—savings that add up fast for a startup.
What would Dan say to other startups that are considering moving to the cloud for their communications?
"
Do it! It is extremely productive to have your office phone with you on-the-go!
"
Dan Roland
Chief Executive Officer
Does your startup need a powerful, secure, and scalable communications solution?
See how Dialpad for Startups can help you