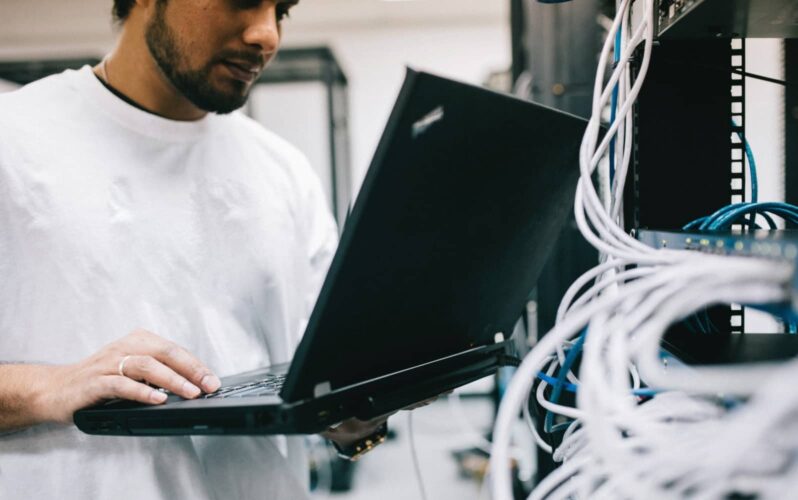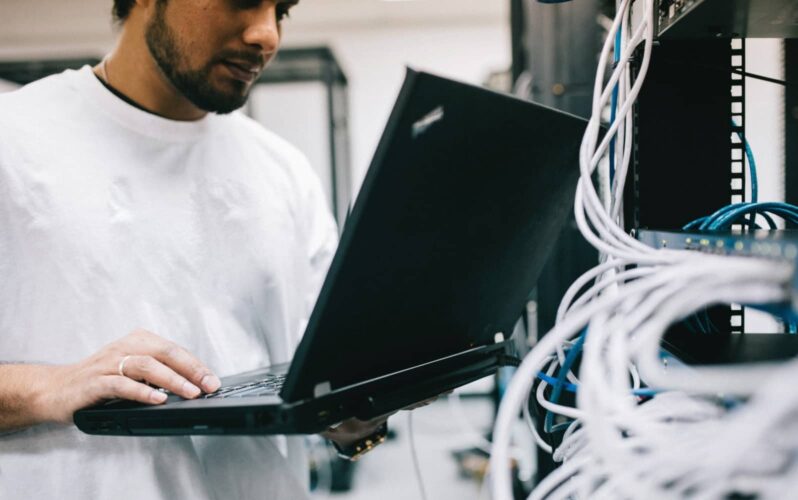 ---
Ace is a multi-trade company serving residential customers with Electric, Plumbing and HVAC services throughout Central Florida.
Before Dialpad, Ace was using Comcast VoiceEdge, which wasn't meeting their needs. "Our old system was a very simplistic cloud-based call center system with traditional desktop phones," explained Jeff Denefrio, Ace's Call Center Manager. "The system did not allow for live monitoring and did not provide access to any data driven by agent activity. It was very limited."
Once he discovered Dialpad's professional services business phone service, Jeff realized the process of purchasing and getting up and running with a new solution would be worthwhile. "Our sales rep was amazing. He was always there to assist me in answering questions and helping me during the trial. I am a self-starter and studied the product and tested it thoroughly before we rolled it out to the call center environment," said Jeff.
Soon, Ace purchased Dialpad Ai Voice and Ai Contact Center and deployed it across 4 departments (call center, sales, dispatch, and service). And as the COVID-19 pandemic hit, the product was really able to help their business when Ace needed it most. "We were in a call center environment still working in our office. We ended up having a positive COVID case in the call center and had to make the immediate transition to work-from-home," explains Jeff. "Dialpad made this transition quick, smooth and easy. If we would have still been on the old provider, the process would have been labor-intensive and stressful. Dialpad enabled us to make a quick move and in the process helped reduce and contain any spread of the virus. Dialpad saved our business!"
Jeff leverages key Dialpad features to gain customer and employee insights. "Dialpad Ai, sentiment analysis, and analytics have been amazing features for us," said Jeff, as he looks forward to long-term cost savings:
"Cost savings will come in the form of labor savings with Dialpad," says Jeff. "By increasing efficiency and knowing our KPIs, we will be able to handle more volume with less agents."
"
Dialpad Ai, sentiment analysis, and analytics have been amazing features for us.
"
Jeff Denefrio
Call Center Manager
See how Dialpad
Ai Contact Center works!
Get a personal walkthrough of how Dialpad can help agents and supervisors communicate with customers and prospects, from anywhere.