Back to Blog
Dialpad for Good Monthly Roundup Newsletter: March 2022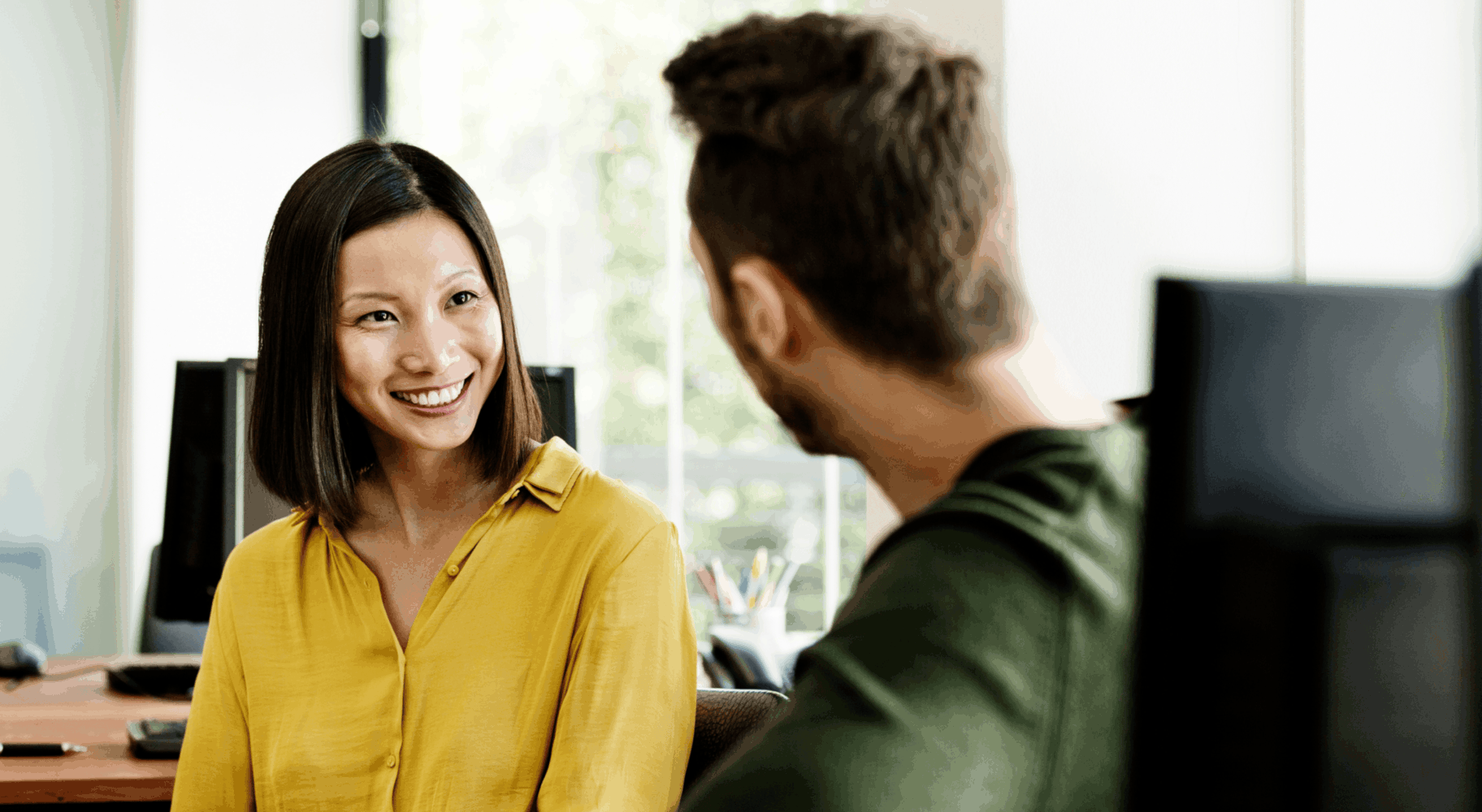 Dialpad for Good is expanding support for underrepresented startup Founders
Check out the new Diversity in Tech program here.
The Diversity in Tech program supports Indigenous, non-Black Persons of Color, LGBTQIA+, and Female Founders. Black led Founders are encouraged to apply to the Tech for Black Founders Program, as part of the #TechforBlackFounders initiative.

Bridging the digital divide through impact focused Community Partnerships

Through Dialpad for Good, we can help the businesses you already support evolve their communication systems using our best in class business phone and video meetings.
Check out how we are working with the Sacramento Kings to support over 50 community businesses in the next three years.
Reach out to explore partnering to further your support for community businesses.


Startup stories
How does Wiz Kid Learning connect with young STEM students from anywhere? Learn more here.
"Dialpad has awesome features (call, text, video) that allow us to give our customers amazing service. As an education company that works with children, customer service is super important for us, and with Dialpad, we're able to achieve the customer service quality that we strive to offer our customers."
Kyla Bolden, CEO, WizKid Learning

Useful content you don't want to miss
Is it time to upgrade your business communications? This step-by-step VoIP switching guide will walk you through how to choose a better phone system

Discover the easiest business phone system installation methods + how to set up dedicated phone lines for small businesses with Dialpad's cloud platform

As businesses begin to embrace AI and machine learning for customer service, there's still so much potential left on the table. Here's what you need to know.
The latest product highlights and guides
Dialpad makes it easier to launch meetings, rather than shuffling through tabs and searching for that meeting link. Learn how Meetings View works...

Getting Started with Dialpad

---
Stay up to date on the latest and greatest!

Need a unified communications platform (that includes a phone system, video conferencing, messaging, and more) for your startup?
Dialpad for Good has championed over 650 businesses through the Dialpad for Startups, Tech for Black Founders, and Nonprofit programs.