Back to Blog
Dialpad ranked 217 on Deloitte's 2018 Technology Fast 500 List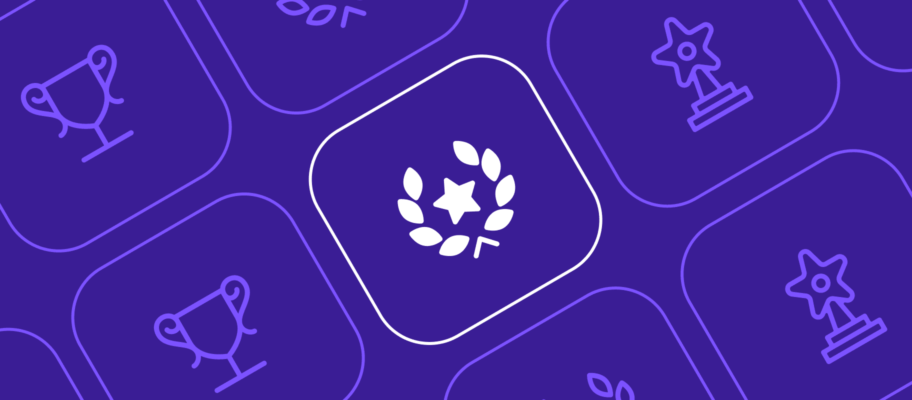 2018 has been a particularly momentous year for growth and innovation at Dialpad. Our growth is based on many factors including a sizable market, an appropriate go to market function, and a solid customer success group, but for a high growth technology company like Dialpad, a great product is perhaps the most important factor.
This year, we launched Dialpad Ai Contact Center to give modern businesses a customer experience edge; released the Dialpad Everywhere mini-app to make business communications more accessible from any device or window; launched integrations with best-in-class business tools; and most exciting of all we began building artificial intelligence into each of our core products to help all 55,000 of our global customers make smarter calls.
At every step of the way our focus has been on customers and improving the way they work, a core part of the Dialpad DNA. We believe business communications can and should be great, and all of our data supports continued investment in this area. No one in our space has the ability to natively process conversations in real-time. All of this product innovation has driven tremendous revenue growth at our company.
It is my absolute pleasure to announce that, for the third year in a row, Dialpad has earned a place on Deloitte's Technology Fast 500 list. This year we ranked 217 among North America's 500 fastest growing technology, media, telecommunications, life sciences, and energy tech companies. As usual, we were judged on our percentage of fiscal year revenue growth over the last three years. Our revenue grew a whopping 446% during that period, putting us within striking distance of other great innovators like New Relic and PagerDuty.
It is my pleasure to accept our third Fast 500 award from Deloitte based on our innovative work in voice technology. Thank you to all of the Dialers who have designed, built, sold and supported the products, and the many customers who have made their initial and many subsequent purchases.
If you're interested in how we're transforming business communications with real-time artificial intelligence, sign up for a free trial below.
See how Dialpad works!
Sign up for a free 14-day trial to try it out. It takes just a few minutes, and you'll be set up with a virtual phone number or, take a self-guided interactive tour of the app!