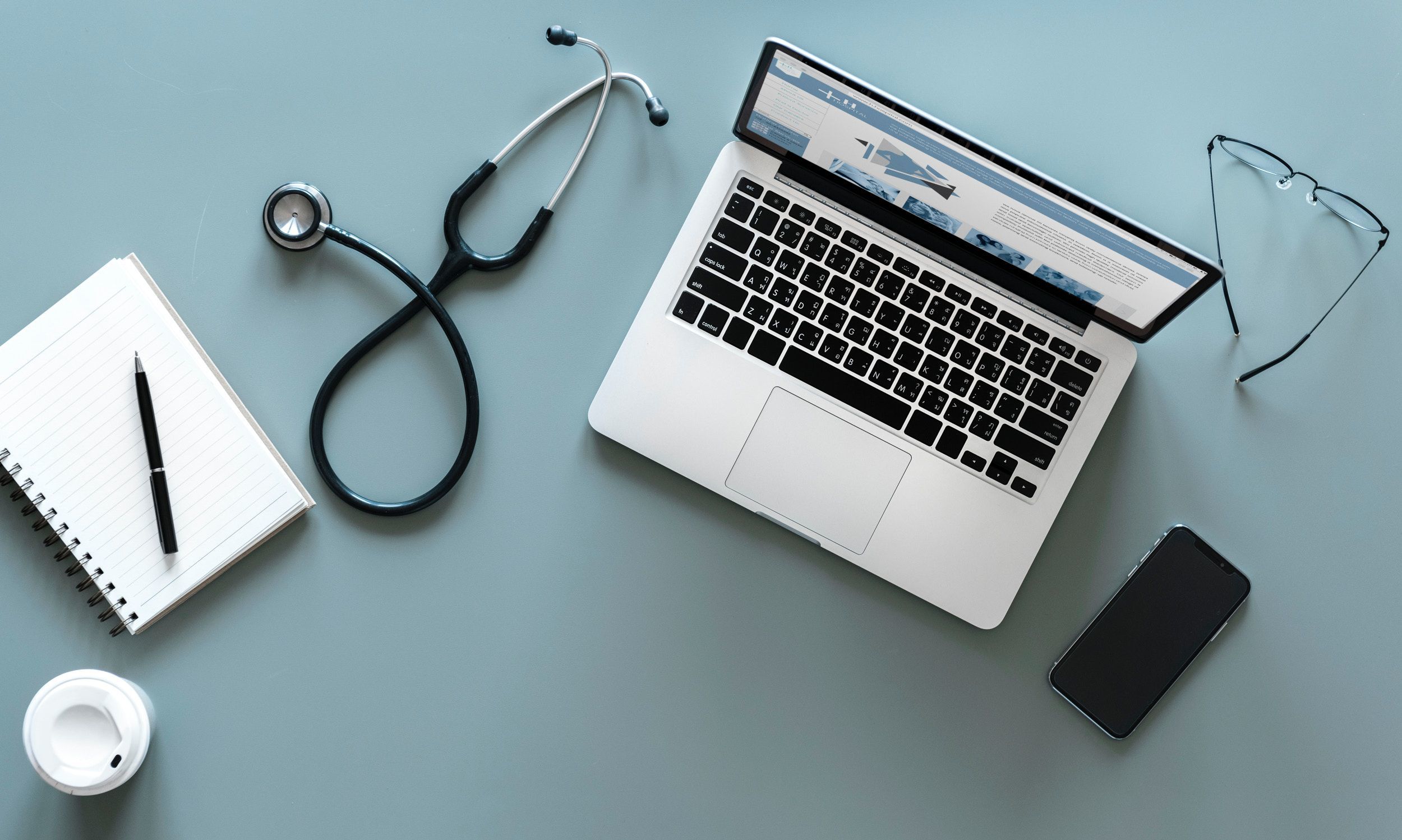 September 24, 2018
Throughout the state of Texas, CMMS provides patients medical services ranging from X-Rays to laboratory tests and ultrasounds. Their motto is that they're compassionate and caring with cutting-edge technology.
This month we chatted with CMMS Chief Systems Officer, Derek Georg to learn more about why Dialpad was the perfect fit for their organization.

Q: Why is corporate communications important to your business?
DG: We have large remote workforce that spends a substantial part of their day traveling between patient homes to provide care. While on the go, they're in constant contact with our dispatch center for names, addresses and directions. It's absolutely critical that we have a reliable communications system to keep these groups connected.
Q: Who at CMMS are using Dialpad?
DG: Dialpad is being used at the corporate office, by dispatchers, and by our traveling techs.
Q: What were your top goals when selecting a telephony solution?
DG: We recently scaled from 50 employees to 250 and needed a solution that would grow with with our team. It was also important for us to have a platform that works on any device, so techs can communicate from out in the field. Ultimately we chose Dialpad because it met these needs and had an intuitive UI for both Admins and Users to pick up on.
Q: Why else do you love Dialpad?
DG: Funny enough, the day I met the Dialpad rep, our previous telephony solution went down due to a storm and power outages. With patients under medical care, communication is critical. With Dialpad, if the power goes out, you can get a new method of using the same phones in a matter of seconds.
Want to see if Dialpad is right for your business? Sign up for a free two-week trial below