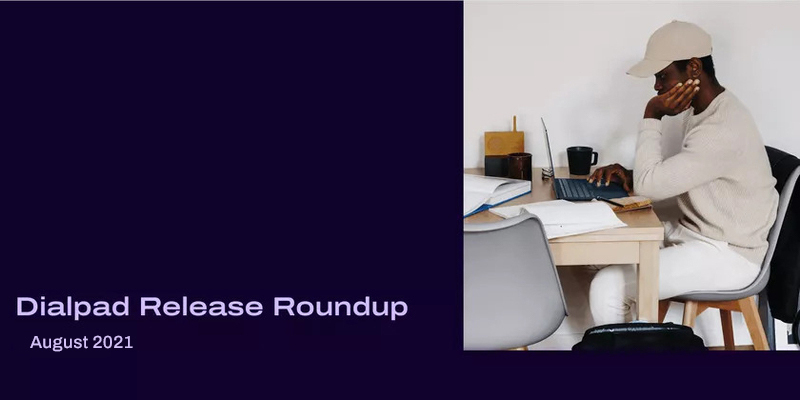 September 10, 2021
🎉 It's that time again! Let's take a closer look at the latest batch of features released on the Dialpad platform in August:
Playvox Workforce Applications
Dialpad has introduced a new partnership with Playvox, extending Dialpad Contact Center with advanced Workforce Engagement Management (WEM) capabilities. Fully integrated with your Contact Center, two different SKUs are available directly from Dialpad which save you money when staffing your contact center, and enhance agent quality to boost your Customer Experience results.
Playvox WFM adds AI-powered agent forecasting and scheduling, seamlessly integrating agent data and activity from Dialpad Contact Center so that Playvox is always up to date with your latest volume and team data. Playvox WFM helps you avoid overstaffing, ensuring that you only have the right agents needed for your busiest times and customer call capacity.



Playvox QM includes a whole suite of modules to improve agent quality management, adding Learning modules, Motivation and Gamification, Performance Coaching, and even Voice-of-the-Customer (VoC) features to send small surveys and connect customer happiness data with quality assurance initiatives in your integrated Contact Center.
Contact your Dialpad Customer Success Manager today to learn more about streamlining your Contact Center agent workforce and improving customer loyalty, with Playvox.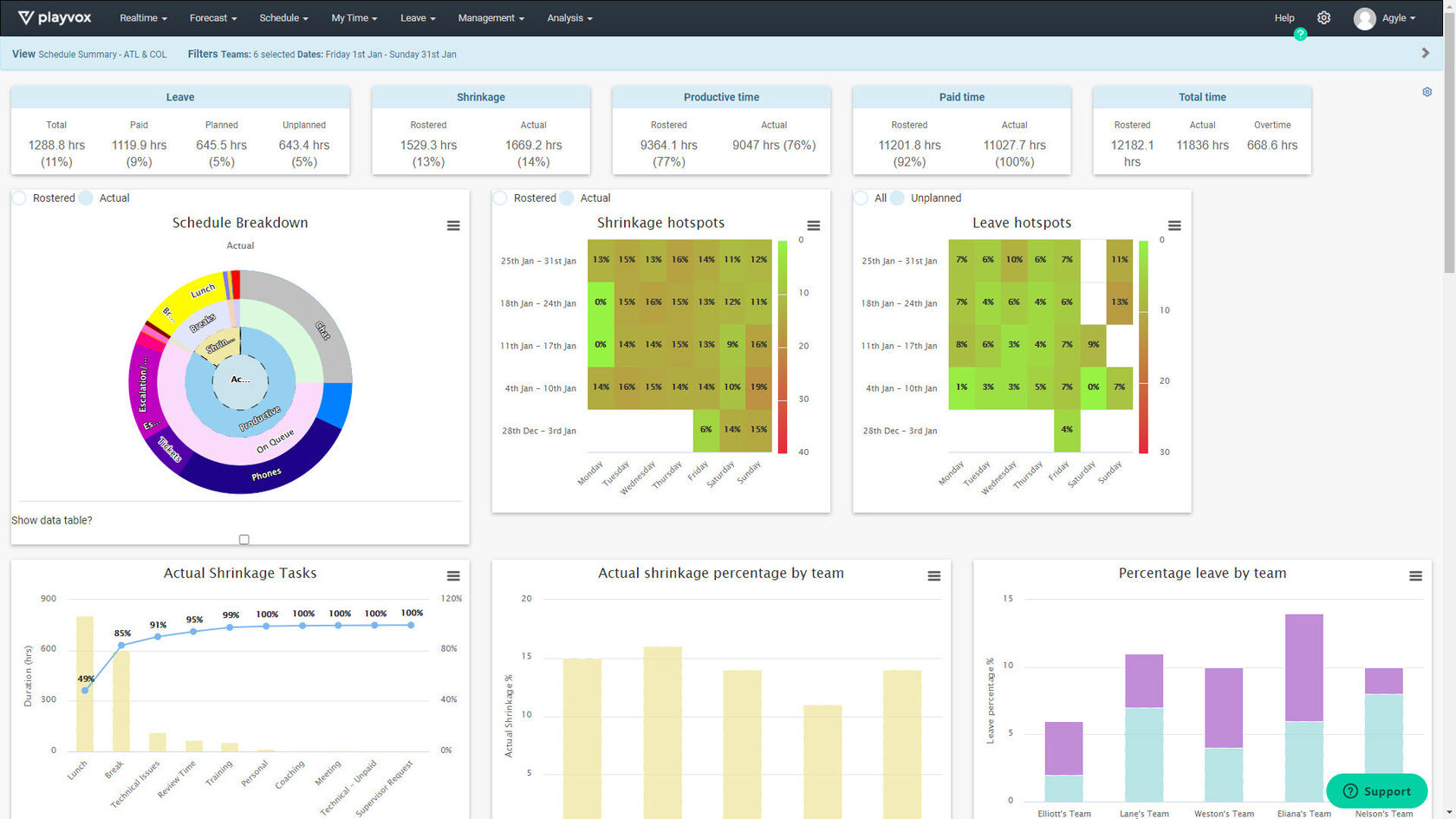 Waiting Room for Dialpad Meetings
To keep your video meetings secure, we've added a new Waiting Room feature to Dialpad Meetings, which will give you full control over who can join your meeting. When you lock your meetings, all new participants will be placed into a virtual waiting room until you permit them to enter. You have the option to admit multiple participants from the participant menu. This feature is available for the browser, desktop and mobile apps. Visit the Help Center to read more about enabling the Waiting Room feature.