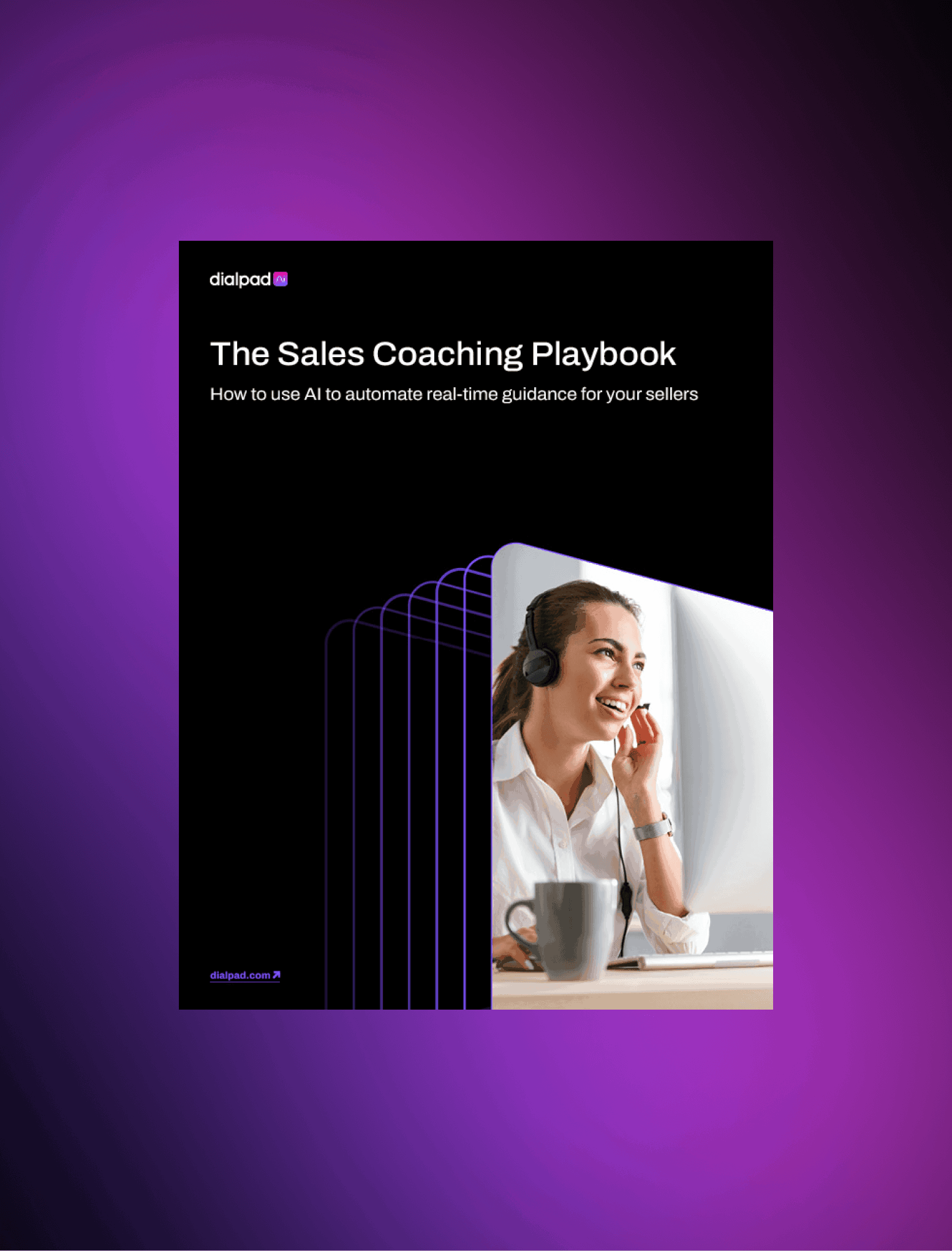 DOWNLOAD NOW
Sales coaching playbook
Whether you follow BANT, SPICE, or any other sales methodology, being able to coach your sellers to follow these steps consistently is key to success. But it can be challenging, especially if you have a remote or distributed team.
Download this sales coaching playbook to learn:
How to use sales playbooks to improve your coaching processes
The essentials that a good playbook should include
How forward-thinking sales leaders are using AI to coach more effectively
Uplevel your coaching—and help your sellers hit their number more consistently!