Virtual Fax
Dialpad Virtual Fax lets you send and receive faxes online right from your desktop app. Simply select the file you would like to fax, choose you recipient, and press send. It's as easy as sending an email. No external fax machine required.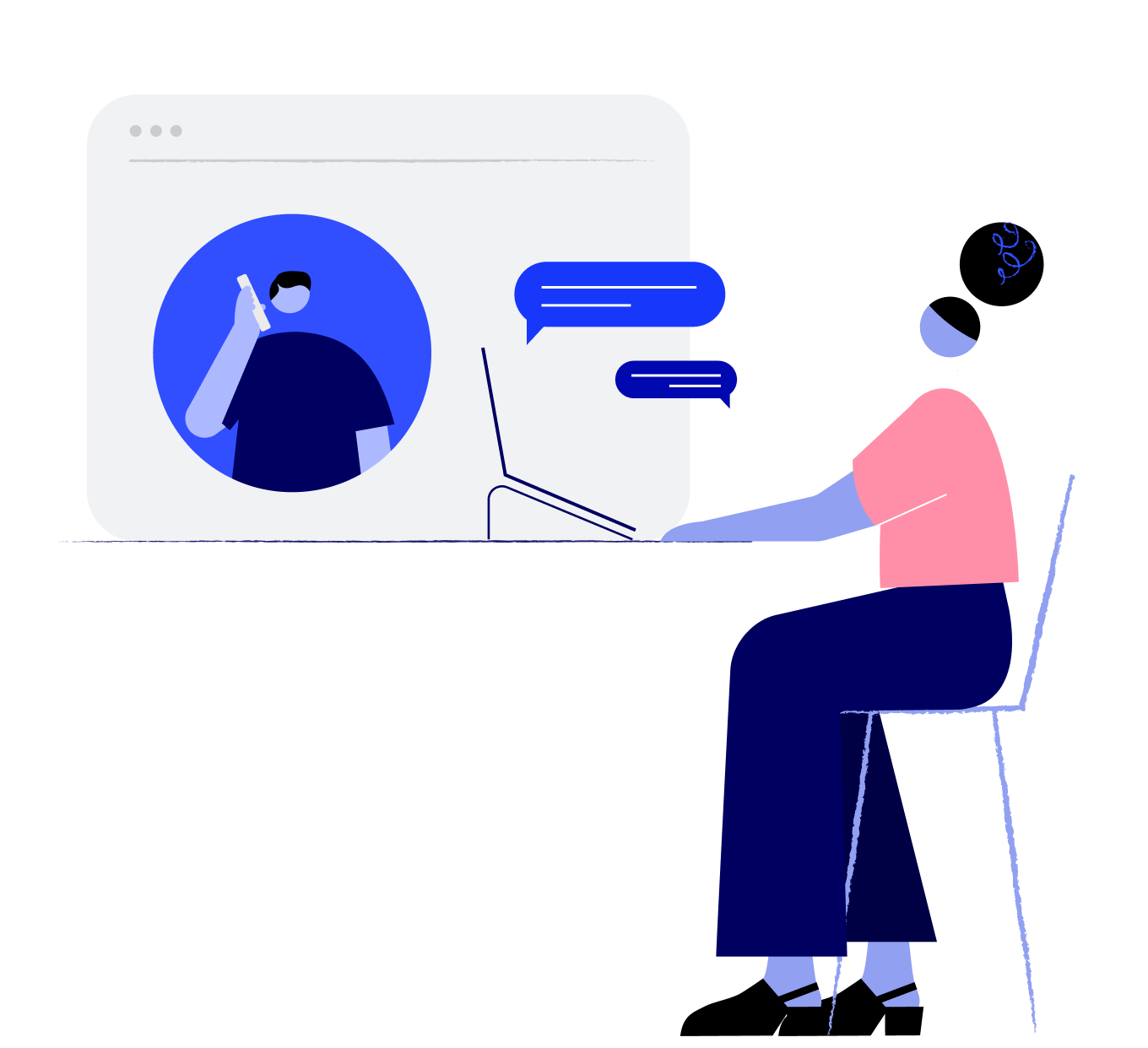 Long Live the Fax Machine
Although email has largely replaced fax transmission as the most popular way to send documents, some organizations still use fax to conduct day to day business. This is important in industries like law, finance, healthcare, and government, where physical documents are required and there are strict guidelines around regulatory compliance. For companies in these industries, Dialpad offers a flexible Virtual Fax functionality from the cloud (also known as Digital Fax).
How Fax Works: Then and Now
Traditionally, a fax was sent over a phone line. The fax machine would scan the document and transmit it through the PSTN (Public Switched Telephone Network). The recipient's fax machine would then print the physical document for the recipient and send a confirmation to the initial sender.

Dialpad's Virtual Fax technology is similar. Using the Dialpad desktop app, you can attach a document you wish to fax and send it to your intended recipient as you would with a traditional fax machine. The document being faxed must be digitized before sending.

Dialpad allows you to send and receive faxes at the Main Company Number , Department, and individual user level. You can receive email notifications to let you know when you've received a fax.

Watch this video to learn more.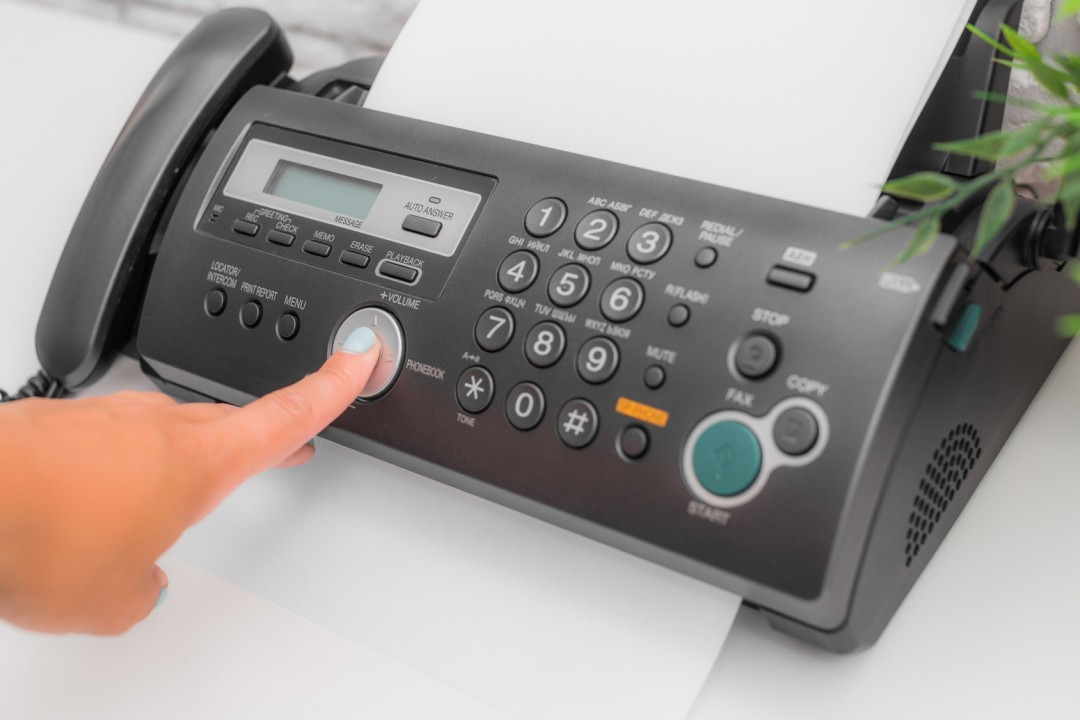 How to use Digital Fax in Dialpad
Sending a Fax
Click "Send a Fax" in your Dialpad dashboard. Once in the compose screen you can either add an existing recipient or add a fax number by manually typing it in.
To add the file you want to fax, click "Upload a File" and select the file you wish to fax from your computer. Dialpad Digital Fax supports most common file types up to 10MB.

Once you select the fax, it will automatically be sent. You'll also be able to see a record of sending the fax in the conversation window.

Receiving a Fax
You will receive an incoming fax notification when receiving a fax message. Simply click the fax icon to view the document that you're receiving.
You'll also receive an email containing a link to download the fax. You can turn email confirmations off in your settings.
Frequently Asked Questions
Do I need an external fax machine?
No. Dialpad's Virtual Fax (Digital Fax) feature does not require a physical machine—just your computer. However, the documents that you fax must be in digital format to send. That may require you to scan them prior to sending.
What file types does Virtual Fax support?
Virtual Fax supports the most common file types including .doc, .docx, .pdf, .ppsx, .ppt, .pptx, .tif, .jpg, .jpeg, .png, .xls, .xlsx, .txt, .html, and .gif
How long does it take to send a virtual fax?
Virtual faxes are sent nearly instantaneously.
Does Virtual Fax make those annoying sounds?
No. Since Virtual Fax sends files over the internet, you won't hear any annoying screech from the modems.
Which lines can I send faxes from?
Dialpad allows you to send and receive faxes at the Main Company Number, Department Line, as well as the user line. These permissions can be adjusted by the account administrator.
Can I send virtual faxes to traditional fax machines? Can traditional fax machines send traditional faxes to me?
Yes on both counts.
Can I use Virtual Fax on my smartphone or tablet?
At this time, Virtual Fax is only available on desktop or laptop computers.
Where can I learn more about Dialpad Virtual Fax?
You can find out more information about Virtual Fax here.