Deployment
With Dialpad, installation, configuration, and user management are a breeze. In next to no time, you'll increase productivity and collaboration by providing everyone in your organization a cloud-based communications platform that unifies voice and text communication.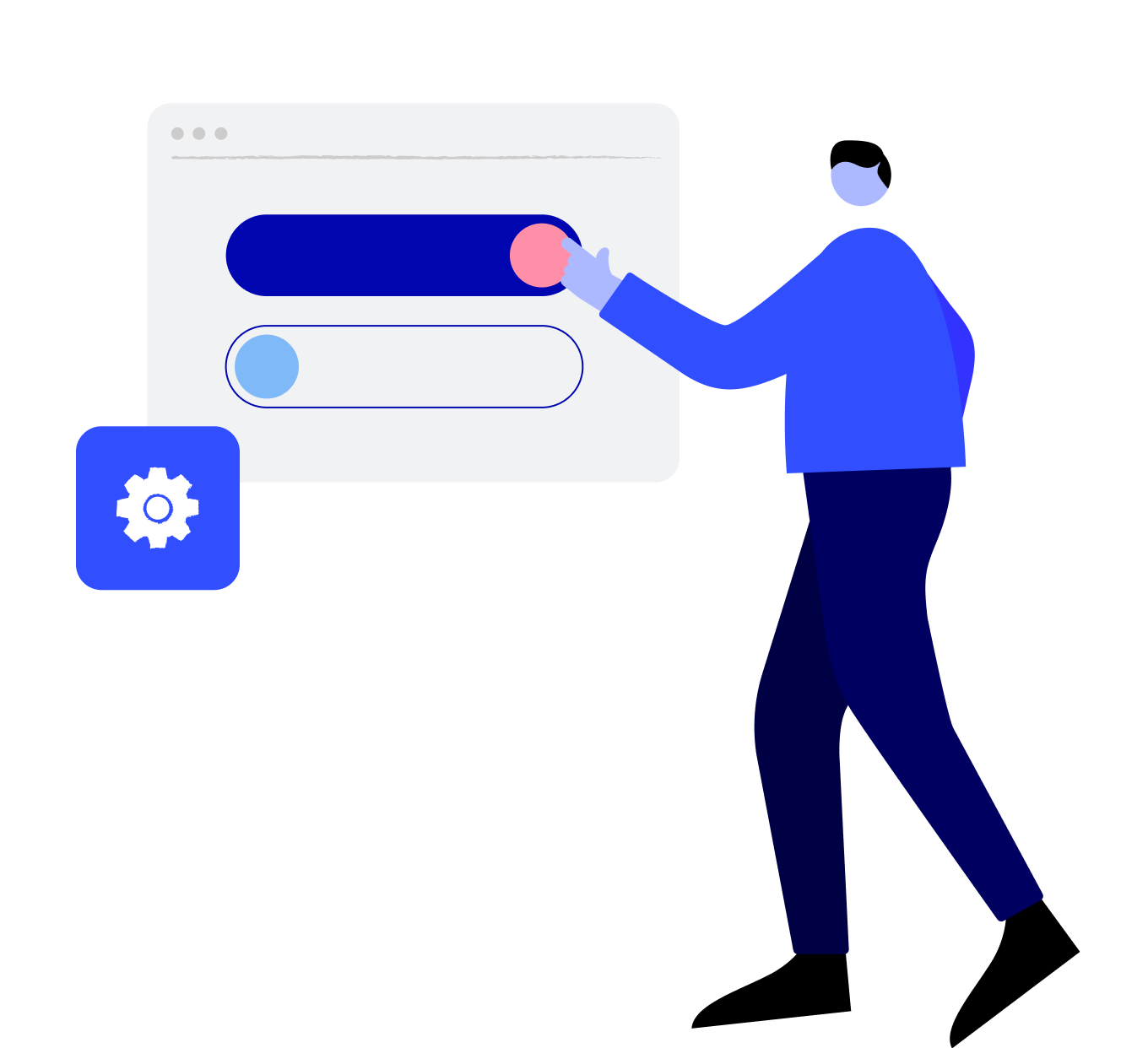 Ensuring a Successful Installation
At Dialpad, we know that every organization has its unique communication needs. That's why we assemble a team to work with you to ensure that your software deployment is configured to maximize success from Day 1.

Your Engagement Manager is the designated owner of your enterprise deployment program. Providing ongoing planning, value realization, and customer advocacy across customer stakeholders and Dialpad internal teams, the Engagement Manager will lead the deployment from kickoff to a successful conclusion. The Solutions Architect will design the solution and configuration, ensure QA, and provide go-live support. Last but not least, our customer support team is also available via live chat, email, or phone.
Making the Most of Your Investment
The moment your business phone system is in the cloud, you'll see the benefits of Dialpad's scalability and mobility. During the deployment process, we recommend that you launch a comprehensive BYOD policy so employees can easily turn their personal devices into business phones. Teams will be able to work productively away from the office and shift between devices without missing a beat.

Scaling Communications As Your Enterprise Grows
With Dialpad, you can add and remove users with a single click. Unlike legacy systems, cloud-based phones systems are designed to be intuitive and easy to manage through a web management portal. From users and the number of connected devices to the storage of voicemails, calls, and messages, you will have full control.
Here is a detailed guide on how to manage users.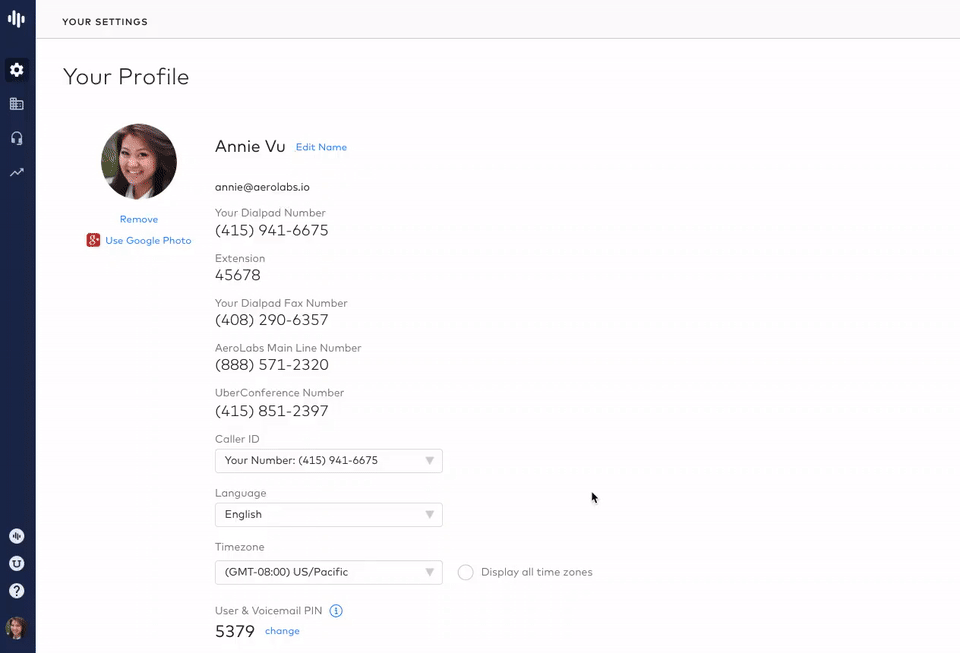 Frequently Asked Questions