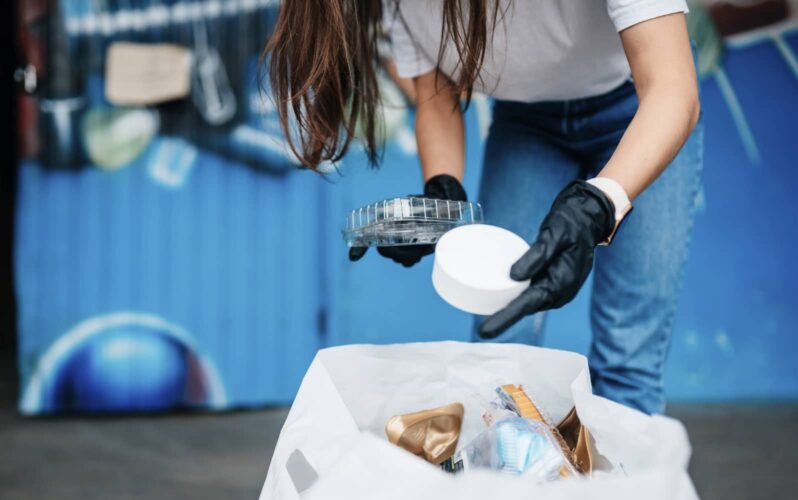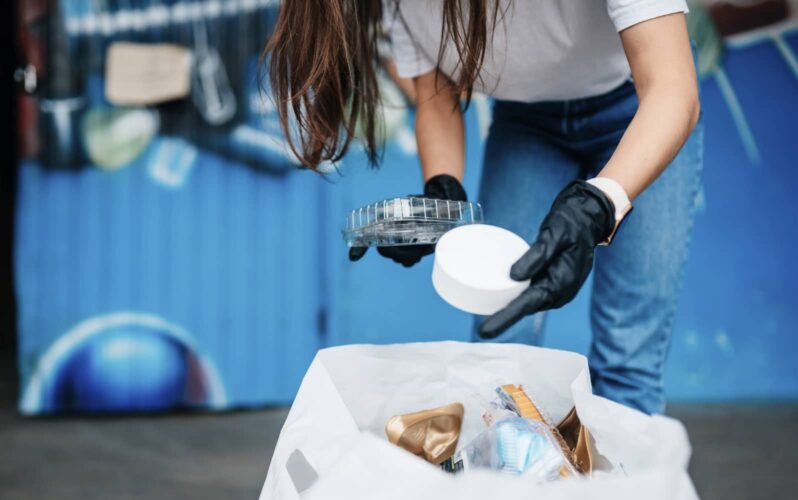 ---
We all know that recycling is important, but how many of us know exactly what goes into recycling? Waste management requires more communications than one might initially expect, as much work goes on behind the scenes to ensure everything is properly managed, sorted, and recycled. That's why, when Lakeshore Recycling Systems needed a quality unified communications platform to connect its offices, it turned to Dialpad.
Lakeshore Recycling's story
Lakeshore Recycling Systems is a waste management and recycling company that serves Chicago, as well as surrounding areas in Illinois. The company serves as the primary recycling provider for schools in the Chicago public school system, and with 658 schools to tend to, that requires a lot of coordination and communication between employees and their customers. Along with that, Lakeshore offers services ranging from commercial containers for businesses to storage on-site container rentals, so its employees have several balls to juggle.
The company came about as a result of the merger between two of Chicago's largest waste management companies, and as a result, has multiple offices and customer support centers that need to remain connected. Additionally, it needed the ability to scale communications as it opened up more centers in different locations.
Lakeshore needed a telephony system that was both easy to use and efficient.
"
We were particularly interested in features like reporting, supervisor dashboards and real-time alerts. Most of all we wanted a reliable product that worked.
"
Jason Jonelis
Director of IT
That's exactly what they found with Dialpad. Lakeshore Recycling Systems moved its 200 employees to Dialpad and quickly began experiencing the benefits of its cloud-hosted unified communications platform.
Switching to Dialpad
When Lakeshore began using Dialpad, they were able to get set up quickly and access all the features they were looking for. As a hosted platform, it's easy for agents to get set up and started, no matter where they're located. When new centers or agents are added, they can quickly scale and keep everyone connected across locations:
Dialpad also provides important features like easy to use admin dashboards, contact center analytics, and real-time alerts. These helped empower Lakeshore's employees and managers to boost efficiency and make their lives easier:
Moving to the cloud proved to be very helpful to Lakeshore after an accident at one of their sites took down their phone lines. Normally, this would cut off communications entirely — and in fact, it did take down everything still connected via phone lines. But that accident occurred right as Lakeshore was testing Dialpad, and the company quickly discovered that the cloud communications was unaffected, and business could continue.
"We realized the power of Dialpad's cloud communications."
Dialpad makes a difference
After Lakeshore discovered the benefits of Dialpad's cloud-based contact center platform, it was an easy decision to make the switch. Now, Lakeshore Recycling Systems is able to quickly and efficiently communicate across its locations to continue providing excellent waste management and recycling services across Chicago.

Take Dialpad for a spin
Sign up for a 14-day free trial to get phone calls, video meetings, and instant + SMS/MMS messaging in one place. It takes just a few minutes to get started, and you'll be set up with a virtual phone number too!