Back to Blog
We're a Strong Performer in 2023 Gartner® Peer Insights™ "Voice of the Customer for Contact Center as a Service" Report!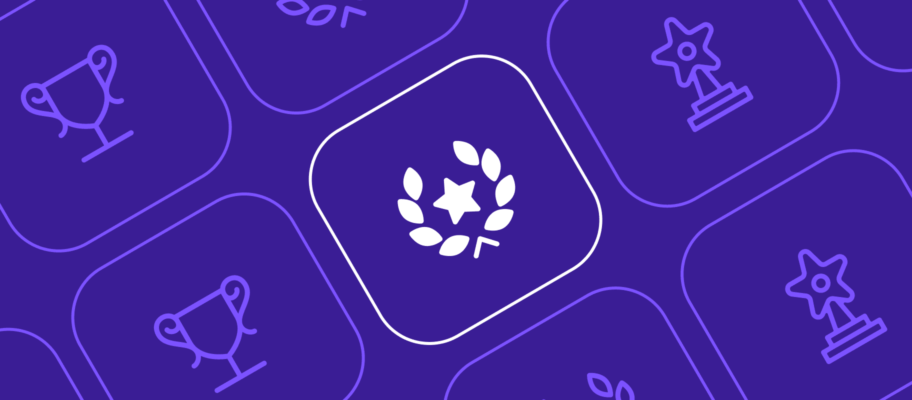 After a year of rapid innovations in our contact center product, we're thrilled to share that Dialpad has been peer-recognized as a Strong Performer in this year's Gartner® Peer Insights™ "Voice of the Customer for Contact Center as a Service" report.
Besides receiving the most reviews overall out of all the recognized vendors, Dialpad also got a "Willingness to Recommend" rating from 87% of reviewers, which we believe is truly exciting as we continue to evolve and add to our unique Ai-powered Customer Intelligence platform.
"We're extremely proud to be recognized as a Strong Performer in the Gartner Peer Insights 'Voice of the Customer for Contact Center as a Service' report," said Craig Walker, Founder and CEO. "As superior customer experiences continue to fuel today's successful businesses, Dialpad continues to strengthen its position and grow market share as an enterprise-grade industry leader in delivering instrumental artificial intelligence and necessary insights for improved employee and customer experiences."
Along with our recent strategic re-investment into Dialpad Ai research and development; the introduction of unique new features like Ai CSAT (a real-time, predictive engine for customer satisfaction), and the launch of Agent Empowerment and new features like Ai Agent Assist, this is just the next step in showing the power that Dialpad Ai brings to IT decision-makers, contact center teams, and enterprises around the world.


"Dialpad Ai CSAT makes our agents more aware of how they present themselves and raises the performance bar within our contact center, because even if the customer does not fill out the survey, the interaction still generates customer feedback," said Rena Bishop, Information Technology Supervisor at Human-I-T.
"We speak to hundreds of customers each month but receive very few responses to our customer feedback survey. Now, with Ai CSAT from Dialpad, we can easily check the predictive rate in real-time and combine with the survey responses for a more complete picture. Our customer service department loves it because it gives us feedback without inconveniencing the customer."

See why Dialpad was peer-recognized as a "Strong Performer"
Download your copy of the 2023 Gartner® Peer Insights "Voice of the Customer" report, and book a personal walkthrough of Dialpad Ai Contact Center!
Gartner Disclaimer - Gartner is a registered trademark and service mark and Peer Insights is registered trademark of Gartner, Inc. and/or its affiliates in the U.S. and internationally and are used herein with permission. All rights reserved.
Ratings and reviews based on 110 reviews as on November 2022.
Gartner, Voice of the Customer for Contact Center as a Service, Peer Contributors, 30 January 2023.
Gartner Peer Insights content consists of the opinions of individual end users based on their own experiences with the vendors listed on the platform, should not be construed as statements of fact, nor do they represent the views of Gartner or its affiliates. Gartner does not endorse any vendor, product or service depicted in this content nor makes any warranties, expressed or implied, with respect to this content, about its accuracy or completeness, including any warranties of merchantability or fitness for a particular purpose.