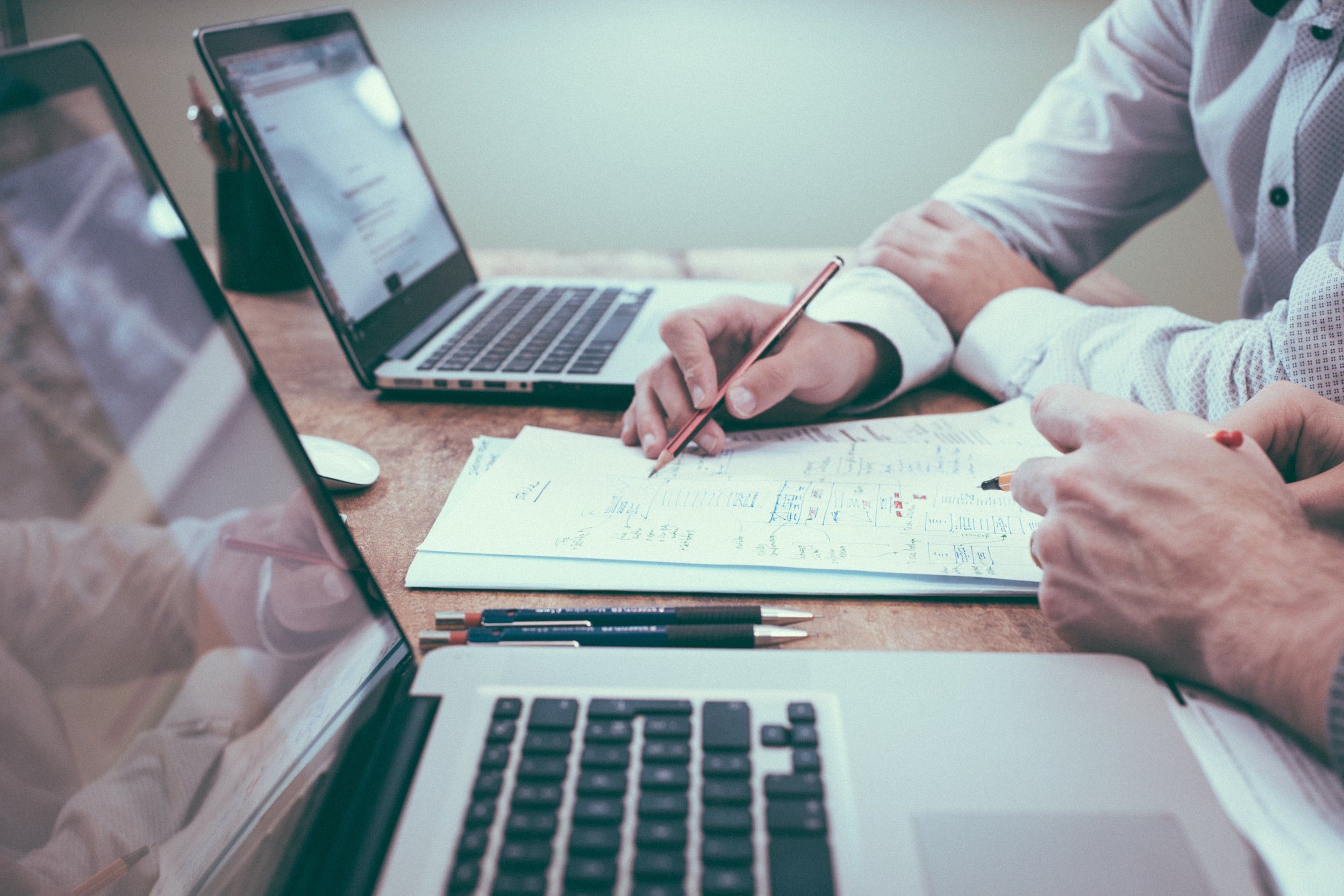 February 13, 2017
This post was originally published in February 2016 and has been updated for accuracy.
While some may think the fax machine had fallen to the same demise as the desk phone, the reality is that teams in industries like healthcare, law, and finance still depend on the fax machine to communicate with customers and colleagues.
To help support these anywhere workers, we're happy to announce our new fax feature for our desktop apps.
And the best part? No hardware required.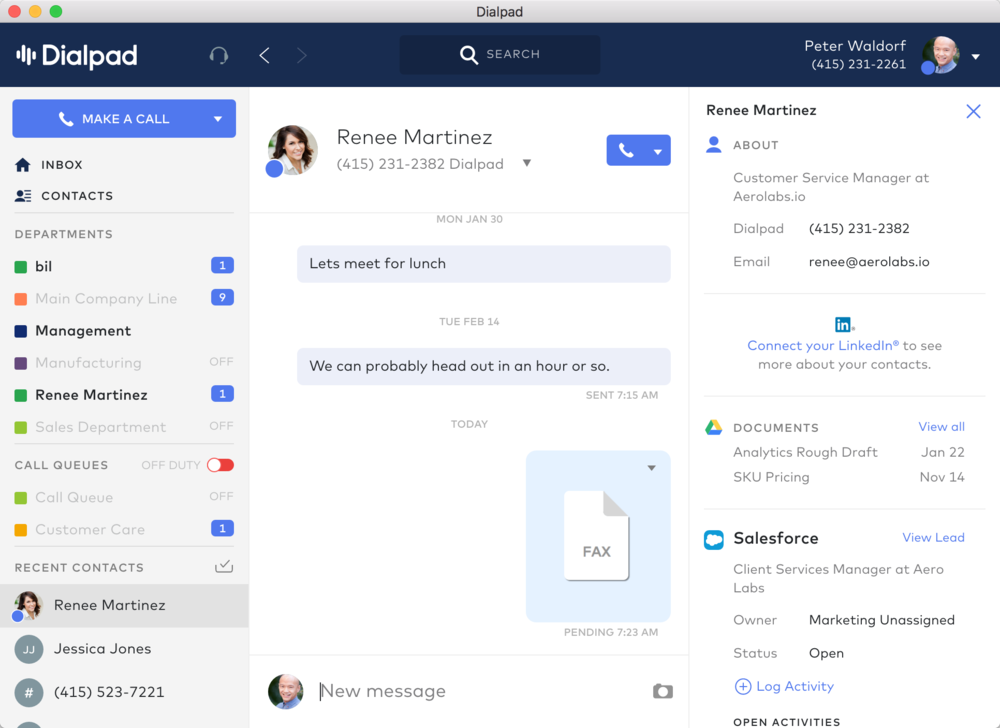 ---
Cut the Cord & Fax from the Cloud
Add a fax line right from your Dialpad portal. Dialpad offers you the ability to add a fax line to individual team members and/or your Main Line/Depts.
Team Admins can add fax line to a team account on the Team page. Simply search for the team member and select Add a Fax Line from the drop-down menu.
Once enabled, the option to send a fax will appear as an icon on your desktop app.

Team Admins can also add fax lines to the Main Line/Depts. by selecting Add a Fax Number on their Main Line/Dept screen.
---
Dialpad: Call, Message, and Fax on One Platform
Interested in adding a fax line to your account? Faxing is available on any plan type and can be enabled by our support & sales teams.
Equip your team with the tools they need to get work done from anywhere. Our fax feature enables your team to send and receive faxes straight from their desktop app.
Plus, all sent and received faxes are displayed right within your Dialpad Inbox where you can download them at any time.
Learn more about sending and receiving faxes with Dialpad.
P.S. Are you a G Suite or Office 365 user? So are we! Learn more about all the features and integrations available to your team with Dialpad.