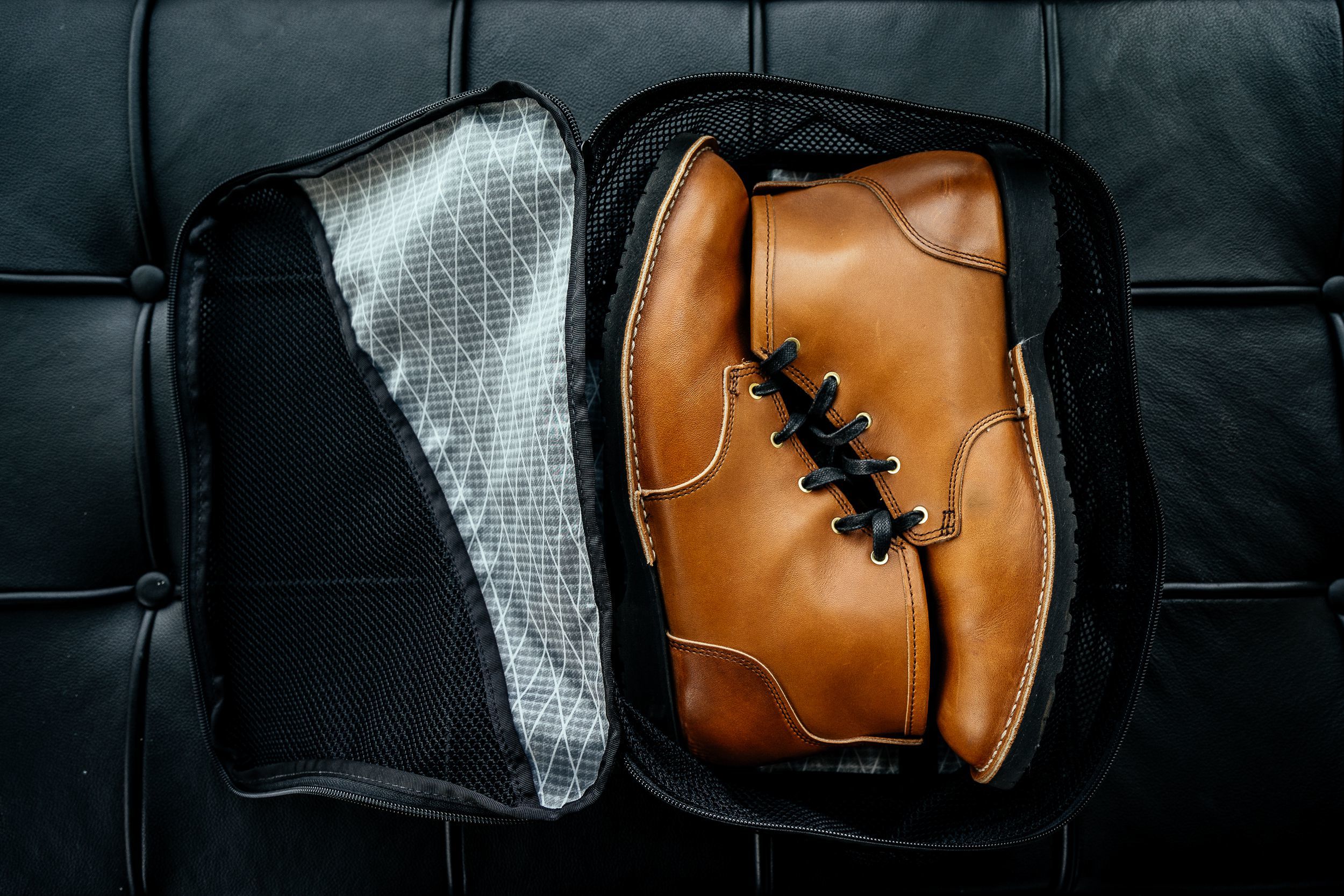 July 15, 2016
A Modern Retailer
Triple Aught Design is a designer, manufacturer, and seller of high-end outdoor gear and apparel. The company combines conscious design with precise engineering to create products built to withstand the toughest conditions.
Across the Bay Area, Triple Aught Design maintains an intricate network of warehouses, manufacturing facilities, and retail stores. According to Peter Hogg, Triple Aught Design's Systems Engineer, Dialpad has been a perfect fit for the company's modern workforce.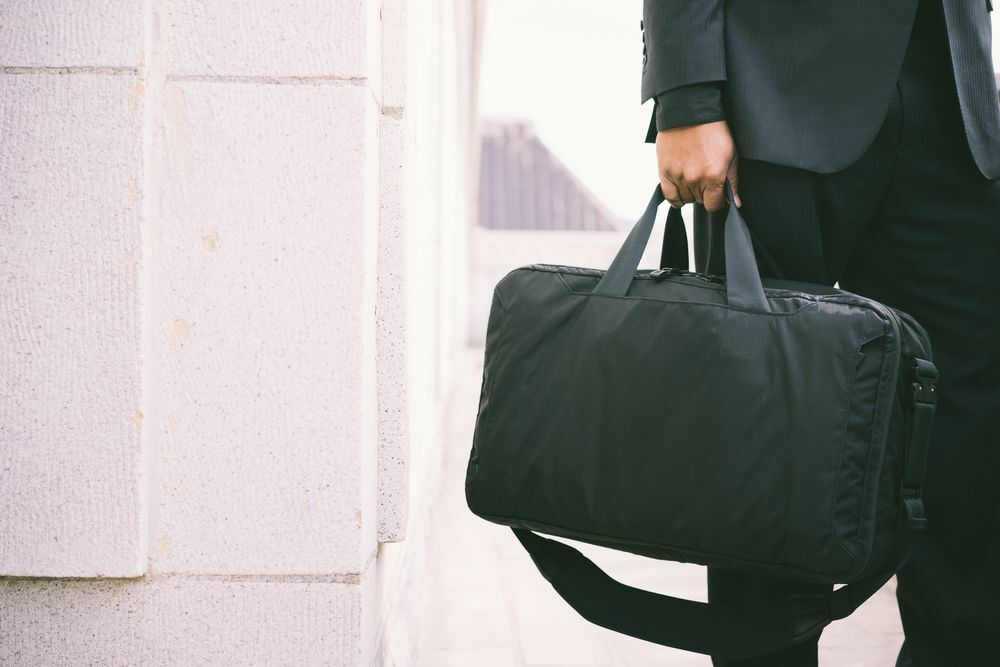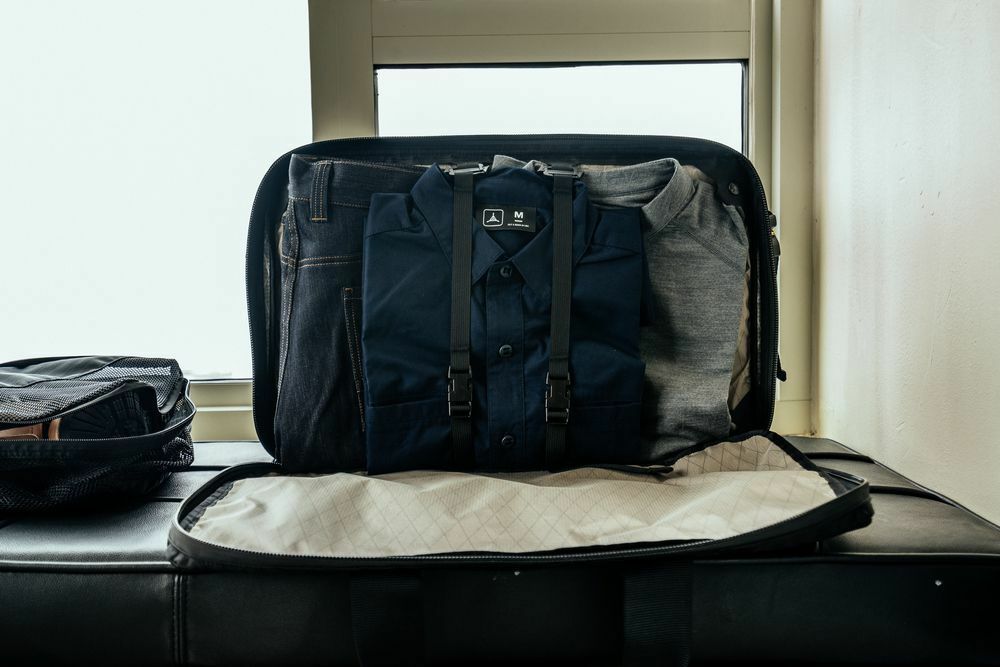 On-the-Go Employees
Prior to Dialpad, Triple Aught Design suffered from a bulky VoIP system that was difficult to use and administrate. As a one-man IT team, Peter spent countless hours training employees and juggling tedious support tickets. The phone system simply didn't align with the company's fast-paced culture, or inspire collaboration.
Restricted by desk phones, employees were forced to publicize personal cell phone numbers to be accessible on-the-go. Smartphone usage spiked, as desk phone usage plummeted.
After searching for a communications platform that would better fit the company's work-from-anywhere culture, Peter came across Dialpad. Now, employees can link all conversations—text, voice, video, or chat—to a single business number that lives on any device.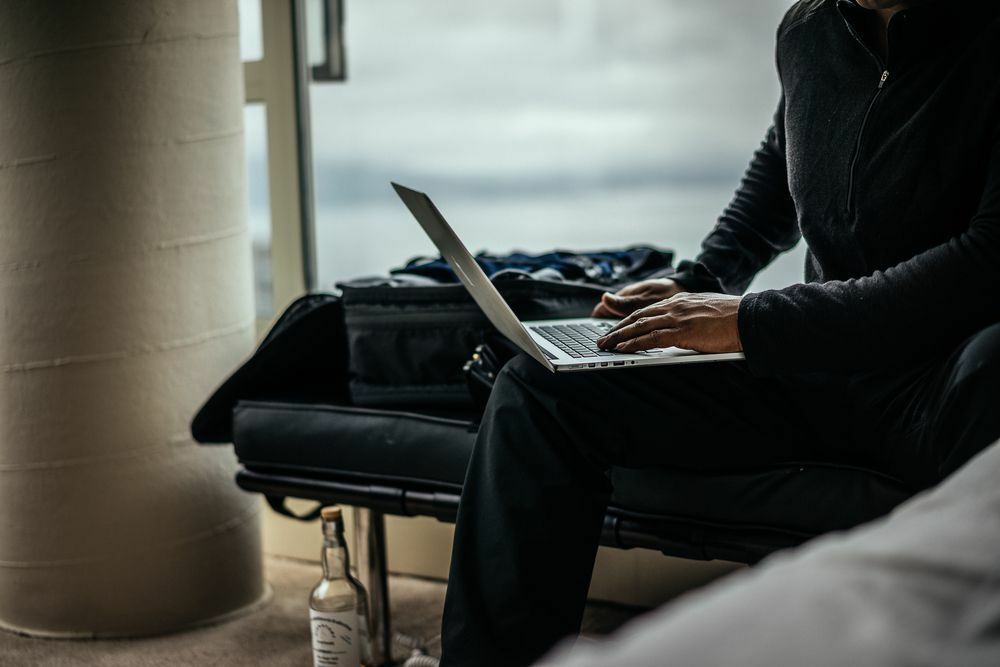 Building Store-to-Corporate Connectivity
Voice is weaved into every aspect of Triple Aught Design's business. From the initial mock-up of a product to its final shipment from warehouse to customer—voice matters. On any given day, Triple Aught Design relies on Dialpad to curate a modern retail experience for online and in-store customers.
The company's geographic footprint spans retail managers in the Bay Area, remote teams in Colorado, and corporate headquarters in San Francisco. Dialpad is embedded across every location, enabling IT to inspire a culture of collaboration.
---
---
The Results: 40% in Cost Savings
As the retail industry evolves, organizations are shifting away from expensive legacy hardware and into the world of scalable, mobile-to-mobile interactions.
Today's modern retailers rely on voice to connect stores, facilities, and corporate offices around the globe. In fact, these conversations lay the groundwork for building memorable customer experiences.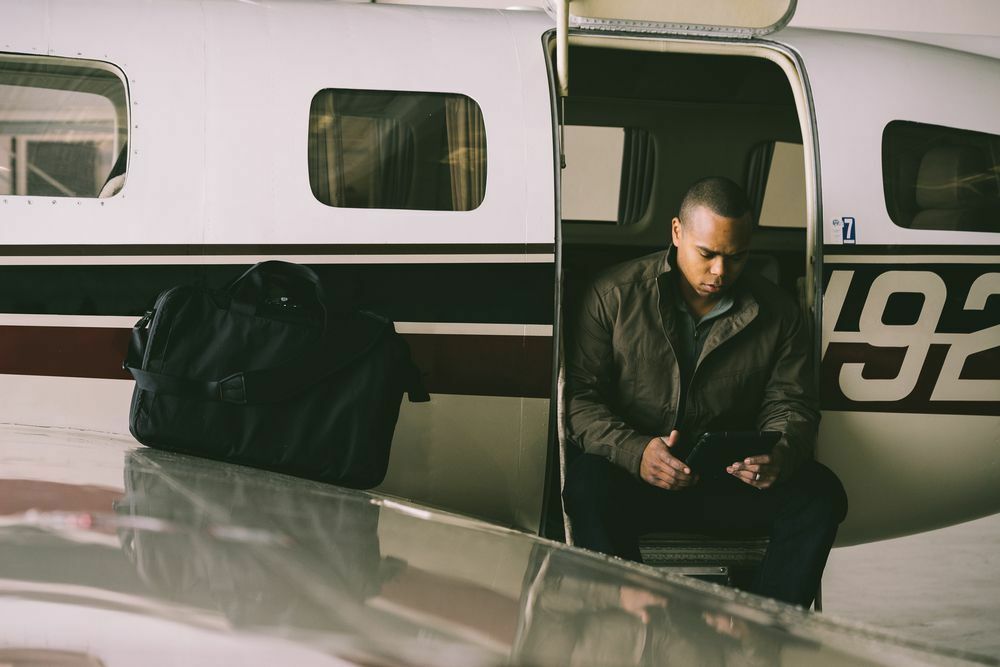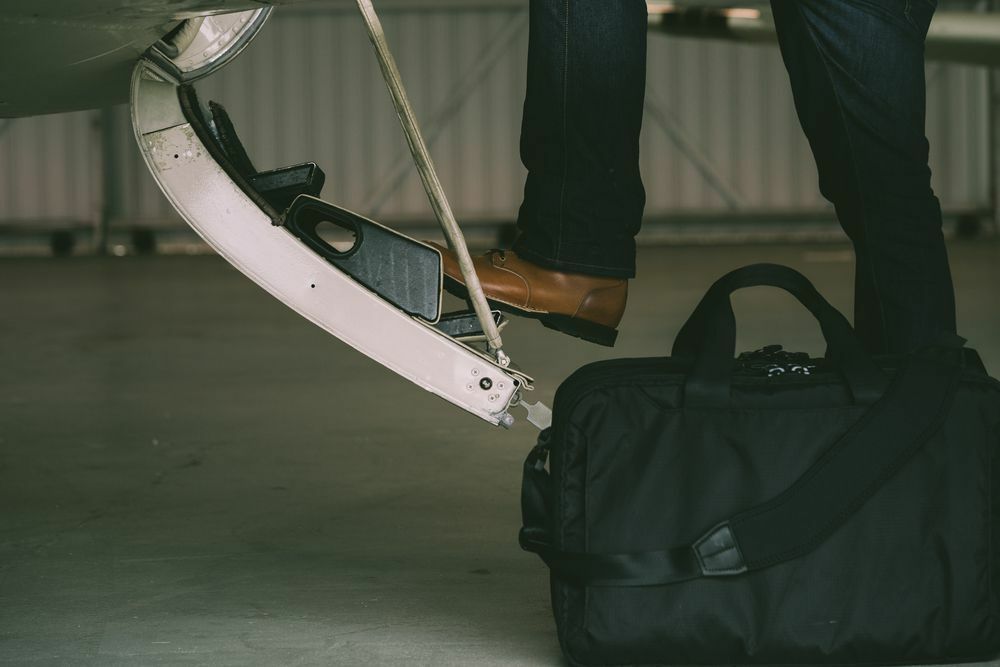 Dialpad takes this collaboration a step further. Now, Triple Aught Design's workforce has 24/7 access to conversations.
Employees can text customers from their desktops, hop on product calls in-flight, or chat about design proofs en route to the office. Every line of communication is flexible, reliable, and always-on.