A helpful guide when getting started with Dialpad Talk
Talk Tips for Users: Part 1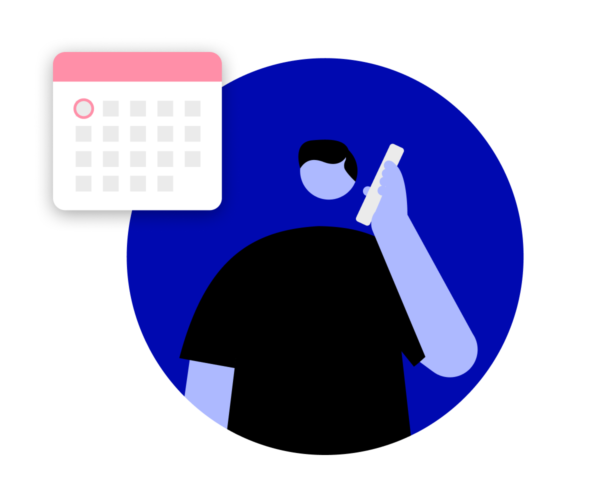 Intro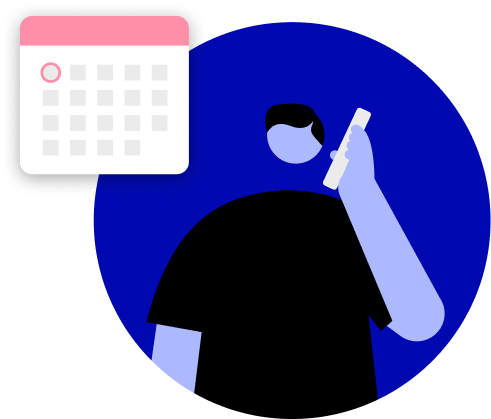 Dialpad Talk is the only business phone system built to help you have better conversations, no matter where they happen.
With reliable call quality, seamless messaging, and call transcriptions all powered on your existing devices, staying connected at work is now way easier.
But where to start? Well, that's what we're here to help. Let's take a closer look at some beginner tips for getting comfortable with your new phone system.
Go Ahead, Test It Out
Whether you're on your desktop, desk phone, or mobile app, getting a feel for how to place calls in Talk is an important first step. It is a phone system after all...being able to make a call seems like a big deal.
Talk allows you to work across multiple devices, with supported apps to run on them, so hopping on a call with a colleague or customer can happen as easy as it should, without hiccups or hangups👌. Supported calling features include things like: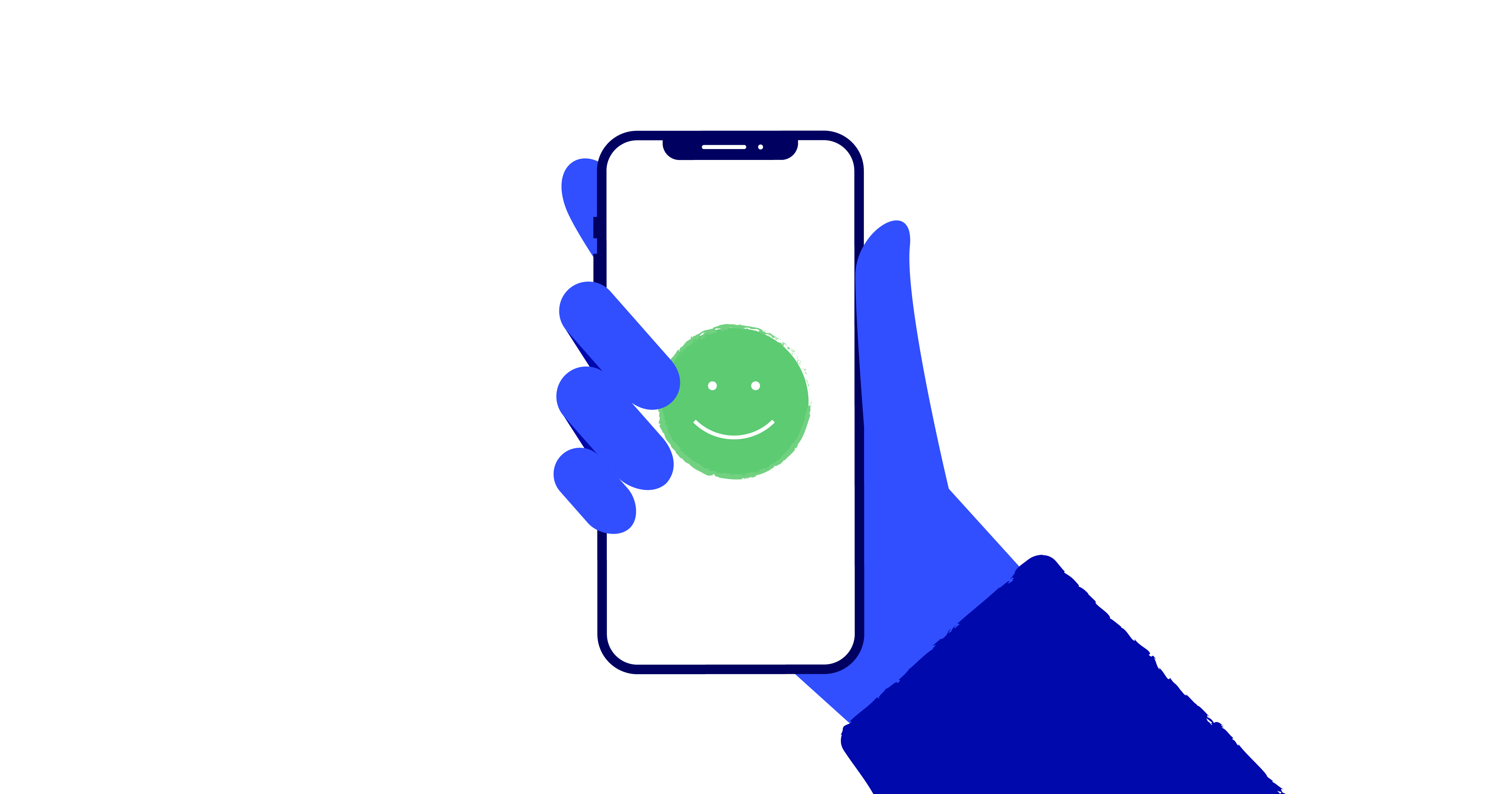 While you're at it, try sending a quick text through your new Dialpad number. You'll be able to send SMS and MMS as well as direct 1:1 chats with colleagues or larger group messages.
And with apps for iOS and Android, you're not out there using your personal # for work, which also means that your IT manager will be very, very relieved.

Dialpad Dictionary | HD Call vs Carrier Call
An HD call is a call placed over VoIP (voice-over internal protocol). Basically, a call that's placed using WiFi (if available) or through your cell data when no WiFi is connected.

A carrier call is one that is placed through your native carrier (i.e. AT&T, Verizon, etc.). While the call is technically being "handled" through your carrier, your Talk ID will still be used for outbound calls.

In both iOS and Android, you can adjust these settings by navigating to Profile > HD Calling and selecting to turn this feature on or off for inbound, outbound, or all calls.
Record Your Voice(mail)
In a report by BIA/Kelsey, 169 billion calls are estimated to make their way into businesses in 2020.
Whoa.
Which means there's a pretty good chance you might not be around to answer every call. So making sure that you've got a voicemail greeting set up on your new phone system is an important step.
And while you can go with the default greeting added to your account, wouldn't you prefer if you had your own voice on there? Yeah, we thought so, too. That's why we'll give you options to:

Record a new voicemail greeting (or variations for specific needs)
Upload an existing voicemail greeting

Recently received a Dialpad voicemail? Opt to get push notifications in the app or add email notifications (which automatically include the transcription).
Voicemail transcription comes with every Dialpad account, can also be found in your Dialpad Inbox, or can even be transcribed in real-time when you screen an inbound call.
Ch-Ch-Check Your Headset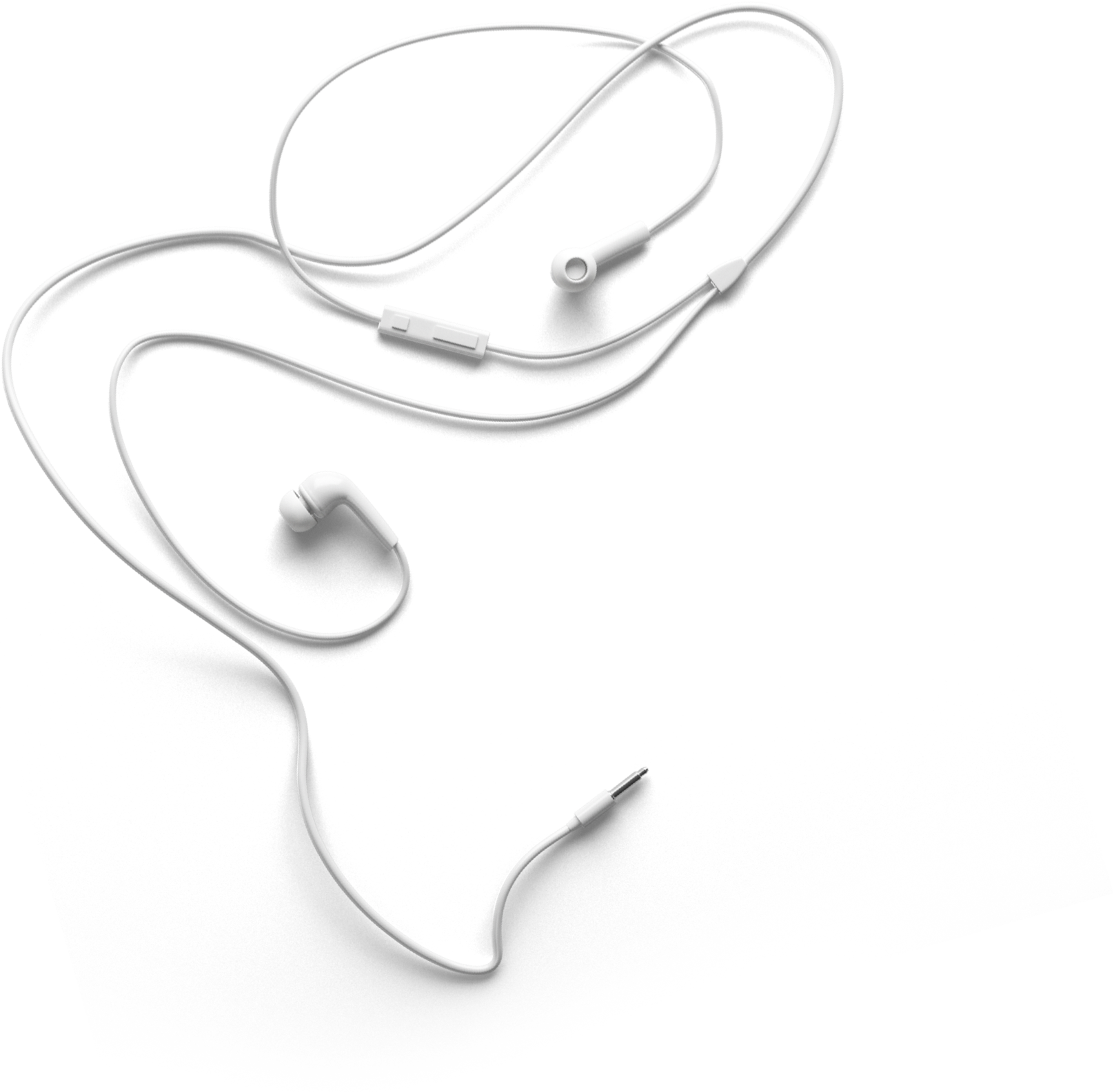 Is there anything more annoying than headset issues? Okay, maybe, but still—not getting the best possible quality on your calls isn't just a nuisance, but a real roadblock to your workplace communications.
You'll see a Headset icon within your desktop apps to make sure that you've got the right pair synced up with Dialpad, no matter if they're plug-and-play or powered by Bluetooth.

Getting some weird audio? Select Test Network & Audio to go through our testing wizard and make sure to share the results with your admin if more help is needed.

✅ Tip: Did you know we've got a best practice guide on boosting your call quality? Check it out here.
Nix The Note-Taking
Does anyone really like trying to take notes on a call? We're going to safely assume that's a hard no. But how do you make sure you're on top of what's been said, what people committed to (including yourself), and what next steps are?
With Voice Intelligence™ your calls are automatically transcribed for you and surfaced as soon as your Dialpad call ends.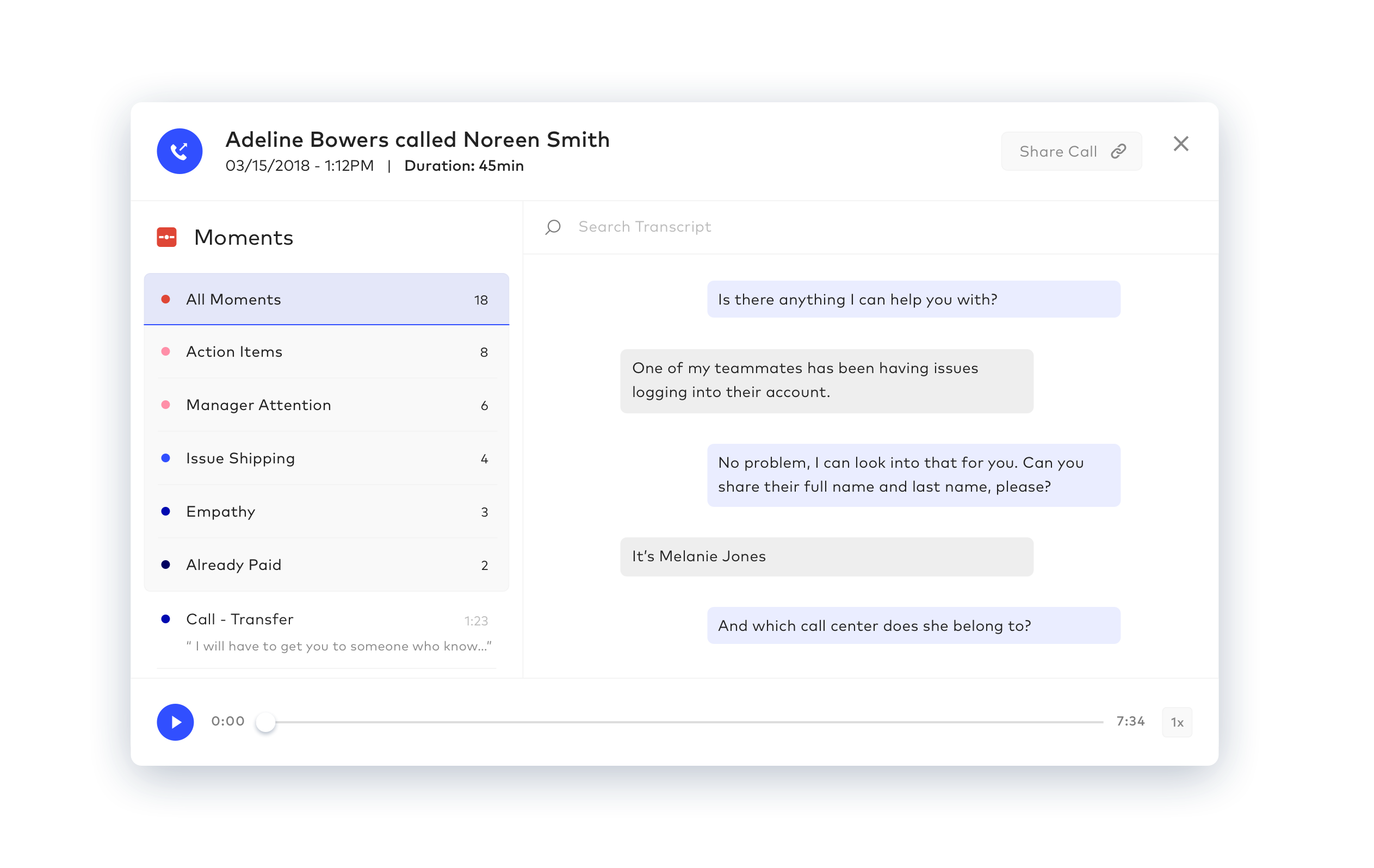 Your call summary link lives in the Dialpad platform and is available on your desktop apps as well as mobile. You'll be able to review past transcriptions by searching within the desktop/mobile apps or digging into your analytics.
Your call summary includes:
Your full call transcription with clear speaker separation
Highlighted call moments—like action item or question asked—that can help filter your notes to what you're really looking for
Call details like callers involved, date and time stamp, call duration and direction
Call recording playback (you'll need to turn on call recording for this to appear)
Share or download link

✅ Tip: Did you know that if you've recorded your audio, you can click on a section of your transcription and jump to that moment in the recording?
Hit Snooze on Work Calls
When it's time to call it quits for the day, you can toggle a Do Not Disturb setting on any of your connected Dialpad devices to turn it on across the rest of them. When you're in DND mode, your calls automatically get pushed to your voicemail (see, another good reason to set one up).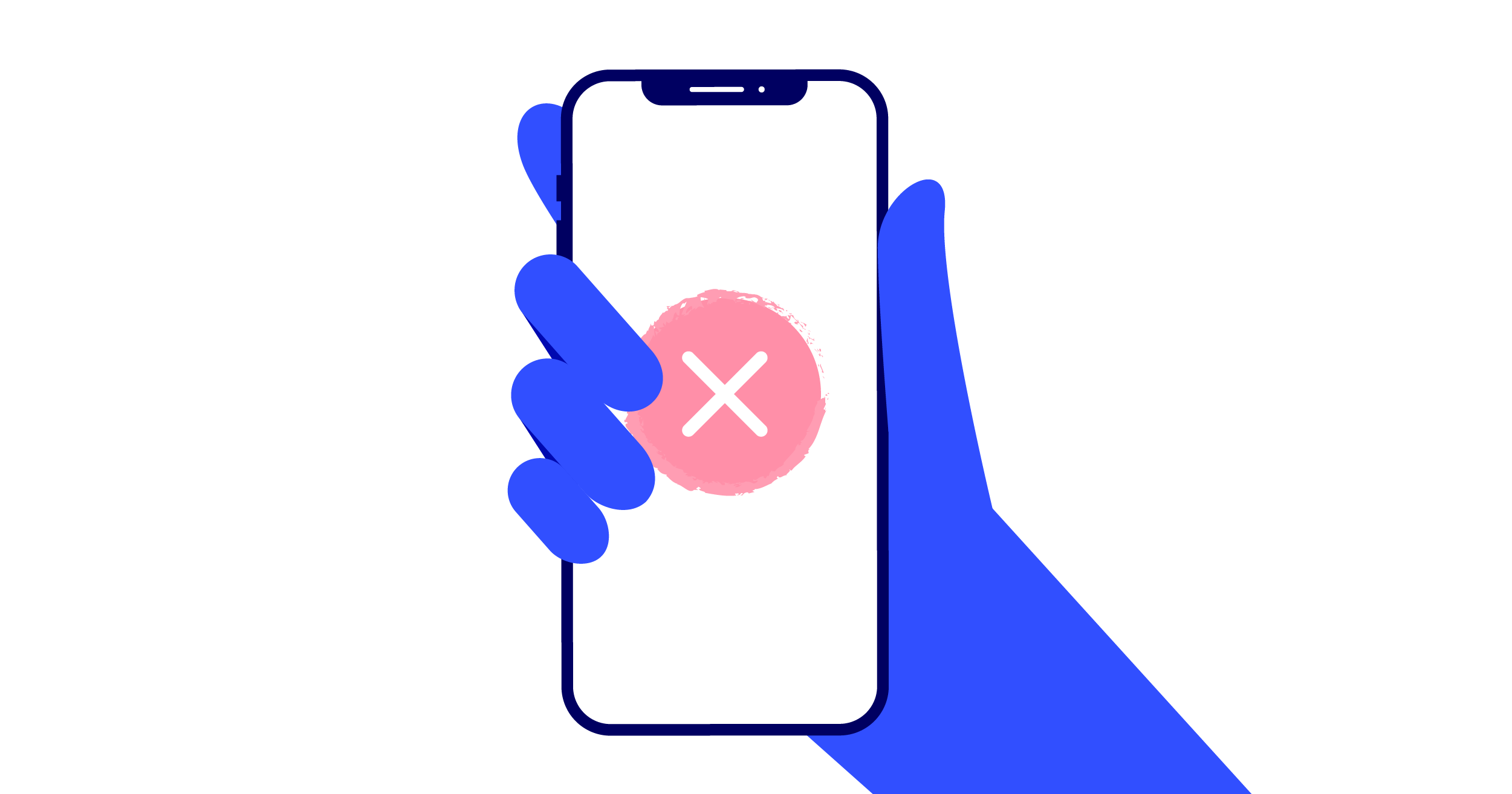 Of course, you can route calls to a few different other places too like back to your business's main number or to another colleague if they're covering your calls for you.

You'll find all these options and a few more from inside your profile settings on Dialpad.com. Just log in with your work credentials and open up the Voicemail menu.

And for the other team members that use Dialpad, you can set a custom status if you want to give a bit more background on why you're on DND mode—like if you stepped out on a quick coffee or lunch break.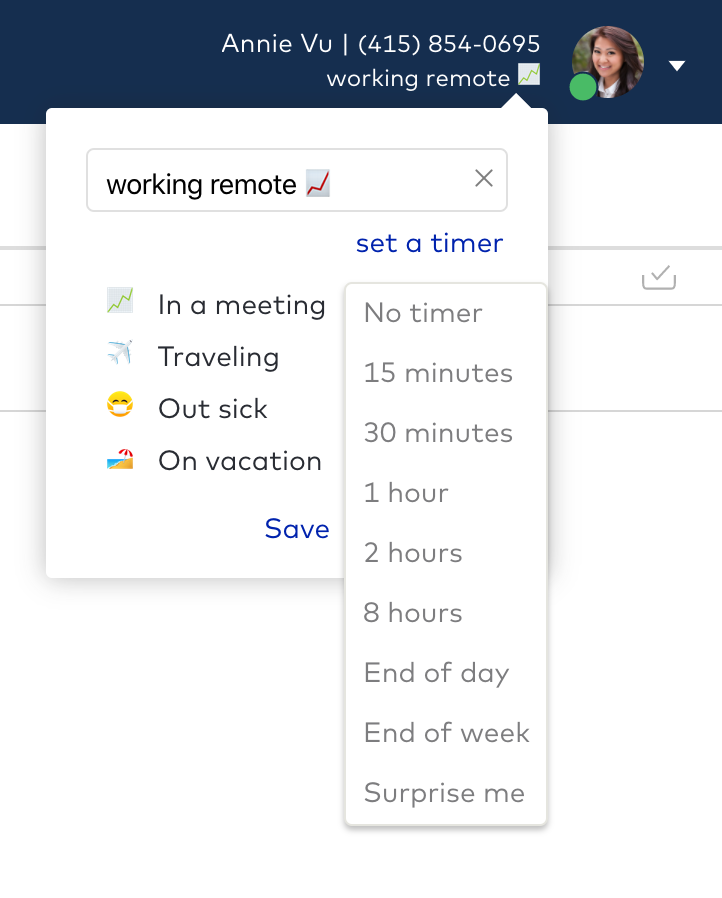 Helpful Links
Looking to learn a bit more about how to try out some of the features mentioned above? Check out some help articles that go into more detail with FAQs and tutorial videos:
Ready to move on? Check out our part two guide.