Conference Bridge
Virtual meetings have become an important part of the modern workplace. With colleagues and clients sometimes in different continents and time zones, conference bridges make it easy for people to schedule and manage conference calls.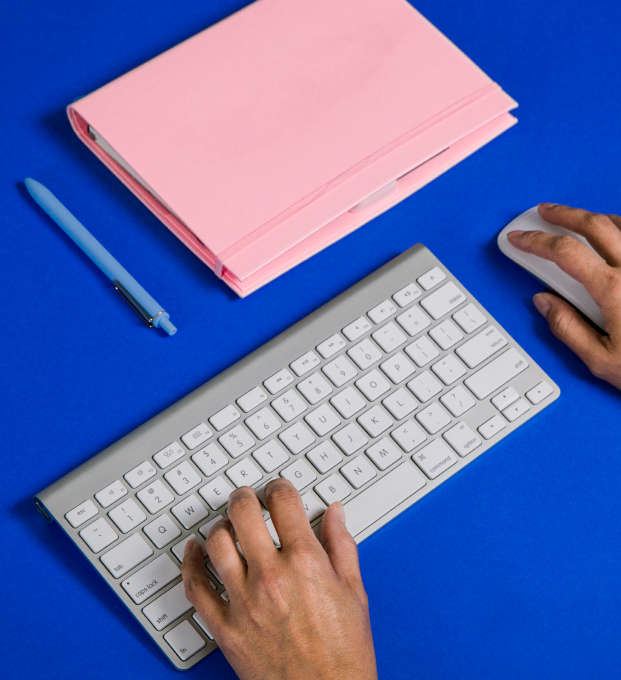 What is a Conference Bridge?
A conference bridge is a way for multiple people to join a single meeting. Conference bridges are necessary when there are more than a few participants in a conference. Software used via a desktop app can serve as a conference bridge from a web browser. If a participant is away from their computer, they can also join a conference bridge with a dial-in number.
How Do You Call a Conference Bridge?
A common way to use a conference bridge is through a computer web browser. This means that participants are sent a dedicated URL or link, which opens up a tab where the meeting will take place. It is common that conference software will require participants to enter a code or PIN to join the meeting. In some cases, the conference software will not require a PIN, so once participants click the meeting URL, they immediately enter the conference.
Another way to use a conference bridge is through a dial-in number. This means instead of a link to the meeting, participants can dial a dedicated phone number for the conference from their desk phone or mobile phone. The phone number to dial into the conference might be different for participants based on where they are located. Several conferencing providers have different conference phone numbers for different countries.

What Benefits Does a Conference Bridge Offer?
There are a few benefits conference bridges can offer businesses. The biggest benefit is driving efficient collaboration. If more than a few employees need to discuss a project, conference bridges make it simple for them to meet quickly. By clicking on a link or dialing in a phone number, colleagues can join a conference in a matter of seconds. For conference software providers that don't require an additional PIN, this process is even faster. Efficient collaboration means teams get work done faster.
The second benefit of conference bridges is saved time and travel costs. Without a conference bridge, multiple colleagues might have to meet face-to-face to collaborate on a project. If employees are working out of different offices or working remotely, it can be challenging to find the time and costly for everyone to meet. Conference bridges connect colleagues even internationally with one click from a computer browser or a phone call. This saves companies time spent coordinating face-to-face meetings and money on travel costs to get employees together.