 International Offices
With Dialpad, quickly and easily spin up international offices and enjoy crystal clear cloud communications from virtually anywhere. Administration is easy you'll keep all your offices connected on one platform.
Spin Up New Offices Quickly
Whether you're doubling down on customer service in EMEA or eyeing up growing markets in APAC, Dialpad makes it easy to set up an office virtually anywhere there's an internet connection. Putting your international teams on the same communications platforms means it's easier to communicate with them, collaborate effectively, and beat time zones to meet deadlines.
Better International Calling
Dialpad is built on an intelligent global network of data centers. These remote centers allow our customers to enjoy a level of call clarity that can be difficult to achieve internationally using other communications platforms—especially for small businesses. It means that, regardless of location, your international teams experience call quality that's free from jitter and lag. Remote and international teams stay productive, and customers can stay happy.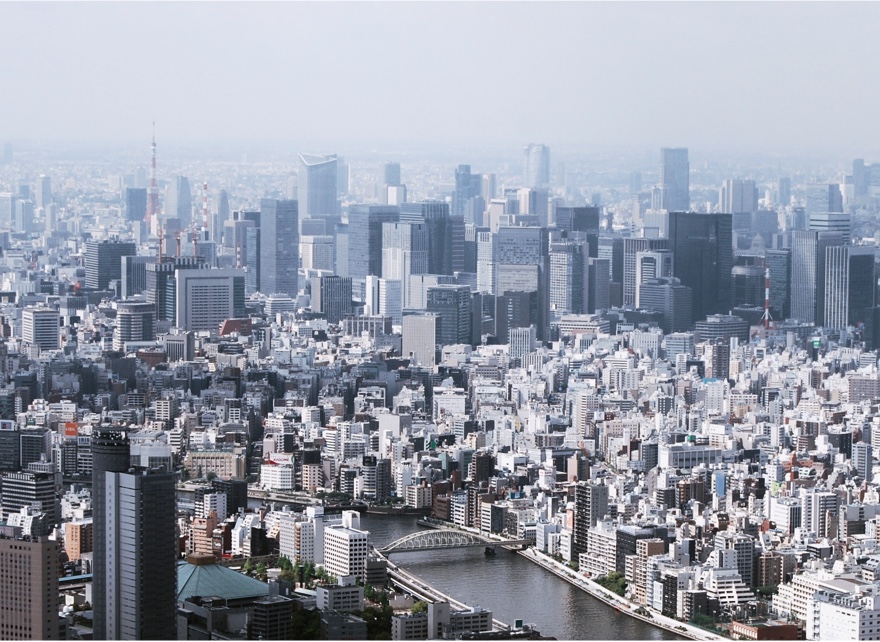 Simple Remote Administration
Managing the phone system of your international offices is easy. Administrators simply toggle between those offices where they have all the same access to features and permissions they do in local offices. You can easily add or remove users, create departments, and more. That's the beauty of Dialpad cloud-based communications—with no devices or complicated infrastructure, your phone system moves at the speed of your business.
Frequently Asked Questions
How many International Offices can I have per account?
Dialpad Pro lets you add up to 10 offices. However, the Dialpad Enterprise plan has unlimited offices. See our plans page for more details.
How many users can I have in each International Office?
There are no limitations on how many users can exist in each International Office.
Can any user set up an International Office in Dialpad?
No. Only account administrators can set up additional locations and offices.
Do long distance rates apply between international offices?
No. Any Dialpad to Dialpad call is free regardless of location, even if the parties are in different organizations.
Can I restrict my international employees from using some features of Dialpad, such as International Calling?
Yes, your admin can access the settings for all of your employees worldwide.
Can I have calls rerouted from between my offices worldwide?
Yes, using our Call Transfer feature, you can instantly send a call to a team member anywhere in the world.
Can I transfer a call to an international employee?
Yes, our call transfer feature works internationally.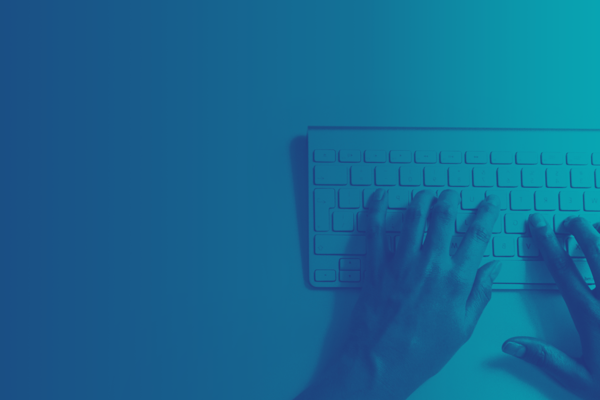 International Business
Dialpad makes it easier to take your business global. Setting up international offices is simple and hassle-free.