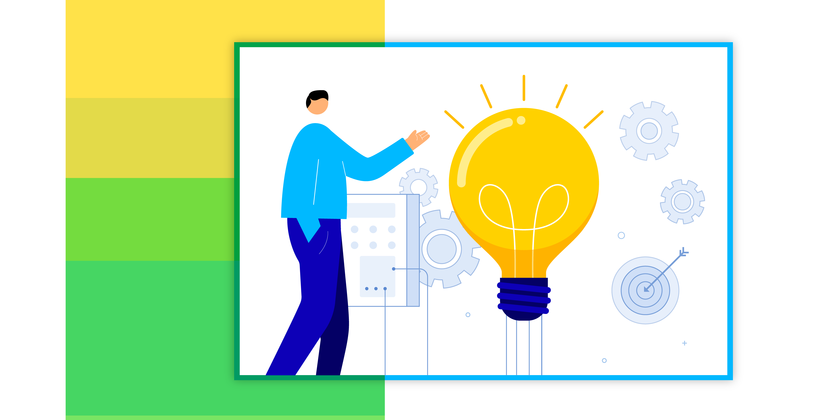 January 26, 2021
Dialpad's mission to make the best business communications products unites with our passion for helping early-stage companies in our Dialpad for Startups program. Launched in January 2020, the program has already helped hundreds of startups scale with free Dialpad products.
As an extension of our goal to help startups gain affordable access to tools that help them grow, Dialpad is proud to lead along with Brex, Airtable, Carta, and others, the launch of the Startup Stack—a new startup perk program that gathers the top startup offers from operational tech in one place. "Just as we created our own startup program to help founders communicate more effectively in the cloud, it's great to be able to encourage other solutions to create similar offers for their products," said Craig Walker, CEO of Dialpad.
"In growing the Dialpad for Startups' partner network, I meet so many great people from other successful tools that share our desire to help startups see early success," said Izabella Bray, Head of Marketing Campaigns at Dialpad and general manager of the Dialpad for Startups program. "Many of us realized we could come together to make something bigger happen."
The Startup Stack scours the SaaS ecosystem to uncover the best tools that will help founders scale their businesses and succeed. Each member of the Startup Stack is carefully vetted for both the quality of their product and the startup offering they provide.
"Airtable is proud to join the Startup Stack to help the next generation of entrepreneurs build and scale their businesses." - David Peterson, Partnerships at Airtable.
"There are many tools offering startup discounts and free products. But what makes the Startup Stack different is our reach across the SaaS environment to either uncover or help create operational startup offerings from the most critical kind of solutions needed by an early-stage founder," said Jeff Erickson, Director of Business Development at Carta.
Upon launch, the Stack includes offers from members Airtable (project management), Pilot (bookkeeping), Everee (payroll), Brex (cash management), Venture Validator (product market fit), Vouch (insurance), Carta (cap table management), Foundersuite (fundraising) and of course, Dialpad (business communications). Offers from PandaDoc (proposals, contracts, e-signatures), TaxTaker (R&D tax credits), and Savvi (legal workflows) will follow shortly after, along with others.
New Stack members are continuously being vetted and added, along with Stack Partners like Kickstart Fund and GAN. "Running a startup can be an ambiguous journey. Having a resource like the Startup Stack that has vetted recommendations for resources and tools helps provide confidence along the way," said Dalton Wright, Partner at Kickstart Fund. "It's great to see companies coming together to develop this resource."
"The Startup Stack not only represents some of the best software and services you can find, they're good people who always put founders first," said Nate Nasralla, Head of Global Partnerships at GAN.