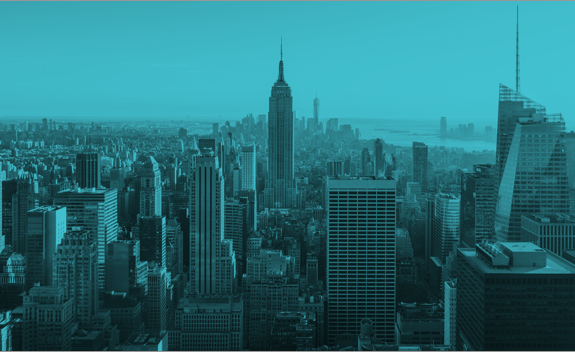 November 30, 2016
Dialpad is excited to be joining the Salesforce World Tour! Join us in New York City on December 15th and enter our competition to win a #WorkFromAnywhere swag kit.
After the electrifying response to our Dialpad for Salesforce Lightning integration at Dreamforce 2016, we're joining the #SalesforceWorldTour to help even more sales and service teams work from anywhere.
Everyday more and more professionals are ditching their desk phone, frustrated by its inability to serve a meaningful purpose in today's fast-paced, on-the-go workplace.
Dialpad for Salesforce Lightning gives you what you need to gain the edge to close more deals and solve more tickets, with easy access to rich customer intelligence data right at your fingertips. And our integrations with Office 365 and Google Workspace means collaboration between your teams and departments is that much easier and efficient.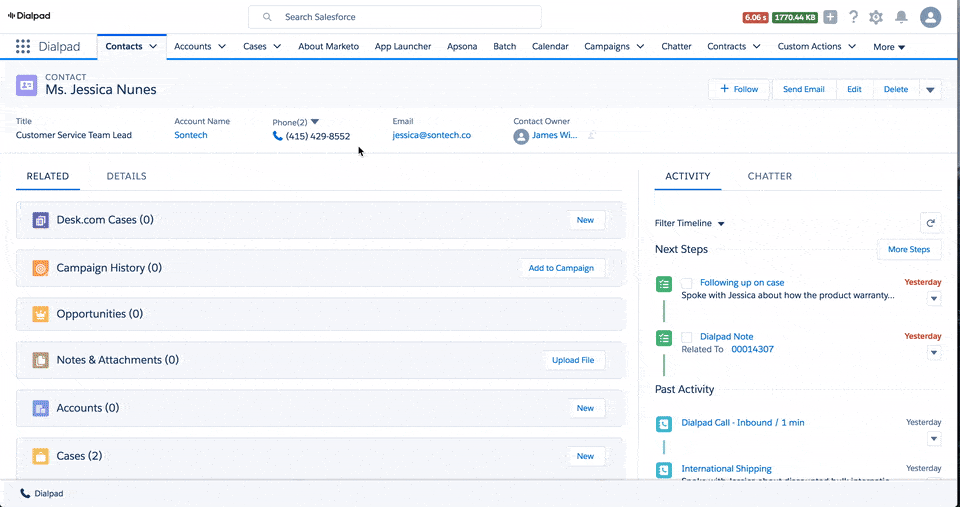 Stop by our booth on December 15th for a free demo and the chance to win an incredible #WorkFromAnywhere kit with all the swag you need to work on the go.
Don't forget - we're taking this show on the road! We'll be in the following cities in the next few months - tell your friends!

Tokyo December 13th, 2016
Sydney March 21st, 2017
Chicago March 24th, 2017
Boston April 7th, 2017
Amsterdam April 14th, 2017
Washington, D.C. April 24th, 2017
Toronto May 5th, 2017
London May 19th, 2017
New York May 25th, 2017
Paris June 23rd, 2017